The Truth About ADA Compliance: What Benefits Professionals Need to Know to Avoid Big Fines
Natasia Langfelder |
FSLA, FMLA, ACA, PPACA—the legal landscape is trickier to navigate than ever before.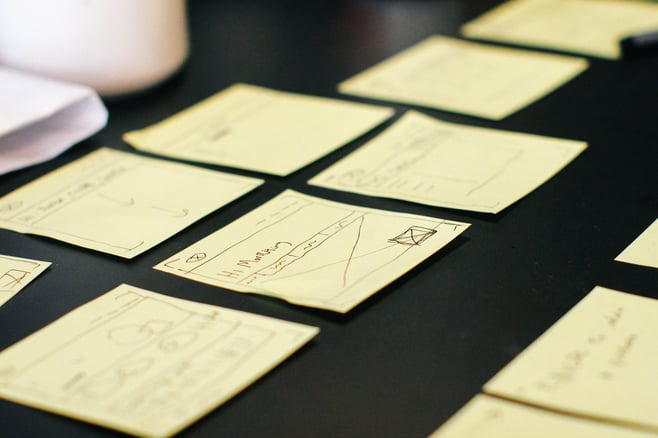 Benefits and compensation professionals need to know ADA law inside and to remain compliant and avoid expensive fines. And while the ADA seems simple on its face—regulations have been read, understood and carried out by companies all over America—translating it from regulation to real life can be full of challenges. Case law varies from state to state and affects accommodation approvals; interdepartmental communication with legal departments and internal stakeholders has to be juggled, and the employee requesting the accommodation has to be handled with care.
What is a reasonable accommodation?
In the video below, Melanie Toliver, the Director of Benefits at American National, discusses the ADA, the chatter around what a reasonable accommodation is, and what bills may be coming down the pipeline.
---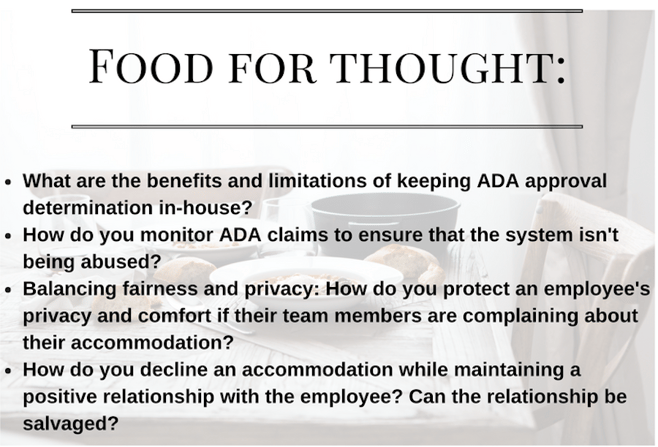 How do these laws affect your entire employee population?
Big changes are coming for the Affordable Care Act and the FLSA. However, there is still work to be done in the here and now. How do you categorize workers? How do these laws affect your entire employee population? Toliver discusses the hurdles you still need to jump through before the new administration enacts their big changes.
How can you mitigate risk and avoid expensive fines?
So what are the takeaways? What can you do to avoid fines? Toliver explains below.
---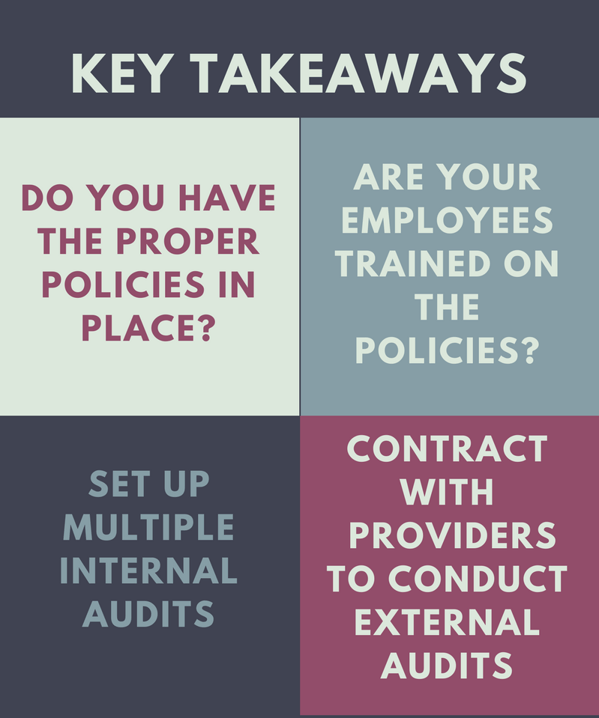 ---
Like what you see? Join professionals such as Melanie Toliver at our next Human Resources and Employee Benefits Sector Meeting this September in Houston. Click here to view our agenda and find out more about the program.