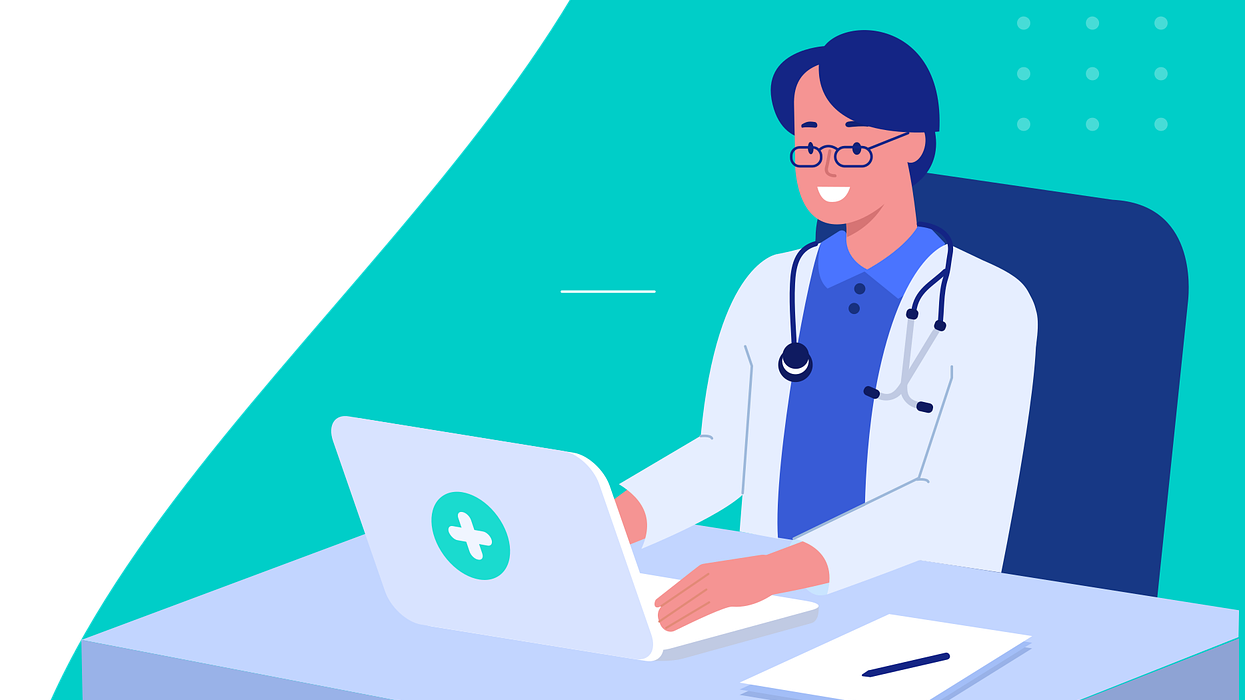 Maximum RPM: The Impact of COVID, Patient Preference, and Bottom-Line Considerations on Remote Monitoring Technology Adoption
Connex Staff |
Remote patient monitoring has seemingly been on the cusp of widespread, mainstream adoption for years without becoming as ubiquitous as some industry experts anticipated, but a number of recent predictions indicate that the RPM market is set to double in the next five years.
What's Changed?
CMS rule changes made these tools more accessible and practical in 2020, the pandemic has driven higher rates of adoption. Moving forward, there are questions about how these services will be reimbursed, as those same CMS rules are technically limited to the pandemic environment, but with nearly 90% of providers indicating an interest in RPM investment and adoption, it is likely that the acceleration over the last year is enough to drive large scale transformation of healthcare delivery. Even for those slow to adapt to change and adopt new technologies, the momentum created by a sea change in the accessibility, pervasiveness, and revenue-generating potential – up to $250 billion of total healthcare spending, according to McKinsey -- of virtual and remote care is likely to be inexorable.
Traditionally a way to maintain connections with chronically or acutely ill patients, to keep them on track with care plans, limit their 30-day readmission potential, monitor their vitals, and support rapid intervention as-needed, RPM has never been more valuable than in a pandemic environment where the highest risk patients must take extraordinary steps to limit exposure. Given the long-term impact of a COVID infection, with implications for heart and organ health, creating a consistent connection with vulnerable populations is absolutely essential. In addition to telehealth services, RPM is a critical tool for keeping this population healthier, safer, and at home. And because the population is rapidly aging, with elderly people expected to outnumber children by 2030, the prevalence of home-bound, chronically ill patients is only going to increase apace. It's therefore critical for providers to take the time to understand RPM technology, identify the system that best fits their population based on a range of environmental and social determinants of health, and determine what barriers to optimal deployment and utilization exist. While interest in these tools has been common among our Membership for years, there has been a significant rise in the number of Members who have taken steps to implement virtual care and RPM tools.
It's important to note, however, that it isn't just the elderly, the sick, and the high-risk patients who can benefit from RPM. Even largely healthy patients who may be showing the first signs of chronic illness – such as slightly elevated blood pressure – who have recently had surgery, or who are participating in extended rehab or therapy are potential beneficiaries. Further, given that large numbers of patients express interest in remote monitoring and direct communication technologies – with millennials among the most interested – there is also the potential for differentiation and increased market capture that should not be ignored. People love to feel as though they are participating in something innovative, as though the future has arrived, and they are engaged with it. More than 80% of US adults have smart phones, many of them currently rely on a combination of fitness trackers and independent internet research to keep tabs on their wellbeing, so there is an established customer base for healthcare systems to tap into, extending far beyond the traditional chronic care applications.
Conclusion
Ultimately, and in keeping with value-based principles, providers should be doing whatever they can do to keep people healthy and engaged in their health without having to enter the hospital. Virtual care delivery in general, and RPM technologies in particular, represent one of the best, most effective, and most cost-conscious ways to achieve this goal. And, it's possible that the application of these tools has far more profit potential if they can be adapted to support populations other than the chronically ill, though these will surely remain the primary target. Finally, in a world where healthcare providers constantly find their margins shaved to the bone, where profits and the overall economic environment remain largely uncertain, and where patients benefit from more efficient, less wasteful care delivery, RPM has clear advantages. In fact, these technologies are proven to produce stronger clinical outcomes, and have been widely shown to reduce costs. Thus, the question for most providers is not if RPM investment should be expanded, but rather when, how much, and for whom?
---
Interested in providing content to the Connex Member network? Learn more about our Content Leadership Program.
Interested in becoming a Connex Solution Partner? Learn more about our Solution Partner Benefits.