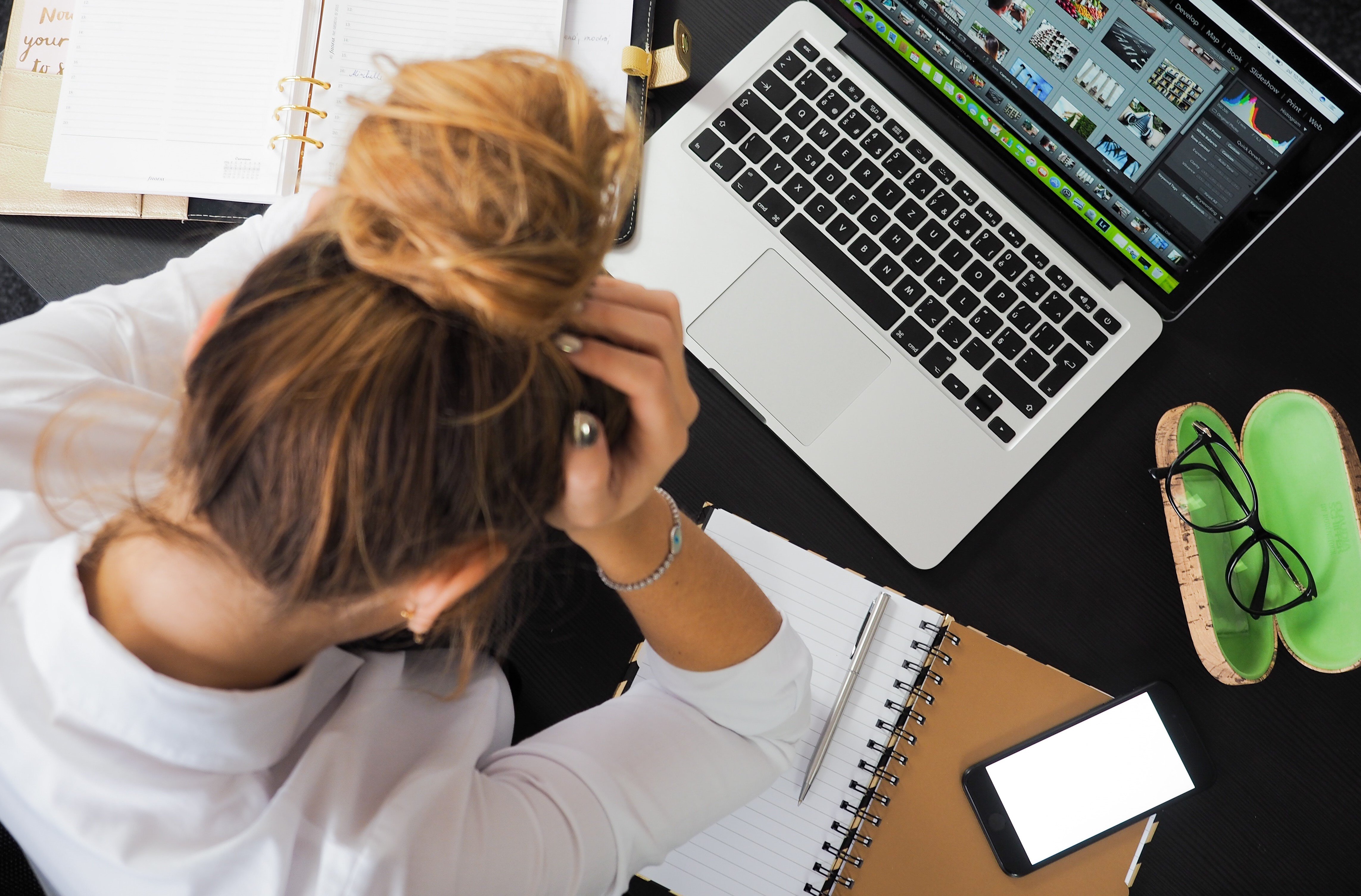 Managing Employee Stress in the Age of COVID
Connex Staff |
Three months after COVID-19 forced itself into the national consciousness and changed everything about how we live, play, and conduct our business, employers are still puzzling through the most effective ways to respond to the fears and anxieties of their workforce.
Conversations with Connex Membership have yielded a tremendous amount of valuable insight, and the fundamental consensus is that supporting employees effectively hinges on robust, consistent communication and visible, firm leadership. These areas of emphasis are nothing new from an HCM perspective, but given the level of uncertainty and change that characterize the present environment and any honest assessment of the future, they have become absolutely critical. The dispersal of the workforce into a digital environment, the need for constant change and iteration to preserve viability, and the looming threat of job loss, pay cuts, and economic downturn exacerbate the situation considerably; and, when combined with the sudden increase in responsibilities as more and more employees must provide care to children or indigent loved ones around the clock – to say nothing of the threat posed by infection – it's fair to say we are living through an unprecedented mental health crisis.
Providing clear messaging around stress and anxiety where leaders take the lead in establishing a safe space for discussion, is an important step in creating an open environment that enables HR to help employees feel safe and supported, breaking down the fear associated with conversations that center on mental health. All this is happening within the context of increased emphasis on mental health nationwide; Connex Members have indicated an increased willingness to provide mental health and stress relief resources for their employees, and a recent Aetna Behavioral Health study reported a 10% annual increase in mental health expenses over the last five years.
Within this context, our Members have reported a range of initiatives aimed at improving stress management in their organizations, including:
Targeted COVID educational messaging, including: Email blasts, daily text messages, dedicated website landing pages
Leveraging social media, video apps, intranet, and other community-building tools to create virtual water coolers, happy hours, coffee breaks, meetups, and affinity groups
Leadership presentations, townhalls, and Q&A sessions that make executives more available and accessible
Regularly communicating the steps the organization is taking to make employees safer and more supported
Building stronger links to existing EAP and mental health resources
Reinforcing the availability of, and expanding access to, wellness, fitness, and stress-reduction classes
Implementing flexible work arrangements to provide support for employees whose lives have been altered by senior or childcare
Initiating surveys and engagement tools to understand what employees are thinking, what their fears are, and what's causing them stress
Directly and publicly addressing concerns related to financial stability and job security – and ideally, offering financial planning and management support
Encouraging – or even incentivizing – employees to take advantage of their PTO
Augmenting federal unemployment expansions with financial relief packages to furloughed employees
Working with local banks and lenders to give employees access to lines of credit
Providing management – particularly middle managers and frontline supervisors – with the training to identify employees who are struggling, and route them to the correct resources and support
While reentry is emerging as a focal point for HCM professionals, what this process looks like across different industries, and how sustainable it is in the face of a potential second wave are still major question marks; beyond this, any attempt at physical reintegration must reckon with its own set of challenges, including:
Extension of WFH initiatives to accommodate those who are either at-risk or who cannot handle the psychological stress
Expanding childcare benefits or resources in the event that children have not yet returned to school
Developing rigid, enforceable distancing protocols and workforce safety standards
Identifying a reliable network for PPE distribution
Breaking employees into teams and staggering schedules to reduce concentrations
Establishing connections with testing facilities
Taking stock of these initiatives and the challenges faced by peers is invaluable in the development of a contextualized approach for managing and responding to employee anxieties. As one Member put it in a recent Virtual Think Tank, employees will remember how they are treated during the crisis, and HR bears significant responsibility for how the business is perceived.
---
Interested in providing content to the Connex Member network? Learn more about our Content Leadership Program.
Interested in becoming a Connex Solution Partner? Learn more about our Solution Partner Benefits.