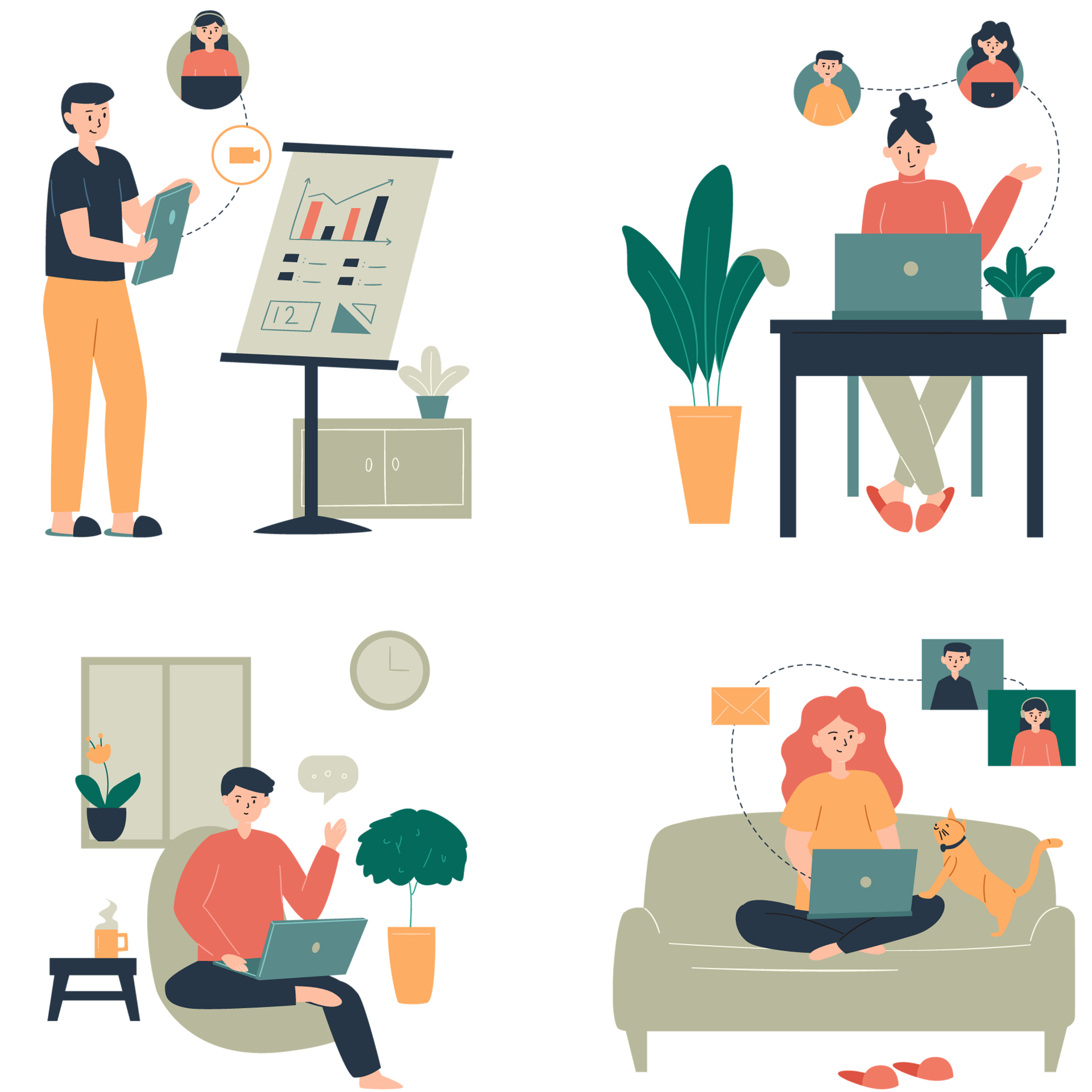 Leading From the Heart: Human Capital Crisis Management in 2020
Connex Staff |
As the country deals with unprecedented increases in COVID-19 infection rates, a tense political climate, and an ongoing reckoning with racial justice, the role of HR in preserving organizational continuity has never been more important. No longer a purely administrative function, HR's decades-long transition into a key driver of strategy and business success has placed HCM professionals on the front lines of mental health, safety, cultural alignment, communication, and education. Traditionally, the focus has been primarily on the internal dynamics and pressures that undermine or uplift these core components of the employee experience; however, in the current environment, external factors that cannot be controlled from within are placing tremendous pressure on organizations to help their employees feel valued, protected, and secure.
Guidelines for Healthy Crisis Response
As such, it is incumbent on HR leaders to develop strong, forward-thinking crisis and risk management plans, ideally in cooperation with other core business units. In the current environment, this is fundamentally a question of assessing vulnerability, ensuring there are comprehensive measures and programs in place, and keeping employees informed of and confident in the organization's response.
Areas of consideration include:
Determining which roles, employee cohorts, and the functions they perform are at the greatest risk of infection or negative health outcomes. For instance, with respect to COVID, employees performing manual, onsite tasks in close proximity to one another in an indoor facility are considered high risk. What alternatives exist in terms of establishing rotational schedules, working in teams to reduce density, and where possible, diverting employees to remote roles?
Determining which roles and responsibilities are most critical for short, medium, and long-term viability. Which roles can the organization not part with under any circumstances, which should be preserved but potentially in smaller numbers, which need to be repurposed to diverted to more mission critical tasks, and which can be comfortably furloughed or replaced once business has returned to normal?
Establishing mental health, stress reduction, mindfulness, and spiritual support resources – and ensuring employees know where and how to access them, and that they are anonymous. While we've written before about the rise in holistic wellness planning, the increased interest in EAPs, and shift from wellness as a cost saving measure to a driver of employee satisfaction and happiness, formalizing these programs has never been more important.
Building an effective communication plan that accounts for the virtual work environment, preferred modes of engagement – phone, email, text, etc. – that adheres to a regular, reliable cadence. It is crucial that leadership and voices of authority be folded into this process so that employees understand the implications of the crisis vis-à-vis their unique role and the company's operations. Employees want their employers to keep them in the loop, they want to have a feeling of control during disruptive or uncertain times, and they want to know their wellbeing is a priority.
Formalizing work from home policy. While nearly every organization that can shift employees into remote roles has already done so, many are still vacillating on what to do moving forward. For some, the prospect of diminishing or losing a vibrant office environment is seen as cultural anathema, and directives remain in place that employees must return when the crisis subsides. For others, no forward guidelines exist at all, and employees are left wondering what, if anything, will change in the future. Still others have committed to telework as the inescapable wave of the future. Whatever situation your organization finds itself in, consider the value of establishing greater clarity and structure. Employees want to know what they need to plan for, particularly as their domestic challenges become more complex and consuming.
Dealing with key operational concerns: What processes are in place to prevent sick people from coming to the workplace, what protocols exist in the event that an infected person does make contact with their colleagues? Employees want to know where, and under what circumstances, they should seek treatment that is covered under their health plans, and they want to see that their employers are being pragmatic and proactive about virus prevention.
Keeping employees motivated. 2020 has been a long, trying year for most Americans. People are tired of working from home, they are tired of missing out on the small comforts of life, and they are tired of feeling insecure in their daily lives and in their work. In short, there is tremendous, even unrelenting pressure on all of us to stay positive, focused, and productive. Being grateful for work, or being fearful of the unemployment line, are not always enough to keep individuals focused on their jobs. The most successful motivators understand how to show an employee the value their work has to the organization and to the success of their colleagues.
Fostering community. Between social distancing and remote work measures, many employees are starved for social connections. Political and social upheaval and tensions have contributed to an increasingly negative environment that is reinforced by the impersonal nature of online communications. Forward-thinking organizations should focus on bringing people together for team and culture building exercises that help remind employees that they are part of a supportive organization.
Establishing clear policies and procedures for the entire organization. HR sits at the nexus of enterprise operations, and HCM leaders define the standards of interpersonal engagement, for uplifting and carrying out the organizational mission, and for expected behaviors pursuant to the success of the business. Each of these areas takes on outsize importance in the event of a crisis, and HCM leaders who have not visited employee handbooks and other behavioral and procedural guides should do so immediately.
Conclusion
Crisis management is famously considered the preserve of dedicated professionals, in tandem with executive leadership, and focused heavily on the security of technologies, systems, and financial operations in the event of a major disruption. This remains the case, with the exception that HCM professionals are now expected to play a role that is crucial to the long-term viability of the enterprise –preparing the human element for extreme change and high-risk scenarios. Without an employee base that remains functionally engaged, aware of and aligned with messaging from organizational leadership, and productive in their roles, organizations cannot successfully adapt and iterate to meet developing challenges. Effectively, the core responsibilities of HR leadership are magnified, taking on new importance as the hard work of sustaining through the crisis and recovering in its wake are fundamentally employee-driven.
---
Interested in providing content to the Connex Member network? Learn more about our Content Leadership Program.
Interested in becoming a Connex Solution Partner? Learn more about our Solution Partner Benefits.