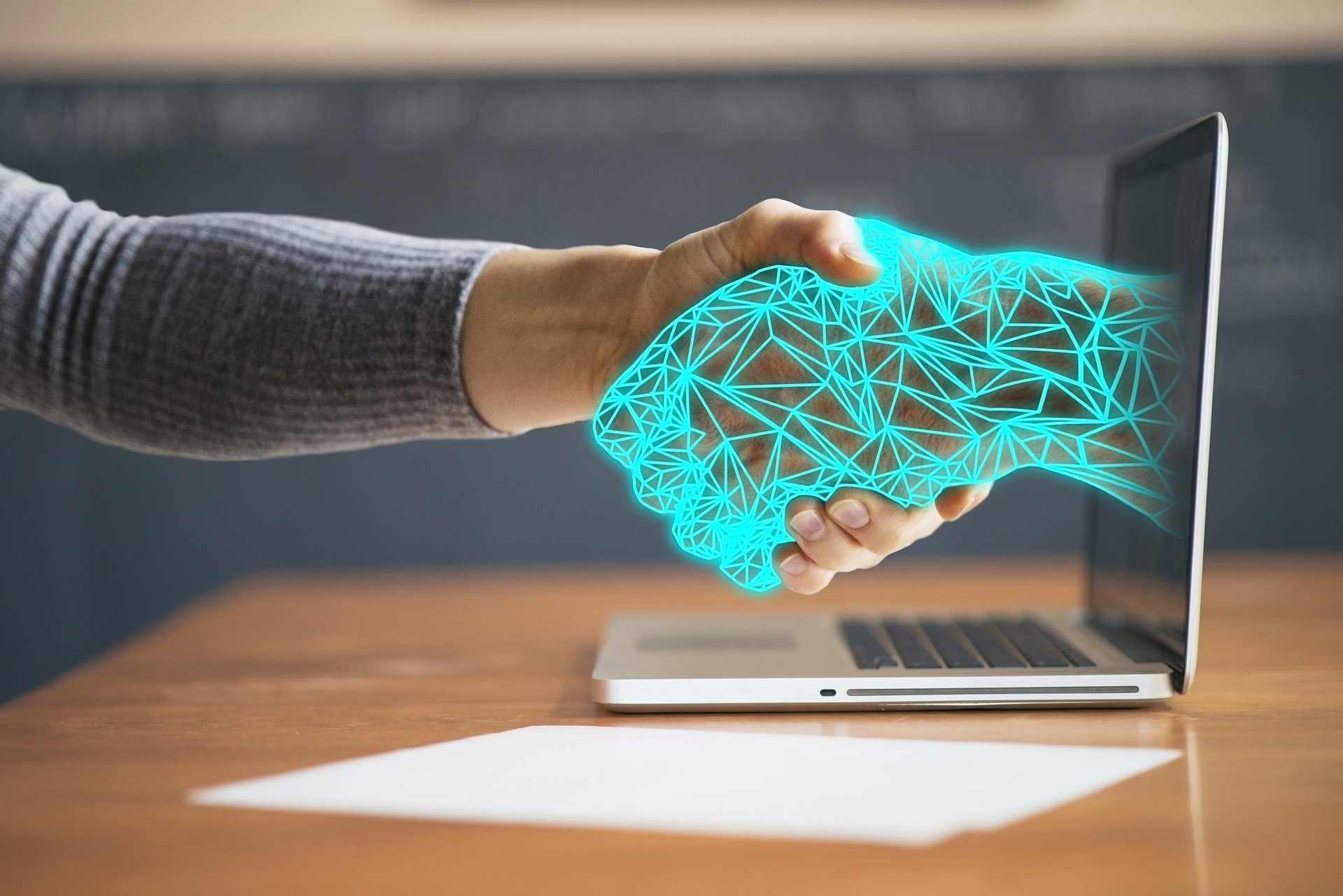 Daniel Kimble |
You may also be interested in
Healthcare
Healthcare accounts for 30% of all data generated globally. Despite an explosion of research,...
Read more >
Human Resources
We were delighted to host a recent session on the subject of building a performance competency...
Read more >
Human Capital
"We're a professional services firm looking to solve the world's most challenging problems. If we...
Read more >