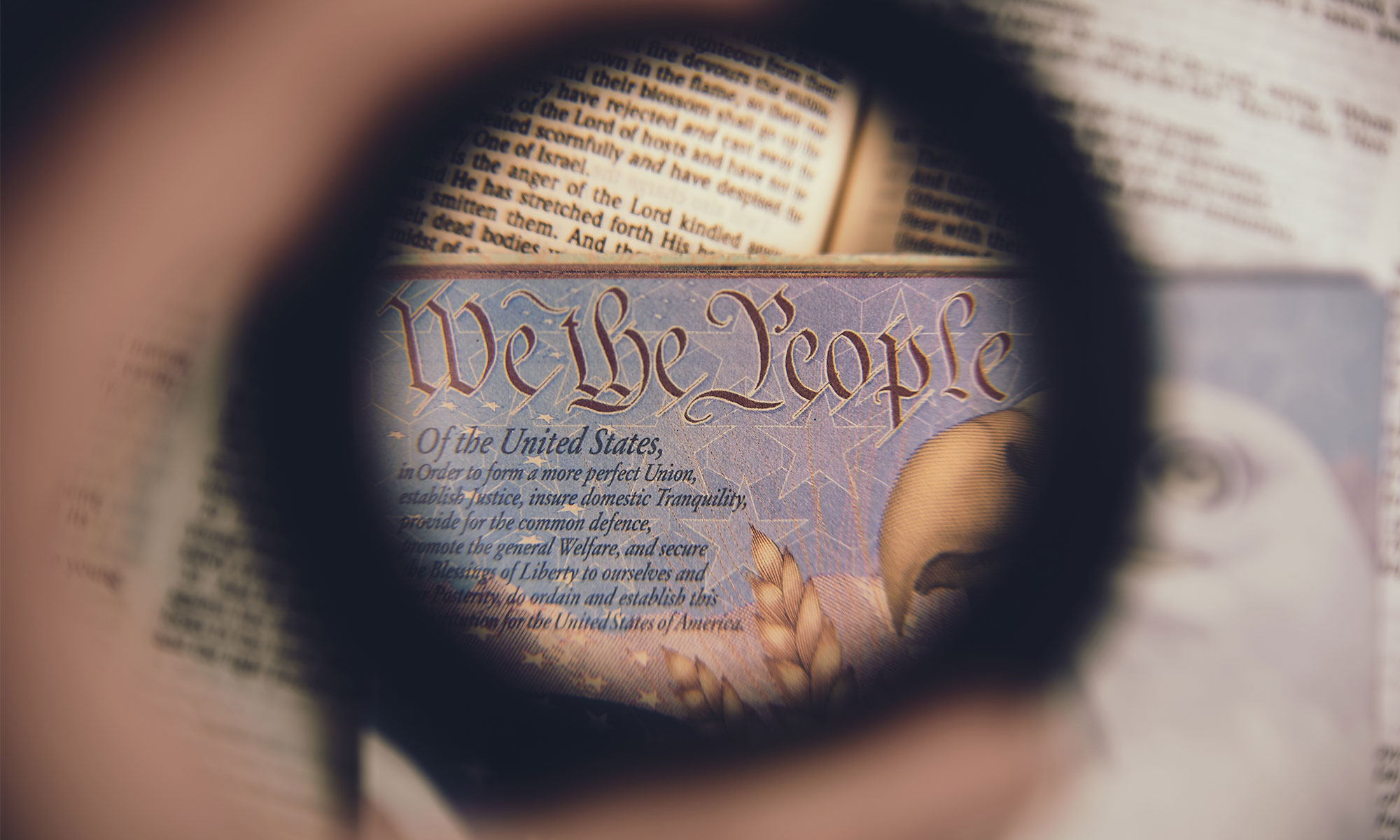 Is the Legal Profession Experiencing a 'Trump Bump'?
Natasia Langfelder |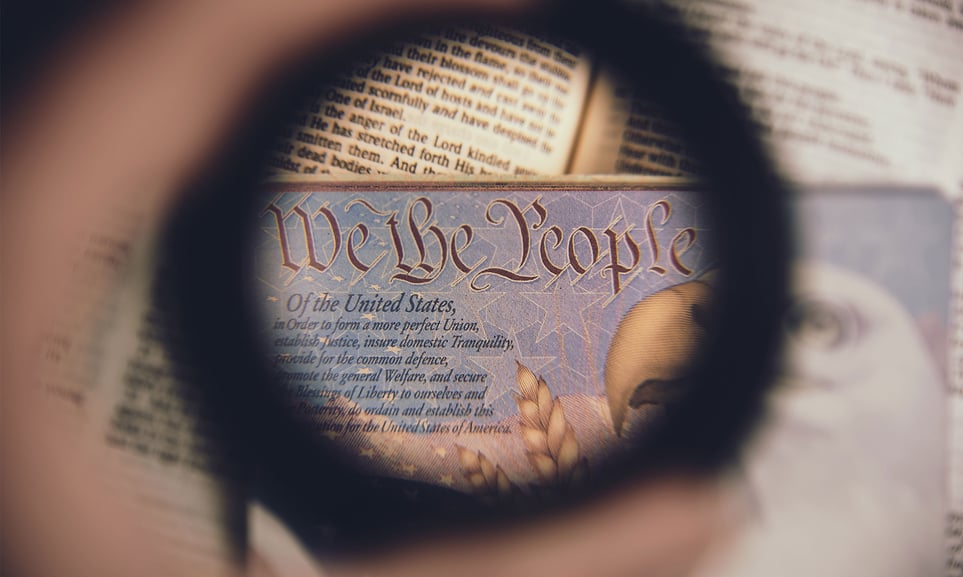 2008 was the year of the 'great recession' for the US economy; and the legal profession wasn't safe from it's ill effects. Since 2008, it has been well documented that applications to law school have shrunk. U.S. News has provided data that reveals that the average number of applicants at top schools has decreased by over 20 percent from 2008 to 2016. When you look at the numbers for lower-ranked schools, the stats are even worse- down over 52 percent in the same time period.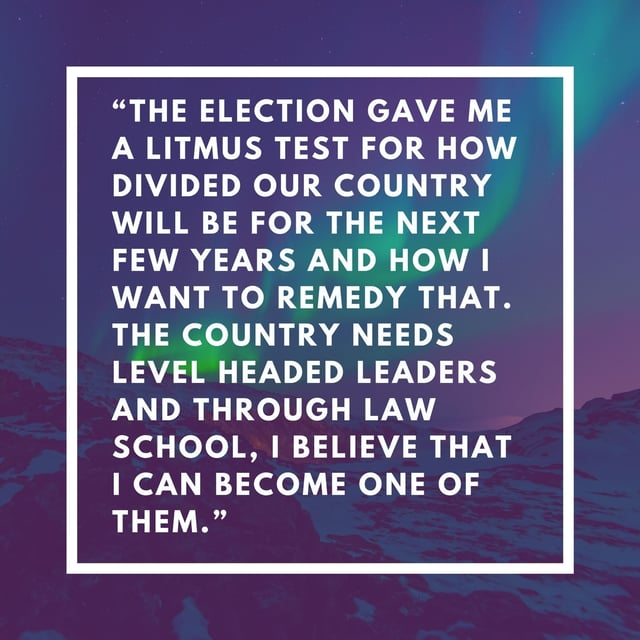 There has been much speculation about the causes of the decrease. Some blame a more turbulent job market for attorneys. A law school graduate in 2015 was less likely to get a job in private practice than any other class in the past two decades. Positions in the more lucrative private sector have been shrinking as well. This, combined with the high cost of attending law school at all is a major deterrent to prospective law school attendees. The future of the legal profession is also a hotly debated topic. With some sides arguing that legal services will fall prey to the 'gig economy' or be taken over by technology and automated services.
However, 2018 is seeing a change in this decade-long downward trend. The Washington Post is reporting that law schools have seen a double digit percentage increase in the amount of applications they have been receiving. In addition to rising applications, the number of people taking the LSAT, a required test to apply to law school, has risen by 28 percent.
Kaplan Test Prep, a well-known test preparation service, studied over 500 pre-law students and over one third of the applicants surveyed indicated that Donald Trump's victory over Hillary Clinton "impacted their decision to become lawyers." Jeff Thomas, director of Kaplan Test Prep's pre-law programs, released a statement on the 'Trump bump' Thursday saying; "We now have an answer: it's significant. The bump is real."
In a press release, Kaplan listed some of the responses they received:
"The election gave me a litmus test for how divided our country will be for the next few years and how I want to remedy that. The country needs level headed leaders and through law school, I believe that I can become one of them."

"I work with refugees and new government policies have directly impacted and impeded my ability to do my job. I am interested in a law degree in order to have a new way to fight for human rights and defend those in need."

"I decided to go to law school BECAUSE of the 2016 election. Somebody has to hold these politicians accountable, and it's clearly not anyone in office right now. Also, if Hillary isn't gonna be the first female president, then it's going to be me."

"I had already planned to attend law school previous to the 2016 election. President Trump's support of the separation of powers, and his administration's commitment to the rule of law have only further inspired me to pursue a career in the field of law."

"I wanted to be a lawyer and attend law school before the 2016 election, but the results solidified to me why it was so important to gain a legal education. Prior to that election, I had never considered being a politician; however, I am now considering pursuing a career in politics after my legal education."

"Although I've always had an interest in pursuing a legal education, I felt motivated to actually start the process. This was due to the strong desire to be part of the change, instead of waiting for changes to occur."
---
The increasingly galvanized political atmosphere is inspiring more entrants into the legal profession for the first time in a decade. There is no doubt that these professionals will go on to be successful and passionate contributors to the legal profession.
Interested in recieving articles like this right to your inbox? Sign up for our monthy newsletter.