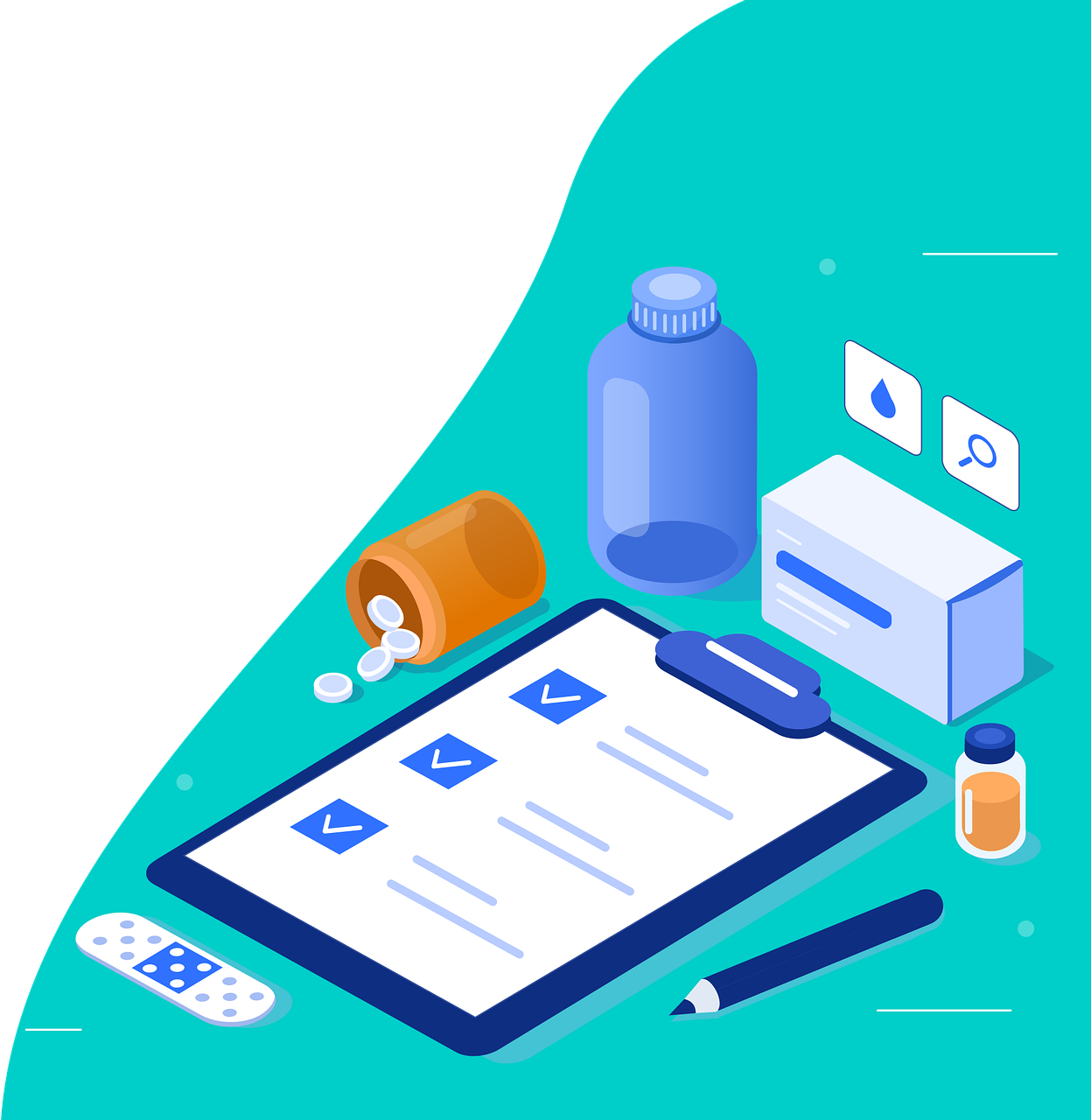 In a State of Denial: Payment Shortfalls in the Age of COVID
Connex Staff |
While the CARES Act requires payers to provide coverage for nearly all COVID-19 testing and services without deductibles or co-pays, there are troubling trends emerging, with providers across the country reporting that payers are continuing to charge patients, underpaying the CMS standard, and denying claims outright. This all comes at a time where providers are already under tremendous financial pressure, with the AHA reporting that hospitals stand to lose more than $323 billion in 2020, compounding existing trends that include rising denial rates, increased rates of uninsured and underinsured patients, and accelerating competition for revenue and market share.
What's Happening on the Ground?
Initial spikes in denial rates during the first 60 days of the outbreak have been reduced, but confusion remains high and the overall problem persists. One Connex Member attested to this, noting that while payers are complying with reimbursement standards more consistently than they were several months ago, many still fail to pay the additional 20% requirement on inpatient claims. Too often, the burden falls to provider staff, who are forced to actively engage with and educate payers on their responsibilities under the current regulatory framework.
It has been widely noted, including by several Connex Members, that the decision by the Blues payers to apply the CARES Act regulations only to deductibles and coinsurance and to pay out-of-network patients directly puts too much pressure on the provider and contributes to a higher risk of nonpayment. And according to a report by NJ Spotlight, numerous hospitals in New Jersey are reporting thousands of underpaid, unpaid, and denied claims for care delivered to COVID-19 patients.
Beyond these specific examples, Connex's own research and engagement has shown a significant increase in the number of Members indicating that denials were among their top needs, reaching nearly 56% over the last 8 months. While these trends are not necessarily driven by COVID, they highlight the importance of quickly mastering the new diagnosis codes established by CMS to ensure CARES Act compliance and limit financial hardship for patients and providers. Providers that do not stay abreast of these changes risk exacerbating already pronounced reimbursement shortfalls and high rates of preventable denials.
Conclusion
As we have written previously, it is critical for providers to take the steps necessary to improve their front, middle, and backend revenue cycle operations, to ensure that they are working in concert and aligned. Without airtight, transparent authorization and eligibility processes during the patient access lifecycle, providers will struggle to reduce denials on the backend. Revenue cycle leaders must ensure that their HIM standards and protocols are in line with the letter of their payer contracts, that these inform documentation, CDI, and review. On the backend it's critical that claims submission, denials, and appeals teams are empowered with the right combination of leadership, training, and technology to efficiently prioritize problem claims and respond to any issues rapidly. Finally, and perhaps most critically, providers must proactively build stronger relationships with their payer partners without caving to their demands at the negotiating table. The uncertainty and instability of the current environment represent an opportunity to explore renegotiation, and at the very least, to achieve a more amicable and transparent working relationship. Many denials and underpayments can be avoided through good communication and a mutual understanding of contractual requirements.
---
Interested in providing content to the Connex Member network? Learn more about our Content Leadership Program.
Interested in becoming a Connex Solution Partner? Learn more about our Solution Partner Benefits.