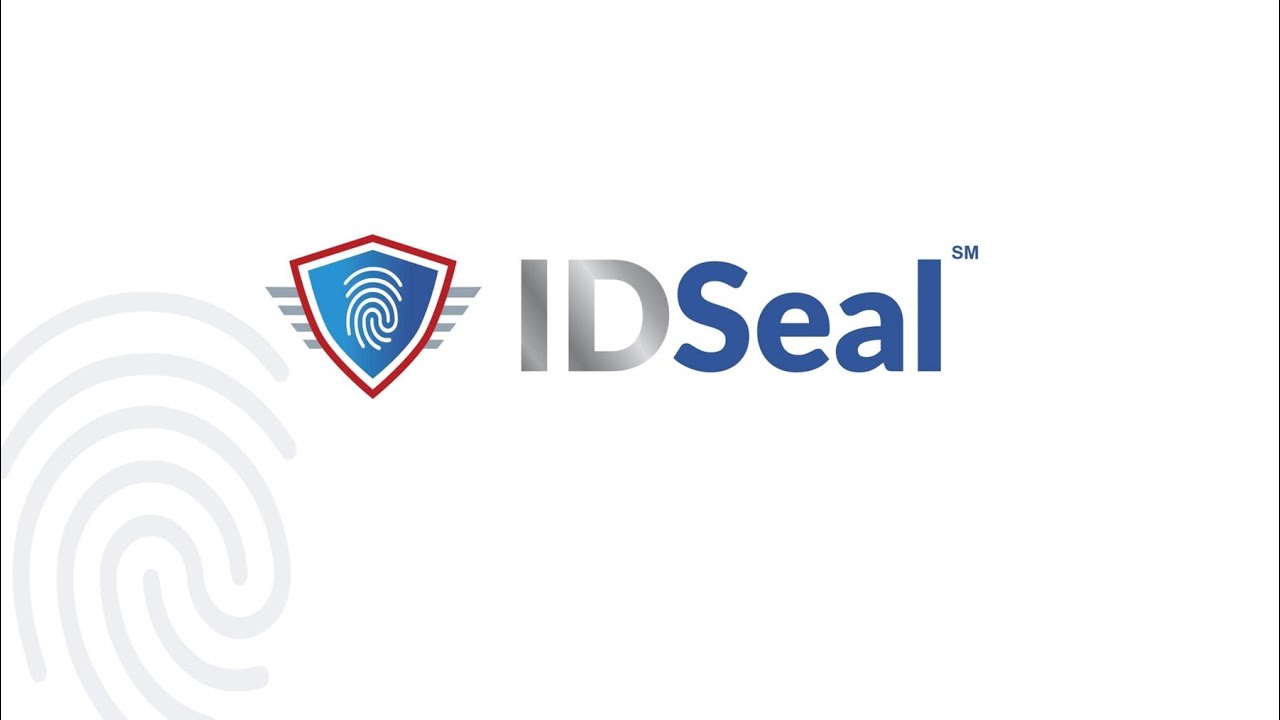 Identity Protection as a Benefit: How to Invest Wisely
Connex Staff |
You don't have to obsessively follow the news to know that identity theft and security breaches are a rampant across the nation. Cyberattacks are one of a company's biggest threats – they're the fastest-growing crime in the US – and they are increasing in size, sophistication, and cost.
Beyond what people do to protect their businesses, employees are also at severe risk of identity theft. One in three1 employees will have their data stolen and exploited, wreaking havoc on their lives and crushing their productivity as they work to get their identity – and their peace of mind – back.
Cyberthieves know that businesses are one of the wealthiest and most concentrated resources of identity data on the planet. That's why personal identity theft is increasingly happening at work; research suggests that as much as 30 to 50 percent of identity theft begins at a victim's workplace2.
Statistics:
6 – number of months it can take an employee to resolve issues related to identity theft3
$1,343 - average amount employees lose per incident of identity theft4
75% - of employees are severely distressed by the misuse of their information5
22% - of employees will take time off of work to deal with a theft5
1Source: Wombat Security, 2018 User Risk Report
2Source: SHRMblog, March, 2015
3Source: SANS Institute Information Security Reading Room, Identity Theft, 2019
4Source: Department of Justice, 2016
5Source: Identity Theft Resource Center, 2017 Aftermath Report
The ROI of Identity Theft Protection
Employees are a business's most valuable asset, so offering them a world-class identity protection program delivers exceptional ROI. This is because employees have to work to resolve the myriad issues arising from identity theft during business hours, which saps their productivity and wastes a company's resources. Offering employees this type of protection also communicates that a business respects and appreciates employees' contributions.
And in today's tight labor market, the best employees are looking for the most innovative benefits. Offering an identity theft protection program with a comprehensive benefits package can help set you apart from the increasingly stiff competition.
Identity theft protection is also one of the least expensive benefits a business can offer its employees. And it's one that employees will be grateful for when the inevitable happens.
Not All Plans Are Created Equal
Identity theft is a widespread threat. Businesses realize they can – and should – play a role in making their employees' lives more secure. But identity theft companies are increasingly offering bare-bones plans that may check the identity theft protection box, but are so lacking in truly protective features that they leave employees vulnerable, even as breach and theft rates continue to skyrocket.
While no service can protect employees from having their personal identification stolen, there are major differences in what these plans offer and how secure they make employees feel. The three major buckets of services are:
Identity monitoring
These services watch for the signals that an identity thief may have compromised an employee's personal information – credit and/or identity – and send alerts when security is breached. This is by far the most common service on the market, but when it's not combined with other proactive features, employees still can be left vulnerable.
Recovery
These services help your employees deal with the many challenges presented when identity theft occurs. This is the service that creates the most peace of mind for the business and its employees, because it's this phase of a theft that causes the most stress and lost hours of productivity.
Device Protection
In the past, identity theft protection was limited to detecting if identity theft had already happened and then restoring the employee's identity to get their life back on track. While it's still not commonly offered, technological innovations have made it possible to prevent identity theft from happening in the first place. These plans include device protection features like encrypted file storage, anti-phishing tools, anti-virus, and more.
Statistics:
63% of companies are expected to offer identity theft protection by 20216
6Source: Willis Towers Watson, 2018 Emerging Trends Report
You Get What You Pay For
While monitoring is an important part of protection, it's not enough to meet the challenges of today's cybercrime problem. Bare-bones plans just don't cut it. To give employees the protection they deserve, companies need a program that combines monitoring with proactive services such as device protection that will help keep their data from getting exploited by the identity thief in the first place.
With so many programs on the market, it's critical that you dig in and investigate to make sure employees are getting a plan that fully protects them and is worth the investment.
Make the Most of Your Investment
Once you start researching, you will quickly learn that the identity protection market is saturated with companies who talk a good game, but just don't provide the level of protection that employees deserve.
Invest Wisely. Invest in IDSeal.
As one of the industry's most comprehensive identity theft protection services, IDSeal offers a truly proactive, reactive and restorative solution – a 24/7 virtual security perimeter – to protect employees' identity and enhance the business.
Comprehensive protection: Most identity protection solutions are designed to keep an eye on credit, but leave the person's identity exposed. IDSeal provides a level of coverage that you simply cannot find with other identity protection products, and we're constantly innovating to stay one step ahead of the criminals.
Proactive proprietary technology: While other companies talk about having a similar or even exact same set of features, IDSeal's expert product development team is on the cutting edge of industry. One of our most innovative features, IDSeal Pro-Tec, reduces the risk of identity theft on devices. It provides stronger password security, prevents hackers from taking over webcams and microphones, encrypts documents, and protects computers and devices when on public wifi networks.
Easy sign-up: All we need is a list of employee emails and names, and we'll send them activation links and gently onboard them. We offer both employer and employee-paid options.
Ongoing support: IDSeal provides clear communication long after program implementation. You will have a dedicated account manager to help with ongoing support and to address your company's evolving needs.
Start-anytime program: Unlike many employee benefits, employees can enroll with IDSeal anytime throughout the year.
Communication support: IDSeal provides access to pre-written communication materials to help introduce the program to teams, including emails, one-sheets, and plan summaries.
Ongoing employee education: IDSeal helps educate employees on the risks of identity theft and things they can do to protect themselves.
Thank you!
At IDSeal, our team has decades of experience in the cybersecurity industry and has mastered the art of sealing and protecting critical data from identity thieves. That expertise, combined with our state-of-the-art technology, enables us to provide the most comprehensive coverage on the market.
We'd love to help you learn more about protecting employees and boosting business. Learn more at www.idseal.com/business or email sales@idseal.com and start a conversation.
---
Content provided by IDSeal, a Solution Partner in the Connex Partners network.
Interested in becoming a Connex Member? Learn more about our Executive Membership Benefits.
Interested in providing content to the Connex Member network? Learn more about our Content Leadership Program.