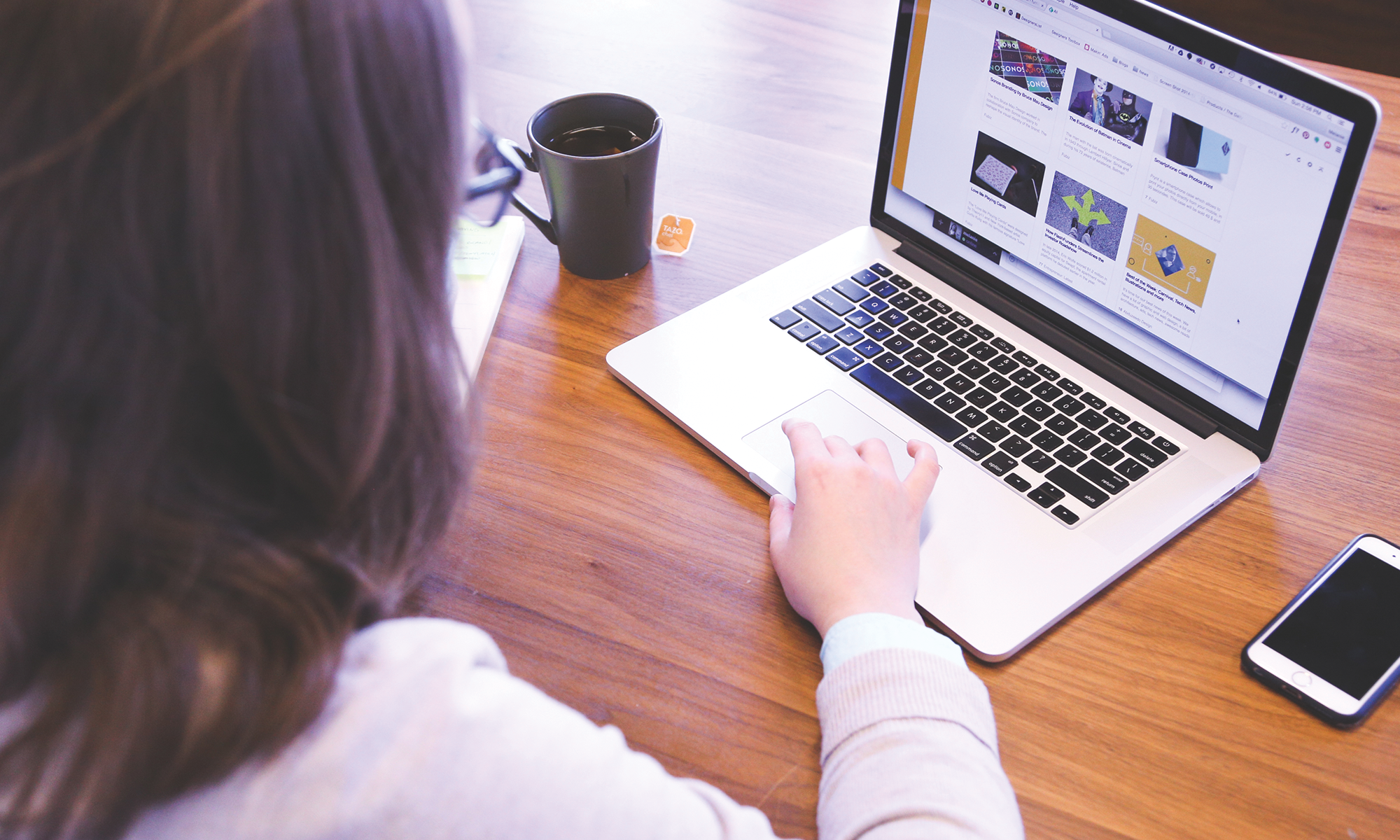 Connex Partners Reviews Top HR Stories from Around the Web
Natasia Langfelder |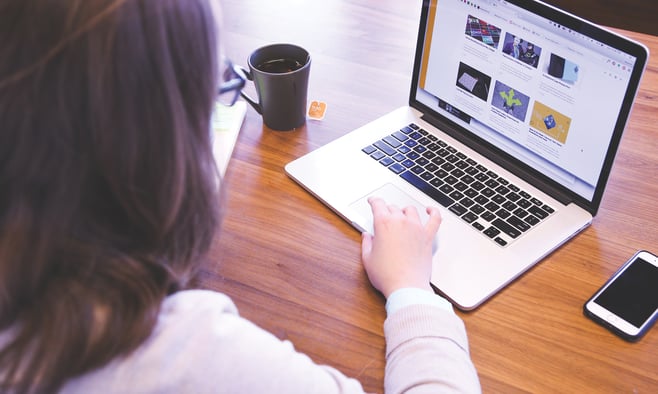 The first few weeks of December are some of the busiest of the year, as everyone scrambles to get projects completed before the holidays.
But don't worry, we have your news fix all in one place!
First up - Business Insider found that America's 60 largest companies are failing to provide the recommended amount of paid maternity leave, the driving forces behind it and why America lags far behind other developed countries when it comes to leave for new parents.
US News covers seven companies that are offering college tuition as a benefit. These benefits are aimed at a workforce that needs to go straight from high school to the working world. These companies are trying to help employees reach their higher education goals, even if going straight from high school to the ivory tower isn't feasible for them.
Time continues the college theme with a story on how student loan repayments are the next in-demand employee benefit. These benefits are aimed at employees who have already gone to college, but are drowning in debt. The article points out that this type of benefit is good for attracting the younger workforce who are more in debt.
Stephen Miller over at SHRM ruminates on the ways that the ACA is likely to change under the new administration come 2017. Although much of this is speculation, changes are coming and everyone is going to have to stay on top of the many changes to come.
Benefits communication is an area most companies struggle with, and HRDive has an article on how one in five American's can't pass a basic benefits education quiz.