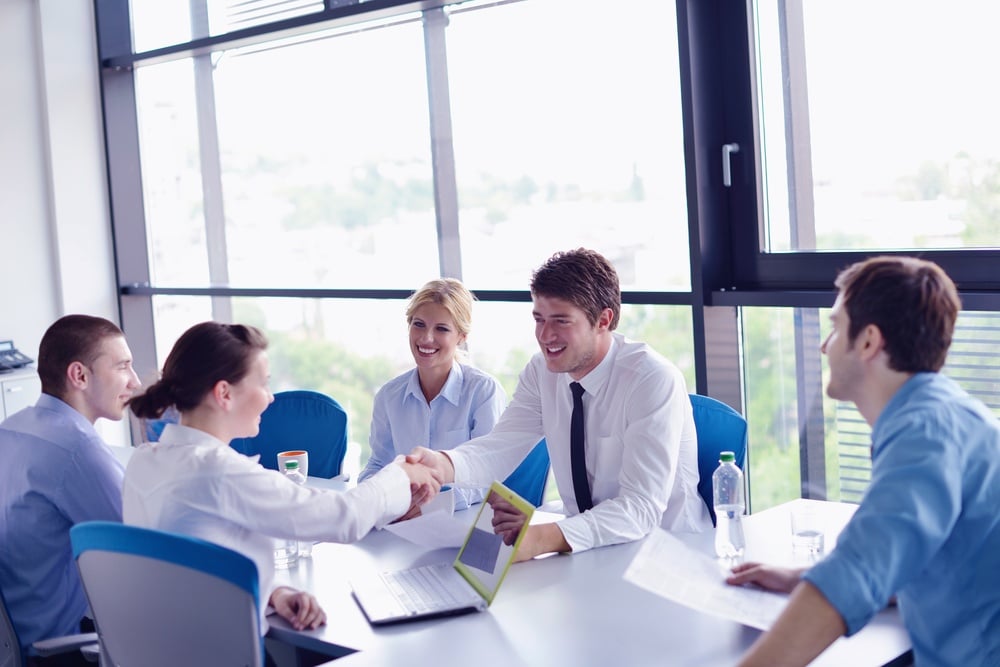 Connex Partners Reviews the Best Human Resources Articles We Read This Week
Connex Staff |
It's Friday- the best day of the week to catch up on HR and Benefits news from around the web that you may have missed this week.
First up - the Washington Post has a compelling piece on a new startup that can report if employees are looking for a new job, while on the job, to employers.
"Most people looking for a new job — if they currently have one — use their personal email to correspond with a prospective employer. They don't tell the people they work with they're being recruited. They slip on a suit jacket for the interview after leaving the office. In other words, they carry out the process in secret.
Or so they think. A start-up that tracks an individual's job search activity in public social media accounts is quietly — and some would say creepily — calculating a score it says helps represent how likely each one is to be looking for a job." Washington Post
---
NPR is tackling the problem with the increasingly outmoded annual performance review, as well as the problems that come with dropping it completely.
""What we're finding is that companies that have made that shift — after they've gone through a set of performance review cycles — the feedback that employees get from managers has gotten dramatically worse, the perceptions of fairness from a rewards perspective have gotten much worse," Kropp says.
Not surprisingly, low performers were happy to get rid of rankings, even if most companies no longer automatically fire the worst performers. Top performers no longer felt rewarded." NPR
---
The Wall Street Journal has an excellent piece touting the many benefits that women can bring to the table as part of company boards.
"Women elected to corporate boards tend to have more experience in risk management and human resources than their male counterparts—a boon for corporate governance, a recent study says.
In fact, according to the research, women board members were likely to bring a half-dozen skills important to decision making that weren't well-represented on their boards before their arrival: risk management, human resources, sustainability, politics or government, regulatory or compliance, and corporate governance." WSJ
---
Next - SHRM wonders about the increasingly personal information LinkedIn encourages users to share, and what the backlash from that will look like.
"The lines of social media are getting blurrier as the platforms continue to expand," said Christy Hopkins, who works as a human resources consultant and writer at New York-based research company Fit Small Business.
Jayne Mattson, senior vice president at the architectural firm Keystone Associates in Boston, said sharing personal information on social media sites has become the norm. But she warned LinkedIn users to exercise caution.
"Since LinkedIn's major use is for recruiters and corporations to find potential talent, someone could be overlooked for a role because too much of their personal life was exposed," Mattson explained. "Job seekers need to be extra cautious because biases can occur when [they post] certain types of personal or unprofessional content." SHRM
---
Finally - The Harvard Business Review ponders the wisdom of handing over talent management to the human resources department.
Unfortunately, the investment in centralized talent management over the past decade has had mixed results. According to a 2013 CEB study, "only one in four HR organizations have effectively integrated their talent management practices…with the company's strategic objectives." Similarly, a 2012 EY survey of almost 600 global business executives found that talent management functions often measure the easy things (such as employee retention) while overlooking other factors that are important for organizational success (such as whether the right people, with the right skills, are in the right jobs). HBR
---
And that's your news! Check back in next week for a compilation of the web's most interesting, informative and controversial HR news.