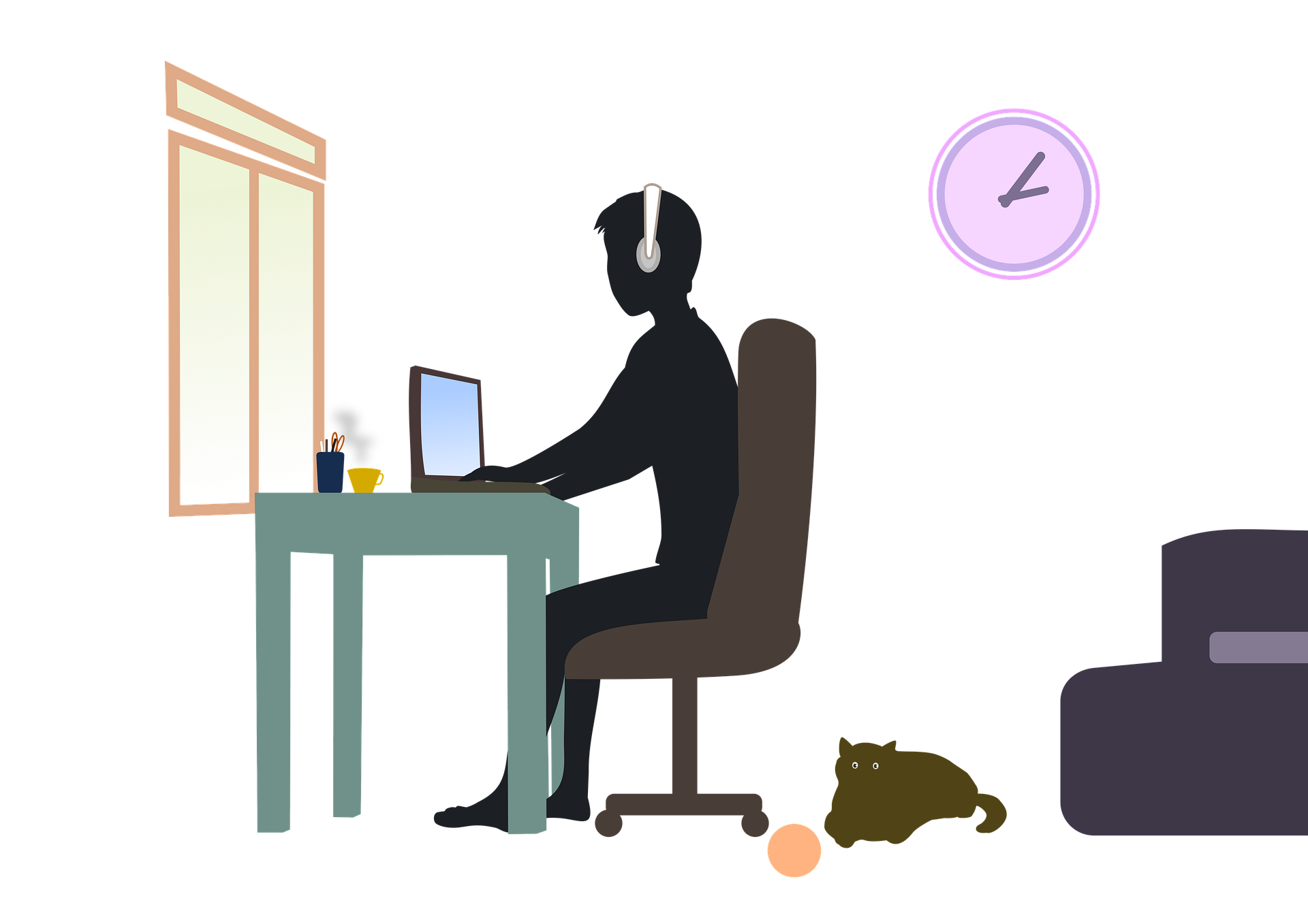 Human Capital Observations: COVID-19 and the Future of the Workforce
Connex Staff |
In our recent Virtual Panels on the role of HCM professionals during the COVID-19 pandemic, several Members expressed the belief that we are in the midst of a profound shift in the way organizations structure their employment and workflow models. As with the majority of American companies, those who can allow their employees to work from home have done so, requiring investment in and deployment of new productivity, communication, and accountability measures that preserve performance and engagement. Simultaneously, many of the old fears and stigmas attached to remote work arrangements have begun to dissipate; this reality, in tandem with the resource requirements necessary to make remote work viable, the obvious benefits in terms of overhead reduction and employee satisfaction, and the importance telework will play in gradual reentry, has convinced many organizations to make telework a permanent fixture of their org structure.
However, within this context, there are pressing questions about what work will look like as restrictions ease, and in particular, once a vaccine and/or a more effective treatment regime are in place – this is particularly pressing for employees whose roles cannot be performed from a home office. While no one can predict exactly what the future will hold, many see increased rates of automation with an emphasis on reducing overhead costs and accelerating the delivery of services. There is considerable uncertainty as to whether employers will rehire workers whose roles have been automated. We reported in January that many of our Members were considering automation or the adoption of AI technologies to improve operational performance; this number has increased about 10% over the last 3 months, with nearly a quarter of respondents indicating that this is a priority for their business at some level. However, even as manufacturing and supply chains are rethought, and potentially, brought back into the country, there's no guarantee that this will result in an expansion of blue-collar and skilled labor jobs.
AI In The Workplace
This is already happening around the country, as many large warehouses, grocery stores, waste disposal plants are deploying robots and AI to replace human labor in an effort to maintain operational performance amidst capacity restrictions, social distancing requirements, and increasingly tight financial margins. Even within a service context, more and more organizations are deploying automated customer service programming that leverages AI to reduce reliance on call center operations and full-time staff. The fears surrounding automation are well documented, but how should we respond to innovations that make our healthcare institutions better at caring for the sick, that ensure we can produce more critical protective equipment at lower prices, closer to home, and that allow organizations on the edge of collapse to continue delivery of goods and services? While these trends were already established, the COVID crisis is accelerating them at record pace – and while automation has been decried as a job killer and threat to the livelihoods of service industry and blue collar workers in particular, many now see these same tools as indispensable to preserving human lives and the viability of businesses and social services.
Impacts On The Workforce
Whatever the truth of the matter is, there are a number of complexities to consider; one Member, a Global CHRO focused on the public sector, reported that an entire arm of their workforce was furloughed early in the crisis and has been broadly replaced with smart software program; this efficiency is almost certainly too valuable to eliminate once the crisis is over, and while it negatively impacts their former employees, it allows them to deliver a greater benefit to national security at less cost to the American taxpayer. Organizations must consider the risk to their standing in the communities they serve; obligations to the community weigh heavily on many businesses, and this consideration will necessitate workforce re-expansion on reentry for some. Others have determined that it is necessary to reskill and upskill their employees proactively, redeploying them according to more pressing operational concerns, and giving them the tools to succeed in a much tighter employment environment. In either case, identifying the roles that automation will render obsolete, both as intended and as a downstream consequence, is obviously a critical consideration. And it will fall to organizational leadership to adequately explain why chang is necessary, how it supports business and mission goals, the role each employee has to play during the transition, and the skills they can prioritize to increase their value to the company. It is critical for organizations that are undergoing increased automation to highlight new positions generated by freeing up staff time for more mission-critical and strategic pursuits.
Ultimately, our direction will be forged by a combination of unknowable factors; without a true appreciation for the impact COVID-19 will have on communities and businesses, it is impossible to accurately project the face of corporate America once the pandemic has subsided. What we can do is take note of what our peers are saying, the trials and challenges they've faced and overcome, and the best practices emerging from the organizations who have managed to strike a balance that is both profitable and humane.
---
Interested in providing content to the Connex Member network? Learn more about our Content Leadership Program.
Interested in becoming a Connex Solution Partner? Learn more about our Solution Partner Benefits.