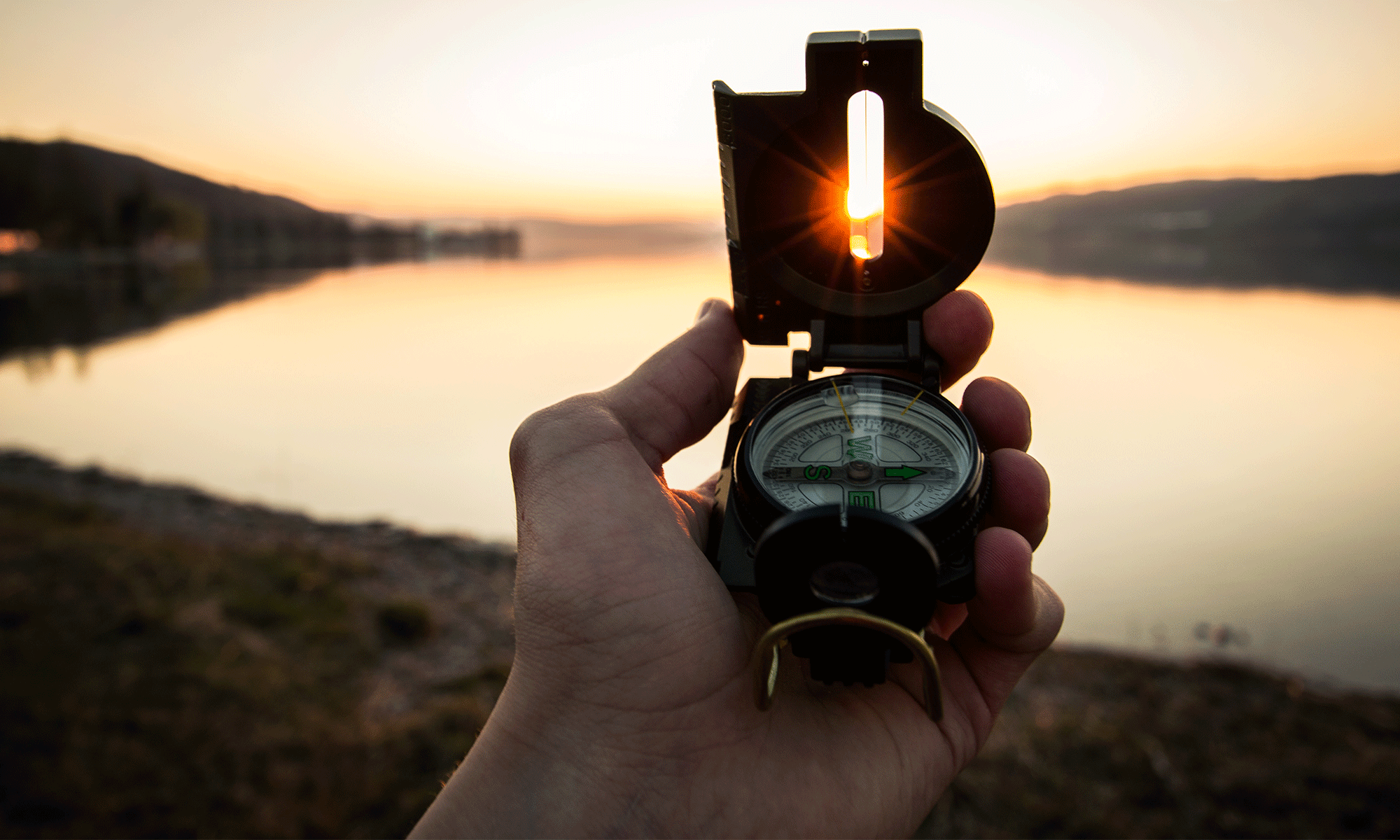 HR Executives on Increasing Employee Engagement & Loyalty
Natasia Langfelder |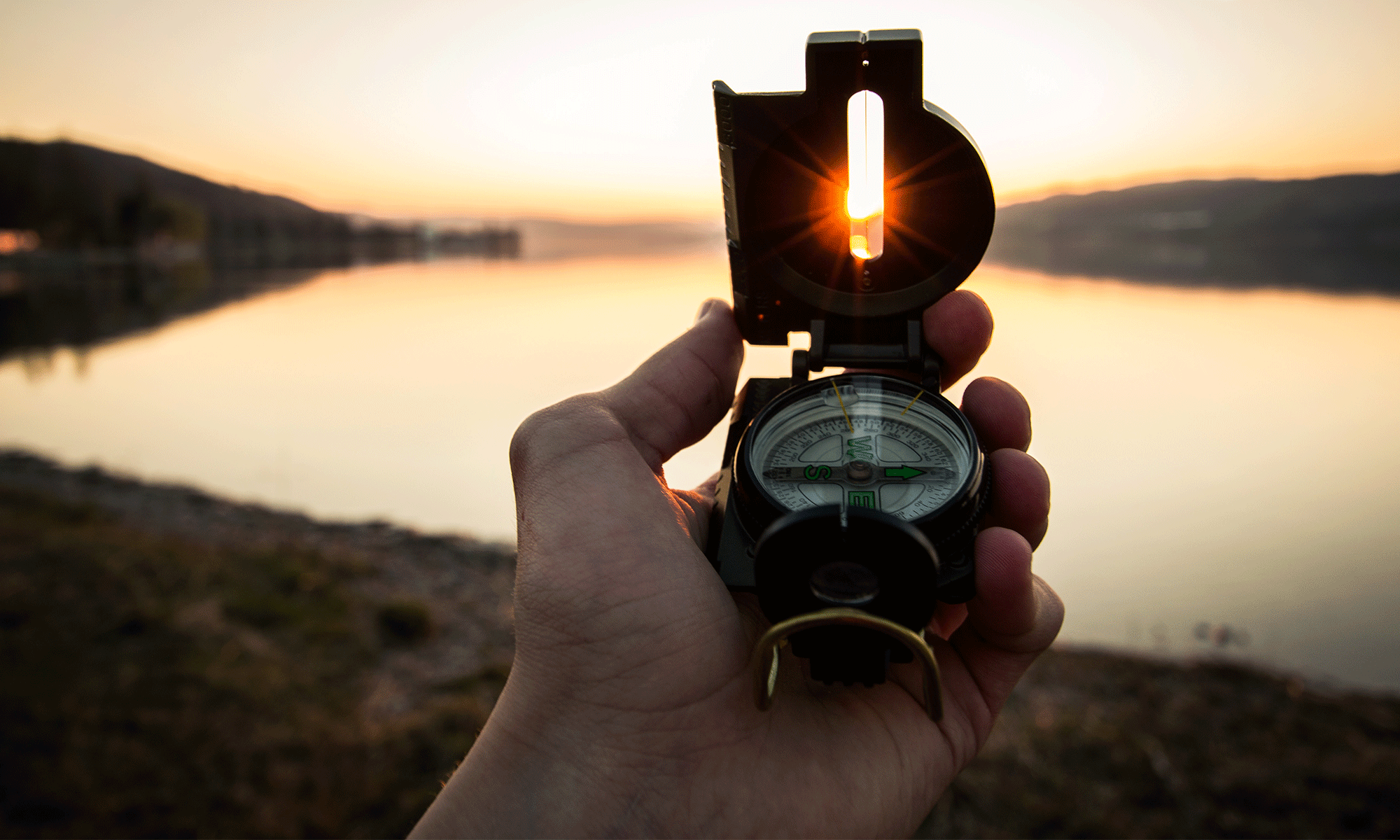 Recent studies have shown that employee engagement is at an all time low. That, combined with a competitive job market for the skilled workforce means that it's easier than ever to lose control of your turnover rate. A Gallup poll, released in February 2017, found that employees feel especially confident looking for new opportunities right now; and that the more disconnected employees feel from the company, the more likely they are to leave. We asked our members to share their top three 'tried-and-true' strategies for boosting employee engagement and fostering company loyalty.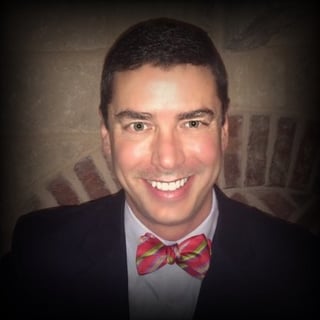 Steve Hardy
Vice President, Human Resources
Fiserv
1. Associate Empowerment: ability for associates to make decisions independently to solve client problems and positively impact the client experience.
2. Feedback Channels: mechanism for specific recommendations from associates for process improvements; along with governance and accountability.
3. Goals: alignment to direct experience; how to demonstrate that each associate can directly connect to client experience. This leads to a culture shift.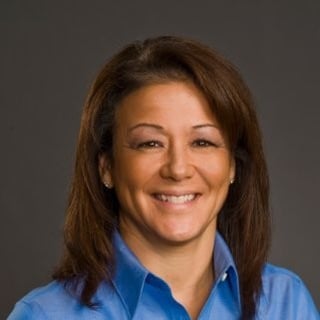 Debbie LaPinska
Senior Vice President, Human Resources
PGT Industries
1. [Ensure employees are] connected to the company strategy and vision
2. [Establish a] connection with immediate leader and supervisor. The leader cares about the employees they serve.
3. Make sure to provide employees with the following:
Growth opportunities
Purpose
Appreciation and respect
Competitive compensation and benefits
Values and community involvement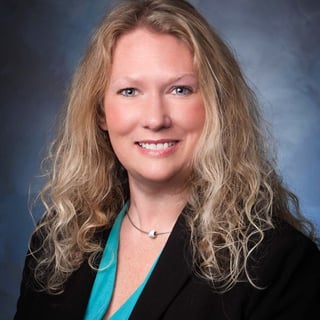 Heather Sprague
Regional CHRO
Trinity Health/Saint Alphonsus
1. [Create] colleague/employee advisory councils - ensure that you are heading the voice of your colleague/employees
2. Surveys and action planning on colleagues/employee feedback. Let the colleagues/employees be a part of the solution.
3. Help employees connect to meaning and purpose- help build resiliency and pride in their work.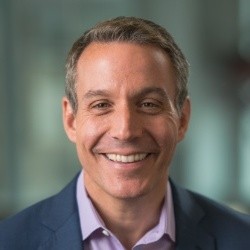 Andrew Deutscher
Managing Director
The Energy Project
1. Utilize exit interviews to see what condition caused them to leave.
2. Create clear boundaries between work and home for your employees.
3. Understand and develop the ways in which people can help influence and shape progress at the company.
Bonus tip: Reflect high-positive energy for your team.
---
Do you have a strategy for improving employee engagement that we left off the list? Chime in! Leave a comment below or tweet us @Connex.