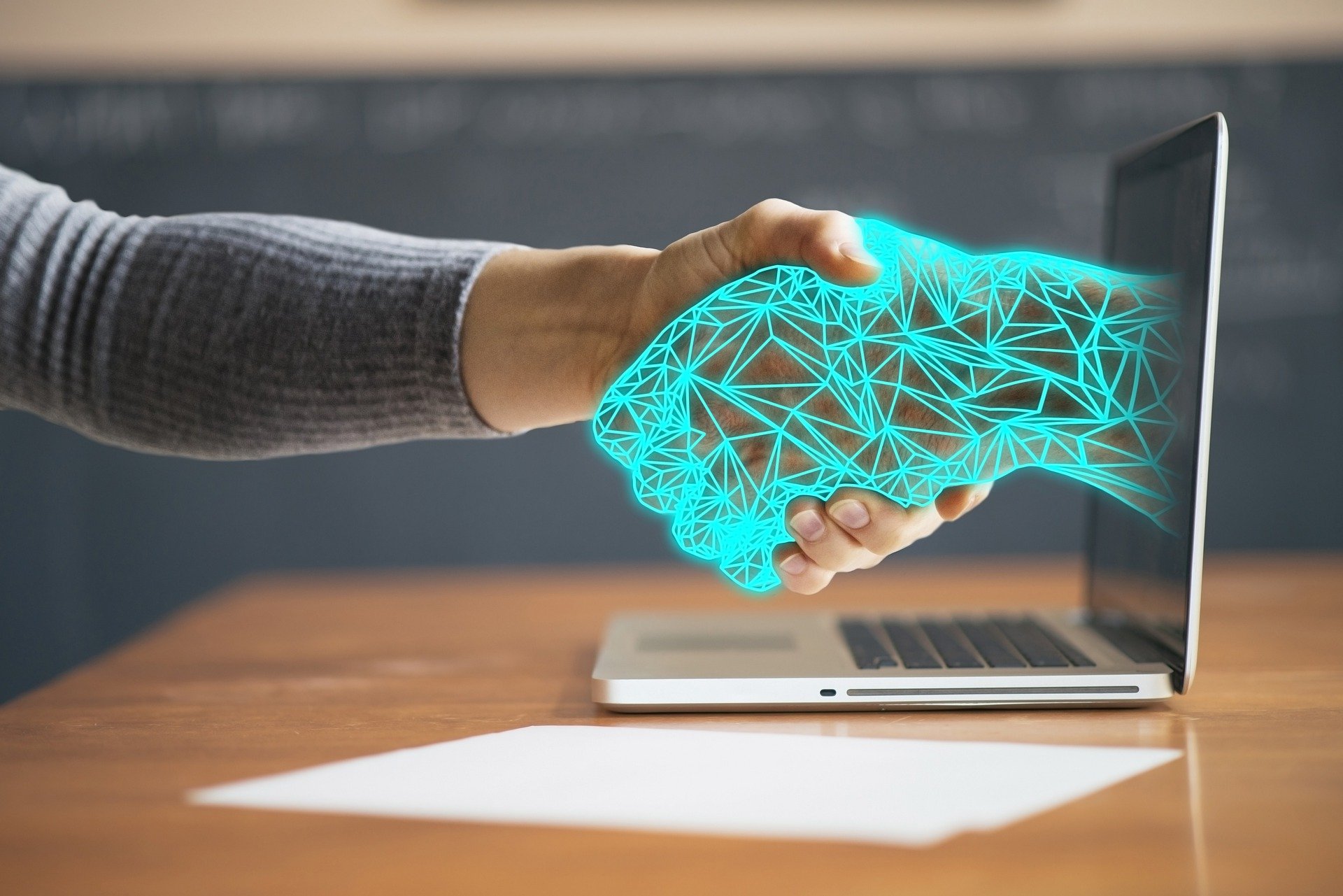 Hire Power: Is COVID-19 Driving Talent Sourcing Innovation?
Connex Staff |
COVID-19 has shaped nearly every aspect of HCM operations in 2020, and the talent sourcing process is no exception to this fundamental rule. Interestingly, the nature of this reshaping has played out differently across regions, industries, and employee types.
What does Hiring Look Like in 2020?
The US has experienced a massive decline in employment rates, and all over the country businesses have failed or are failing, employees are being furloughed or laid off, and finding new work is becoming more challenging as the economic crisis deepens. The contrast between 2019 and 2020 could not be starker; while workers have rebounded from the initial shock of the pandemic, with monthly unemployment peaking at 14.3% in April, even November's 6.7% seasonally adjusted rate is nearly double 2019's 3.7%. Thus, while there is no shortage of challenges to performance and productivity in the age of COVID, employers are benefitting from a larger, less competitive talent market. While many of the cuts seen this year are expected to be temporary, nearly three quarters of job seekers report having a harder time finding work. As a result, and according to many of our Members, HR departments are seeing a pronounced uptick in the number of resumes they are receiving, and internal hiring teams and recruitment partners are being challenged to parse the information, prioritize candidates, and separate the signal from the noise in the hiring process. On the other hand, the increase in available job seekers has made it easier for employers to find the talent they are looking for, especially with respect to securing remote workers.
Several of our Member organizations have taken this as an opportunity to drive value and enhance their long-term prospects through a smarter, leaner approach to talent sourcing. By making the hiring process more efficient and transparent, organizations can position themselves to take advantage of the short-term concentration in high quality talent and maximize access to their preferred candidates before competition intensifies. To this end, several Members expressed a belief that there would be a run on talent markets as soon as there was sufficient confidence that the pandemic was under control, and those who had fallen behind in terms of tech and process would be left scrambling to fill critical roles. Perhaps as a result, we have seen a marked increase in the adoption of, and interest in, technology-driven recruitment tools, and an emphasis on more targeted outreach, recruitment marketing, and other proactive ways to engage preferred talent. While many of these Members aren't engaged in large-scale hiring, there is a prevailing sense that there is an opportunity to focus on specific areas of need – one Member reported that while many of their talent development initiatives are currently on hold, they believe now is the time to implement hiring methods that allow them to ramp up their efforts to recruit leaders from more underrepresented groups.
It may also be true that the lessons of 2019, when markets were highly competitive and companies were focused on the brand, their employee value proposition, and their visibility to preferred candidates, are still largely relevant. If the nation recovers as quickly as some economists have suggested – with growth expected to accelerate in the second quarter – the fight to snap up high quality talent may be a sustained and ongoing battleground. In this environment, those organizations that have made concerted investment in more efficient hiring practices – such as automation, AI-driven sorting and prioritization tools, video interviews, and proactive engagement of attractive candidates in high-value positions – that have successfully adjusted their approach to account for and attract remote employees, and that have not forgotten the importance of culture and compelling benefits, will be best positioned to succeed. Even if the rebound remains modest, our Members in both HCM and healthcare have indicated that leaner, more targeted, and less generalized recruitment is critical moving forward.
Conclusion
While the broad strokes outlined above are prevalent – unemployment is up, employees are having a hard time finding work, employers are trying to balance economic concerns with the desire to capitalize on more widely available talent – there are some industries, such as tech, ecommerce, and warehousing, where business is booming and it is harder than ever to compete for and retain talent. One of our Members reported working on the line in one of their manufacturing operations to keep a full shift viable, as the loss of a large portion of their labor market due to COVID complications on one hand, and the intense competition for hourly employees on the other, had contributed to a regional shortage. Another has found it nearly impossible to lure full-time hourly employees away from the competition, even with generous pay increases, and is being driven to adopt a much more data-driven workforce planning strategy in order to become as exacting and informed as possible. Thus, there are no simple or easy answers, and the experiences of one organization are not necessarily transferrable to the next – however, interest in talent sourcing technology and automation appeals to organizations on both sides of this divide, whether they are dealing with too much competition, or if they are attempting to reduce hiring costs without losing ground once hiring resumes apace. Regardless, it is true that this is an unprecedented time in American history, and in the history of labor and employment. It is also true that a rebound is coming – though how strong and sustained this is depends on a range of factors – and employers that have not prepared the ground for increased competition, that are too cautious to invest in technologies that can reduce costs over time and drive efficiency, or that grow complacent amidst the current glut, risk falling behind the curve.
---
Interested in providing content to the Connex Member network? Learn more about our Content Leadership Program.
Interested in becoming a Connex Solution Partner? Learn more about our Solution Partner Benefits.