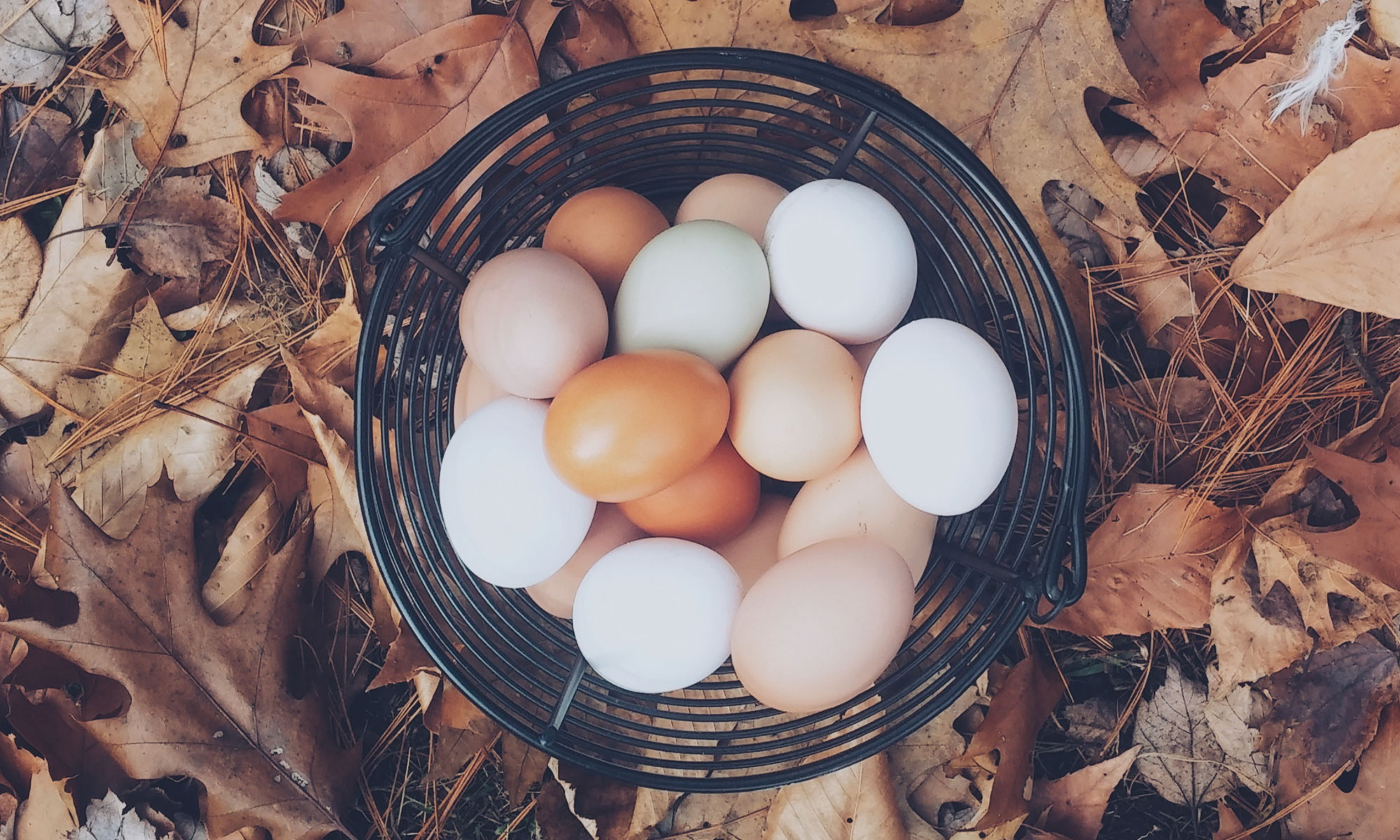 Executive Spotlight: Joshua Fenton, of the Helmsley Charitable Trust
Natasia Langfelder |
Institutional investments executive Joshua Fenton, shares his thoughts on a hedge funds place in your portfolio and what investments directors can expect in 2018.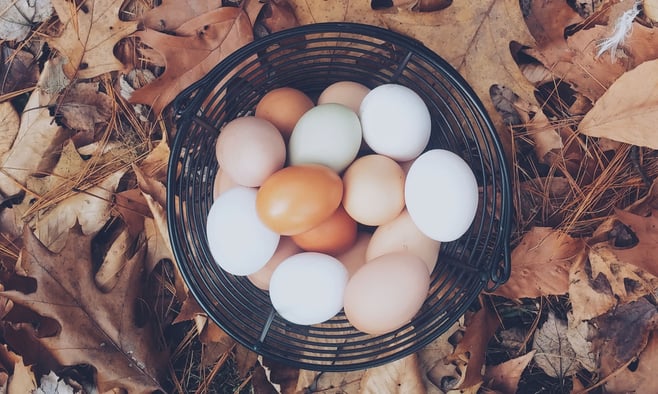 Joshua Fenton spent more than 20 years in the asset management industry before joining The Leona M. and Harry B. Helmsley Charitable Trust in 2012. He is part of the development and implementation of the overall investment strategy for Helmsley. We chatted with him to discuss some of the challenges he foresees investment directors facing in 2018, the future of hedge funds in portfolios and hedge fund replication.
What issues/challenges are top of mind for you right now?
At Helmsley, we are wrestling with whether to continue to increase our private capital allocations at this stage of the market environment - versus holding off and waiting for a reset in valuations. The Helmsley Charitable Trust is a young organization that became active in 2008. Our market value allocation to private capital is about 25% of our portfolio, built from zero over the last 9 years. Our peers are all at 30-35%, even 40%. We have to get to at least 30% long term. The question is how quickly we do that. Obviously there are costs to growing it, if you continue to get exposed to the J curve of adding allocations. That's our main issue for 2017/2018.
What challenges do you see coming down the pipeline for investments directors in 2018?
The challenge remains, "what role do hedge funds play in the institutional portfolio at this point?" There has been a lot of disappointment in returns. How do they [hedge funds] actually help the portfolio? People usually use them as being defensive, but in hindsight being defensive has not worked the last 6 years.
On the private capital side, there has been an explosion in private credit offerings. We at Helmsley are skeptical of some of the return goals advertised by those managers. But it's a very tempting and potentially easy way to boost the fixed income returns of a portfolio. However, it comes at the cost of liquidity. We think the value of liquidity is once again being underestimated by some of our peers as commonly happens, late in a bull market.
There has been a lot of chatter lately about HF fees being unfair, the 2&20 model is dead, there's not enough talent in the industry, etc. What do you think the future of hedge funds in portfolios looks like?
Everyone is familiar with the fact that hedge funds proliferated massively in the 90s and early 2000s when the risk-free rate was 3, 4, 5%. Hedge funds had a very attractive business model because if they did nothing, their assets still grew at that risk-free rate. Since the financial crisis, the risk-free rate has basically been zero so the dynamic has changed quite dramatically. I think it's pretty clear that a lot of these hedge fund managers were standing on a glass floor that has now cracked. A low risk free rate challenges both the opportunity for double digit nominal returns and the hedge fund business model. If the managers work hard and generate 5-6% of alpha, because the risk-free rate is zero, that's the return the LPs are getting. The LPs are not happy paying a 20% performance fee for single-digit returns. The model absolutely has to change. The largest HFs could secure the largest share by dramatically lowering their management fees. However, there is little evidence of that happening.
The younger firms have to stick with the higher management fee to build the necessary infrastructure. Firm infrastructure has become a key due diligence point for every investor now, much more than it was 10 years ago, thanks to Madoff and the financial crisis. You've got a dynamic where the younger managers who might have better ideas, interesting approaches, and innovative investment strategies might not get a chance to build their businesses because potential investors are skeptical of the fee structures.
I think that this will continue to shake out; hedge funds will continue to lose market share relative to private capital and relative to even public markets.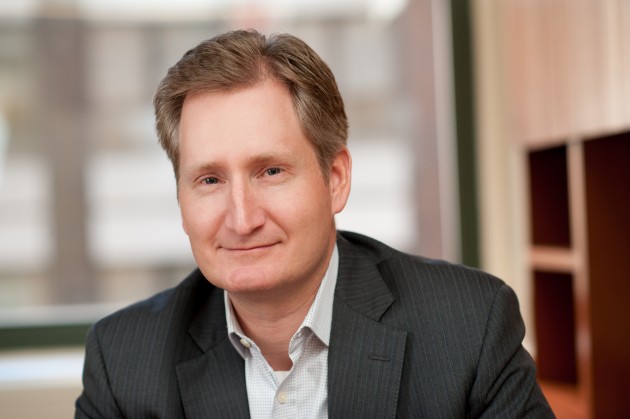 The first wave of hedge fund replication petered out nearly 10 years ago. New approaches are reviving interest and allocations. Do you think hedge fund replication is 'ready for prime time'?
No, I think hedge fund replication is a cyclical phenomenon. I think it will fade away with the market corrections, just like it did last time. The market is doing well, people are disappointed with hedge funds and trying to find ways to invest in hedge fund strategies without the fees, trying to boost realized returns. Replicating hedge fund strategies to lower fees will not get investors the hoped-for returns. In addition, efforts to replicate the best and most attractive alternative strategies will likely fail, probably in spectacular fashion. I still think the best option is to do the footwork and find good managers.
What is your biggest success story?
I'll keep it recent and relevant to my current role. I was on the buy side as a director of research and analyst and portfolio manager for 22 years before I came to the asset allocator side. My initial mandate was to reorient and redesign the public equity segment of our portfolio as this will be the core driver of returns over the long term and it was clearly the most relevant asset class to my prior experience. It took about two years to make all the changes we needed to do. Since then, our net public equity performance has delivered 200 basis points above the MSCI World. The vast majority is with active managers so our process of building a portfolio of high-quality managers is working well. It was a large team effort at the time, but its success has allowed us to focus in more recent years on private capital.
What do you do to unwind after a long work week?
I have three kids, 15, 13 and 11, all very active in tennis and golf, and my youngest loves to fish. My wife and I enjoy spending our weekend time encouraging their activities. I also try to play squash at least once a week. It is by far my favorite form of exercise.
---
Want inspiring content and insights from thought leaders sent right to your inbox? Sign up for our Institutional Investments newsletter here.