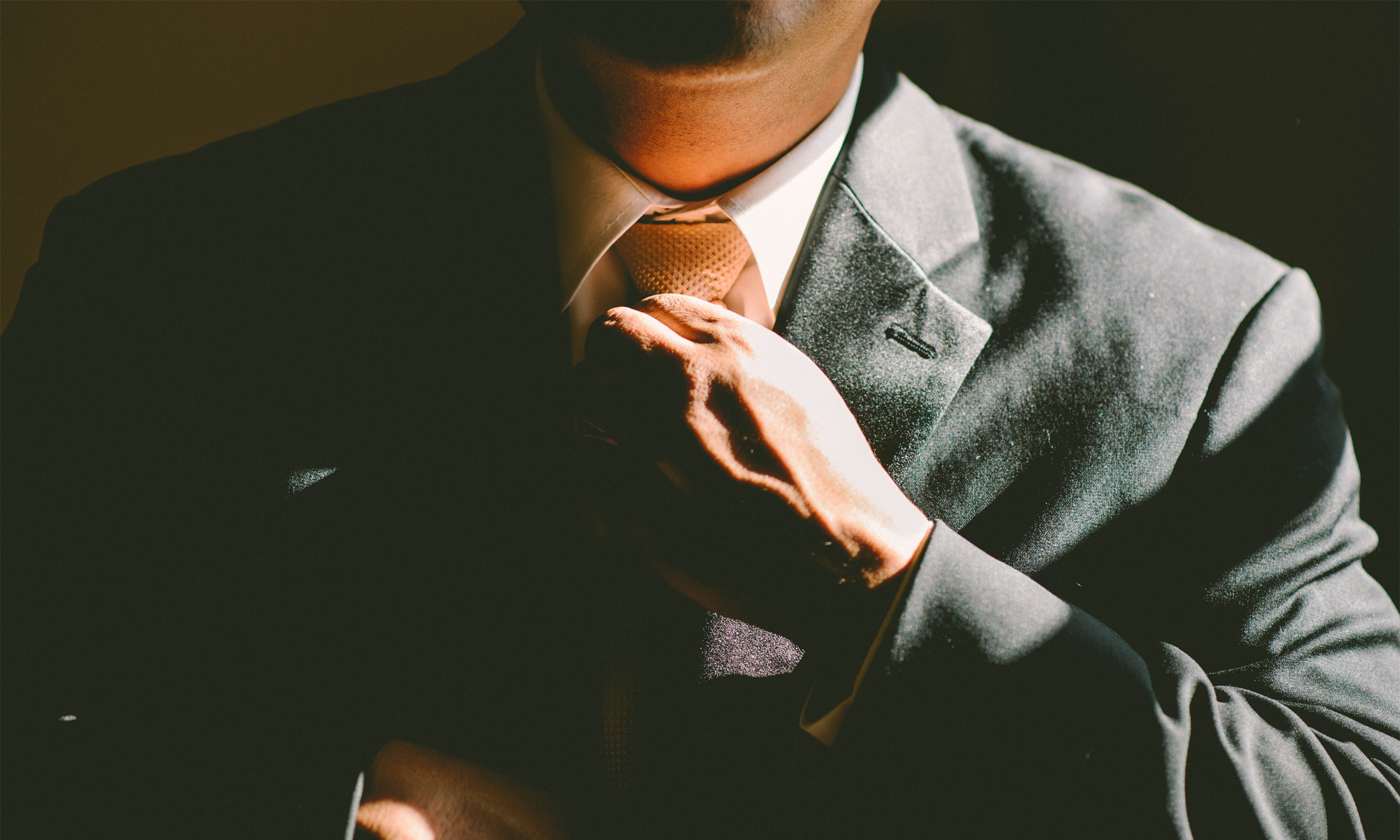 Executive Spotlight: Gary Holt of the Washington State Investment Board
Natasia Langfelder |
Seasoned portfolio manager Gary Holt shares insights on private equity strategies and the importance of coaching and mentoring in the investments space.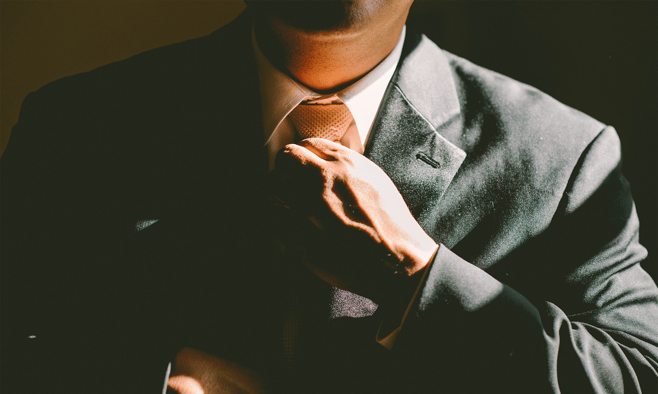 Gary Holt is a Private Equity Portfolio Manager at the Washington State Investment Board. He has over 20 years experience as a versatile investment / finance professional with a current specially in alternative investments. Holt is responsible for $7 billion in LP commitments in 32 funds in venture capital, buyouts, credit, real estate, and special situations, throughout N. A., Europe, Asia, and emerging markets. We sat down with him to talk about the latest challenges for portfolio managers, coaching and mentoring, private equity strategies, due diligence and more.
What issues/challenges are top of mind for you right now?
Same issues and challenges as always: deploying large chunky capital prudently, without being cyclical or without following the latest fads. Doing this thoughtfully, using both top-down and bottom up analysis is the constant challenge. Sometimes portfolio managers think and act in the short-term; which can be harmful in an illiquid asset class with 10-year limited partnership lifespans and 4-year fund lifecycles.
I know that coaching and mentoring staff is something that's important to you. Do you think that coaching is something that's stressed enough in this profession? What are some of your tips for coaching and mentoring new hires?
I feel that educating staff and coaching/mentoring staff are two different things and, no, I don't think coaching/mentoring is stressed enough in this or any industry. People new to asset management should consider themselves very lucky to have a meaningful mentor early in their career. I think that veterans of institutional asset management, and private equity (PE) in particular, should connect with new hires in their organization the old-fashioned way, face-to-face, on a personal level, with a goal of passing on knowledge and institutional memory, as well as influencing the new professional's career. We would all benefit. I haven't seen enough of this over the years.
Many investors are participating in or turning towards Private Equity in search of alpha generating strategies. Which private equity strategies do you find most/ least rewarding?
There certainly is seemingly bottomless capital flowing into the asset class like never before. The strategies I like best are the ones that work! Actually, I like to follow all strategies or sub-asset classes of PE. Because of the size of our program we participate in a wide swath of the industry, which keeps it interesting for me.
Managing due diligence is so important in this field. What are some of your due diligence 'best practices' when it comes to manager selection?
PE manager selection is the holy grail of limited partnership investing. The best LP [limited partners] due diligence is a consistent, repeatable process, honed over time. It should be the same regardless of who is conducting it, who the target manager is, or what their strategy is. Any of my secret due diligence best practices are…secret. Certainly, over the years I have found that people put too much emphasis on past performance of managers instead of the opportunity going forward.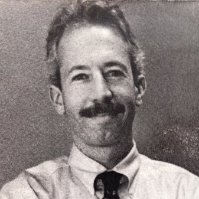 Something that is really important to our membership right now is the impact on economies and markets with the growth of China? Do you have any perspectives or insights to share on this topic?
Every investor can participate in China's growth story, regardless of the committed dollars to deploy. The top-down process used to analyze and invest in China is no different than other geographies/sectors, with the exception of the sovereign risk, which is somewhat unique. Because China's capital markets are still emerging, any China investment portfolio can be expected to be lumpier and riskier, but should be looked at in the long term.
What challenges do you see coming down the pipeline for private equity portfolio managers in 2018?
Although 2018 challenges may seem new and important, they really are not at the portfolio level. That is to say, we try not to react to PE industry growing pains or sectoral and industrial cycles, but instead remain steady in deployment pace. Building a PE portfolio of 10-year LP paper is a long-term exercise. The real challenge is being able to block the noise, look forward, and use one's own tools and analysis to accomplish your portfolio goals, and therefore not rely too much on the rearview mirror.
What do you do to unwind after a long work week?
Sea kayaking on the Puget Sound.
---
Want inspiring content and insights from thought leaders sent right to your inbox? Sign up for our Institutional Investments newsletter here.