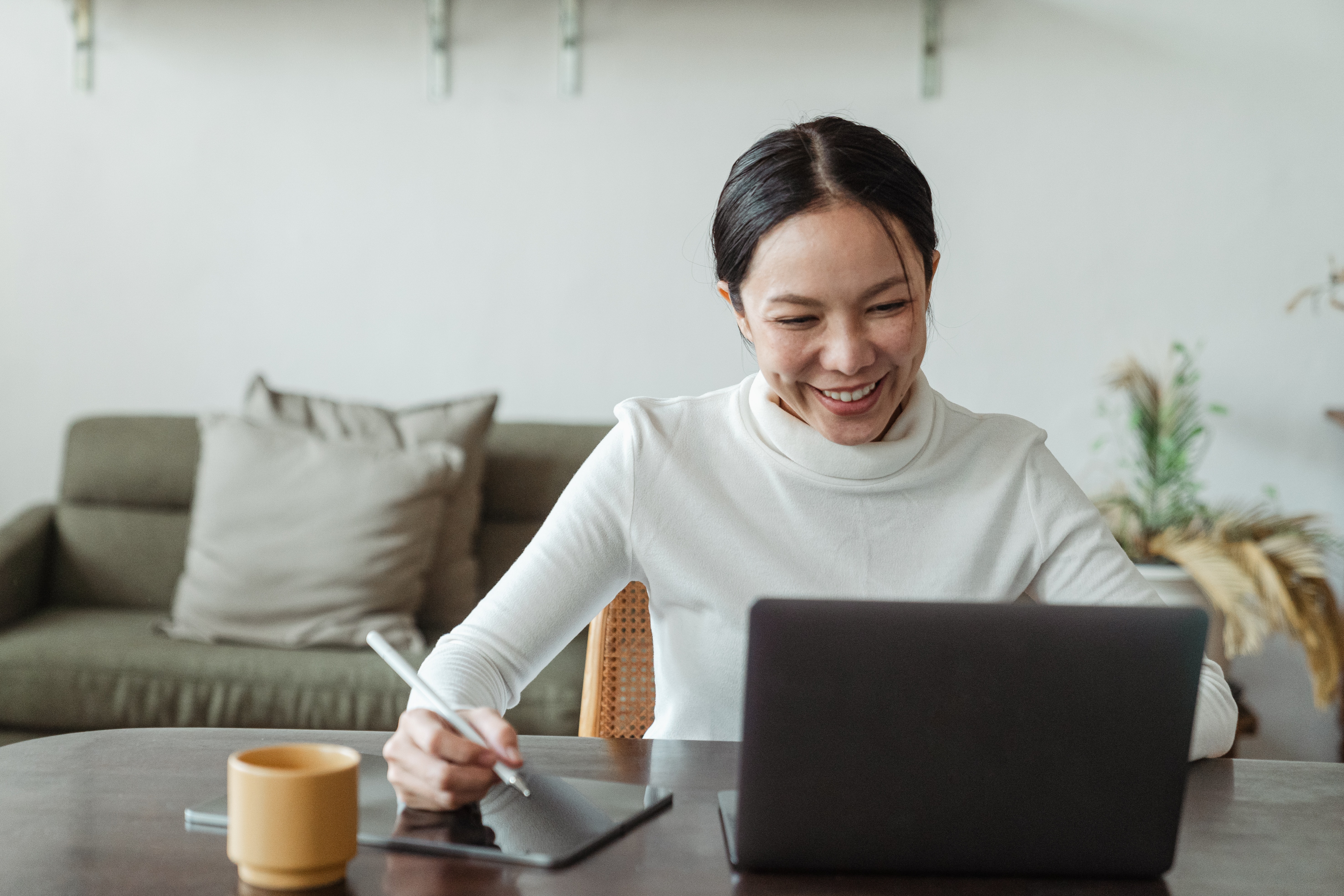 Employee Engagement: The Secret to Bridging the Gap in Your Workforce
Connex Staff |
The pandemic has certainly affected us all in various ways, yet all industries have felt the pressure of one reoccurring theme: employee engagement. Research shows that it is correlated to not only productivity but profitability. So, what is employee engagement and what are the challenges faced when trying to achieve it?
Engagement Vs. Satisfaction
Employee engagement is defined as the extent to which employees feel passionate about their jobs, are committed to the organization, and put discretionary effort into their work. It's not to be confused with employee satisfaction, a measurement of tolerance of how much workload will be accepted for the rate of compensation. Think of it this way: a person can be satisfied with their job and therefore he/she shows up every day on time and leaves at the end of every day without ever putting too much extra thought or effort into much else. This means the employee Is most likely satisfied with the job and continues to show up for it, but may not be connected to or engaged with the work he/she is doing and is not motivated to go above and beyond. We'll mention why that's important now.
Why It Matters
Organizations with highly engaged employees have shown operating margins three times higher than those of companies with the lowest levels of engagement as well as 22 percent greater productivity. (Schwartz, n.d.) What effect will this ultimately have on your organization? The most common benefit of employee engagement is better production or going "above and beyond". An engaged employee will tend to do more than the minimum required of them, working more diligently to problem solve and serve customers. This leads many Managers and Leaders to ask themselves "Where else does it make sense for employee engagement to become advantageous to the organization?" In the feedback and receptiveness of your staff, you'll find there is more insight to gain from employees that are engaged. Consequently, this helps you to learn more about your business as well as cultivate growth and success.
Drive Employee Engagement with HCM Technology
Gartner, Inc. found that 88% of business organizations all over the world mandated or encouraged all their employees to work from home at the start of the spread of the virus. With the remote workforce seeing no decline, most organizations are creating contingency plans for employees as restrictions are still changing and future regulations are unclear. What an evaluation of this approach will uncover is: while you maintain the ability to continue to work on existing initiatives and projects – you lose the valuable connections that your Human Capital share when they can collaborate in person. How can you drive employee engagement in a world that requires us to socially distance and virtually connect? Communication, transparency, and experience are the building blocks for connecting with your Workforce:
Communication
Allows managers and employees to connect in real-time. For example: an employee needs to request time off, administrators have an announcement—each user can perform the actions instantaneously and can respond to them at their convenience using a variety of mobile devices. Forget having to track each other down and execute documentation, do it all through a workflow driven and cloud-based human capital management platform.
Transparency
A great HCM solution can break down the silos of the employee and administrative experience. With TruPay's InspireHCM—payroll, HR, and time management are all accessed and managed with one single sign-on. Real time data collection makes it possible to show every user all they want to know when they want to know it. An employee could view their accrual balances and benefits eligibility the same as an administrator—aligning all parts or your organization.
Experience
To optimize engagement whether it be with an organization, a web page or a video game—it's all about the experience. With HCM technology, give your organization a hands-on experience that collects the data and turns it into insight. It's easy for employees at all levels to view their data at a glance, from any location using any compatible mobile device. Tasks are simplified at every level within the organization, reducing time spent and increasing efficiency.
We can conclude that employee engagement is something that most companies desire to increase, yet it can be difficult to know where to start assessing engagement levels and the barriers to optimizing it. A study done by Gallup revealed that about 34% of employees are engaged, which leaves much room for improvement. (Harter, 2018) What if you were able to increase engagement by 5%-- can you imagine what this would do for company culture and morale and therefore your bottom line? Our team will continue to help organizations to discover how to drive employee engagement in the modern workforce through using HCM technology and solutions.
Bibliography:
Harter, J. (2018, August 26). Employee Engagement on the Rise in the U.S. Retrieved from Gallup: https://news.gallup.com/poll/241649/employee-engagement-rise.aspx
Schwartz, T. (n.d.). Why You Hate Work. Retrieved from The Energy Project: https://theenergyproject.com/ideas/why-you-hate-work-2/
---
Content provided by TruPay, a Solution Partner in the Connex Partners network.
Interested in becoming a Connex Member? Learn more about our Executive Membership Benefits.
Interested in providing content to the Connex Member network? Learn more about our Content Leadership Program.