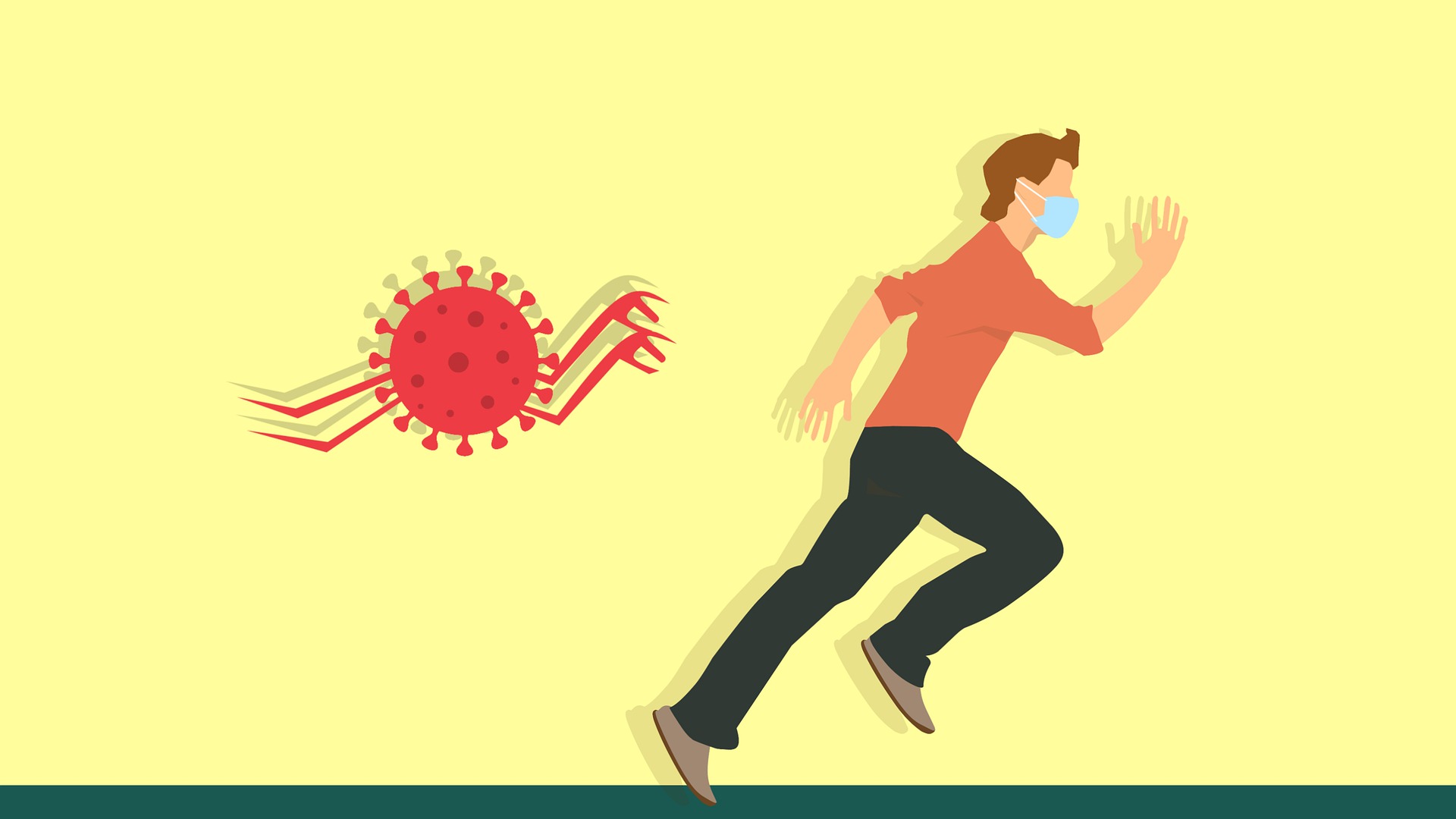 Do No Harm: How Healthcare Providers Are Addressing Mental Health During the COVID-19 Pandemic
Connex Staff |
Around the country, healthcare providers are dealing with a variety of challenges related to the COVID-19 pandemic – some are being pushed to the breaking point by a rising tide of infected patients; others are working through a tenuous balance where hospitalizations have declined but remain high, and resources are sufficient but are stretched perilously thin; still others have only a handful of COVID patients and are either watching regional cases evaporate or never saw them rise beyond negligible levels. Because there are no one-size-fits-all prescriptions, providers must factor multiple unique variables into crafting an effective response; that said, in nearly every provider facility across America, clinical staff – and employees generally – are dealing with significantly higher stress levels in what are already high-stress jobs.
For organizations dealing with large volumes of COVID cases now, and for those who have only recently begun to move through the worst of the first wave, the core stressors are clear enough – the fear of infection or of infecting loved ones; extraordinarily long hours with little relief; regular exposure to human suffering; little time for rest, socialization, or personal mental health. Even staff whose organizations are not overburdened are challenged by the sense that their locality could be the next to see a spike in cases; by the loss or decline in revenue generating services; or by the fact that many of them have been redeployed or seen their colleagues furloughed as facilities batten the financial hatches and devote resources to preparing for the worst. And, for healthcare workers as for us all, there are persistent, overarching concerns about the stability of the nation and the global economy.
Consequently, stress and anxiety levels are high, and providers around the country are dealing with predictably high rates of attrition and turnover, requests for transfer, leaves of absence, and escalation of grievances to labor unions. While these problems are driven by the obvious environmental factors, there are critical steps that providers can take to mitigate the impact on their people and ultimately, on their ability to serve their communities effectively. Recent conversations with the Connex Membership have highlighted these challenges and the responses many are taking to ensure staff members feel valued, supported, and protected to the greatest extent possible.
Specific points of emphasis include:
Leadership that is visible, accessible, and responsive: Leaders must publicly and forcefully reinforce the tenets of effective COVID response, model the behavior and commitment they expect from their employees; rallying the entire enterprise around the culture
Regular, aligned messaging – through social media, intranet, newsletters, daily briefings – that shows employees exactly how the organization is working to keep them safe and productive, what's happening with the organization, what steps are being taken to improve clinical operations and preserve financial viability during the crisis (e.g. expanding telehealth services, staggering schedules, priority testing, booking hotel accommodations, etc.)
Providing clear, targeted education regarding COVID-19: How it spreads, what precautions must be taken, proper PPE usage, and unambiguous response protocols when employees are infected
Reaching out to employees who have been furloughed or placed on leave, ensuring they understand what their options are, that they are still part of the organization and its future, and the steps they can be taking to stay healthy during the hiatus
Ensuring staff members have access to regular mental health checkups, mindfulness or relaxation exercises to maximize limited breaktime, and strategies to boost resiliency in traumatizing environments – pursuant to this, intentionally cultivating an environment that eliminates stigmas associated with seeking help or someone to talk to
Establishing peer-based support structures in the form of buddy systems, specially designated teams, individual or group partnerships oriented around specific goals, and other mutually reinforcing working relationships that boost morale and productivity
To the extent possible, giving staff the time and space to check in with loved ones and take team-oriented breaks to boost camaraderie
Proactively reskilling and redeploying staff to focus on essential tasks, ensuring that they can continue acting as valuable contributors to mission success
Expand access to EAPs, wellness resources, fitness classes, and nontraditional benefits like financial and spiritual support
While healthcare employees are among the toughest and most resilient groups in the country, the realities of this pandemic have tested even their extraordinary limits. As a result, provider entities are taking mental health and stress more seriously than ever before. The uniqueness and variety of the attempts at addressing this reality reflect both the diverse challenges facing American healthcare – and society in general – as well as the importance of getting the response right.
---
Interested in providing content to the Connex Member network? Learn more about our Content Leadership Program.
Interested in becoming a Connex Solution Partner? Learn more about our Solution Partner Benefits.