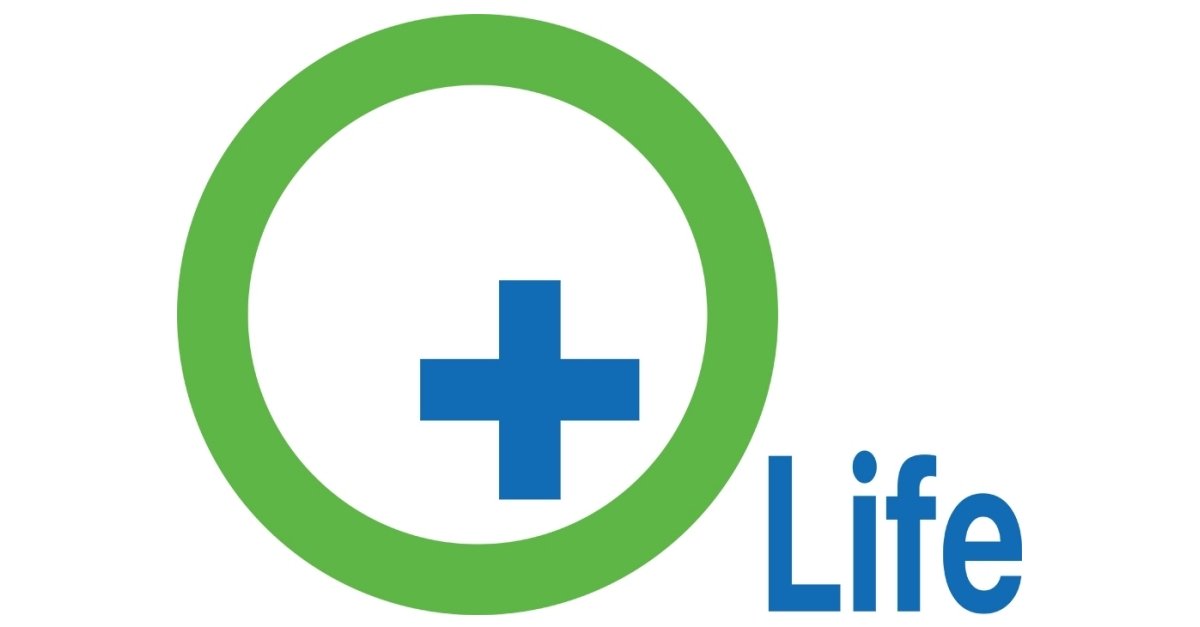 Dinesh Sheth OF Green Circle Life on the Impact of COVID-19 on HR
Connex Staff |
Read the full interview with Dinesh Sheth, Founder and CEO of Green Circle Life, conducted by Andrew Johnson below:
These are unprecedented times in the lives of HR professionals. What can we expect to be the impact of COVID-19 on them?
The COVID-19 crisis has and will continue to impact business operations. There are many dimensions of this crisis that impact small and large businesses. Depending on the nature of your business, you may suspend all your customer-facing operations and make changes to meet the dwindling demands while retaining your staff so you can restore services when the economy is reopened. You have to consider your employees as you implement your plan of action to ensure the survival of your business. While there are some businesses like Walmart, Amazon and Zoom growing in this environment, most face a harsh reality of a major decline in their business. During a crisis, one of the - if not the - biggest challenges for HR professionals is to keep their employees informed, engaged and supported.
How are HR Professionals responding to these demands?
HR professionals are doing a number of things. By staying involved with their counter parts in finance and operations, they are guiding both the emergency communications and cost management. They are helping to get the best outcome with the least amount of impact to the culture they have worked so hard to build. The HR professional is now helping employees work from home, find telehealth they need when they cannot go to see their primary care provider, manage work when day-care facilities may not be open in their area, take advantage of new paid leave policy, fill their prescription without going to a store, apply for unemployment benefits, and fill out Payroll Protection Program loan applications. Their new task list keeps growing while their own team is scattered and working remotely.
What about HR teams working remotely?
That is an interesting situation. Some organizations were setup for remote working before COVID-19 and had good policy and procedures in place, while others had to switch to this overnight. As you know, it takes time to implement this model and get buy-in from the workforce. Not only are HR teams required to give up their old biases or preferences about remote workers, they now have more work to do and have to adjust to an environment where face-to-face interactions with their teams and other functional members in the organization is no longer possible. Fortunately today, most people have phones, video conferencing and online chat built into their office products like Teams from Microsoft, or they can easily sign up for Zoom to address technical aspects. But, the basic discipline of working from home and remote team culture will take time to evolve.
How do you see Green Circle Health stepping up to offer added value during this time?
There are many areas of HR functions that revolve around working with third party providers and communicating with employees. In the COVID-19 crisis, there are no existing playbooks to go by, as things change rapidly. Green Circle Life has a SmartFHR App – a family facing HR app, that allows HR professionals to quickly get their message out to the entire employee population. The SmartHR app is designed as a dashboard for the employee to connect to all the HR-provided services like payroll and benefits and acts as a communication hub for emergencies. This speeds up the path for remote employees who may not be sitting at a desk or be connected to work webcam to get any important message from their HR manager or CEO.
Also, not only for emergency communication, but if a company has a new policy to distribute, say a new family leave policy, it becomes available to the employee and their family member via the app in no time. On the other hand, if a new workflow is to be created to get a new application form to be completed and submitted to HR, this app will short circuit the path to get them up and going in no time instead of waiting on the traditional HCM platform to arrive in weeks.
What does your current working experience with clients show?
We have a great story to share about a large retailer – AutoZone – that has over 95,000 employees in all the states and territories. They have used our app for many years for routine health and wellness and benefits communications. But over the last month, it has become the tool of choice in dealing with COVID-19 communication. We are seeing the communications team, store operations managers, distribution and IT leaders coming together to harness the power of app-driven access to people. When the CEO records a video to send to all of the company employees, our app is available for him or other company officers to use at any time.
This is great for clients who already had foresight and our platform in place, but learning from this we are helping others and have developed a model we can deliver to new clients who may benefit from such app.
Explain your revenue model in today's environment.
Historically we have operated on PEPM model for our SmartFHR app that includes communication, benefits, dashboard, wellness programs and condition management program. However, given that no one has a budget or time to do a true assessment of what they have or what they may need past the COVID-19 crisis, we have made the communication part of the private branded app free for six months for any client who wishes to use it now.
What happens after that?
We think that an employer-branded app for all employees and their families is going to be there from every employer in next few years, just like everyone has a web site and intranet portal today. Some of these companies will determine that we have something that solves their many needs. For others, their existing suppliers will come through with something similar, and that is great too.
Our goal is to be a good partner who helps them in their time of need, and whatever comes next is fine.
What would a Green Circle Life COVID-19 program implementation look like?
We can deliver this private branded app to a company within one week of their decision to implement it. It will take a few hours of their time to review what we are offering, what is configured for them, and start using it. Once they see the success from it, from early adopters to masses, in a couple of weeks they will be seeing efficiencies and productivity gains. On the other side of this crisis, it will be up to them to decide how this tool makes their business a better place to work, helps to attract and retain talent, and create a more healthy and productive work place when working from home or wherever they are.