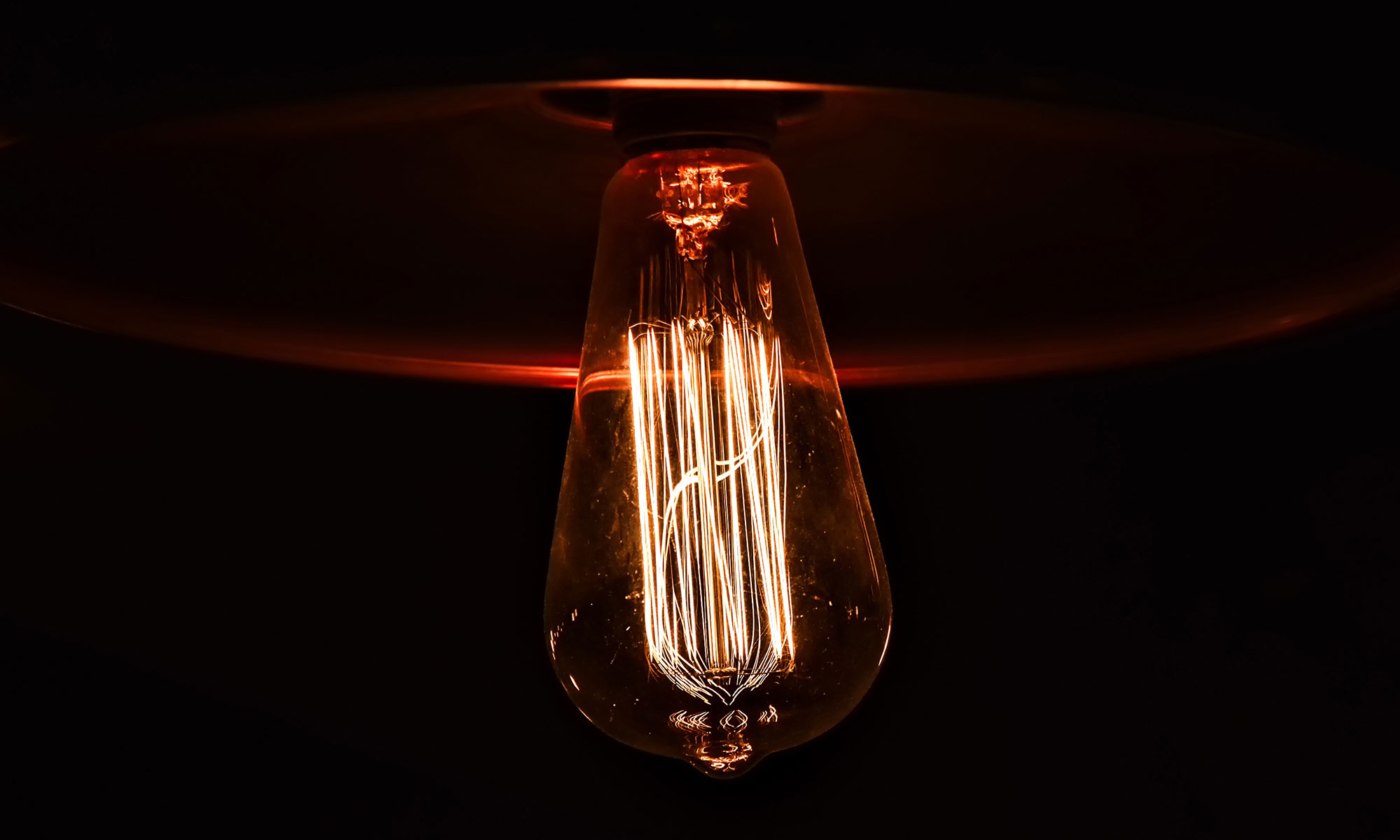 Did One of America's Largest Corporations Just Switch to a Pay-for-Performance Model?
Natasia Langfelder |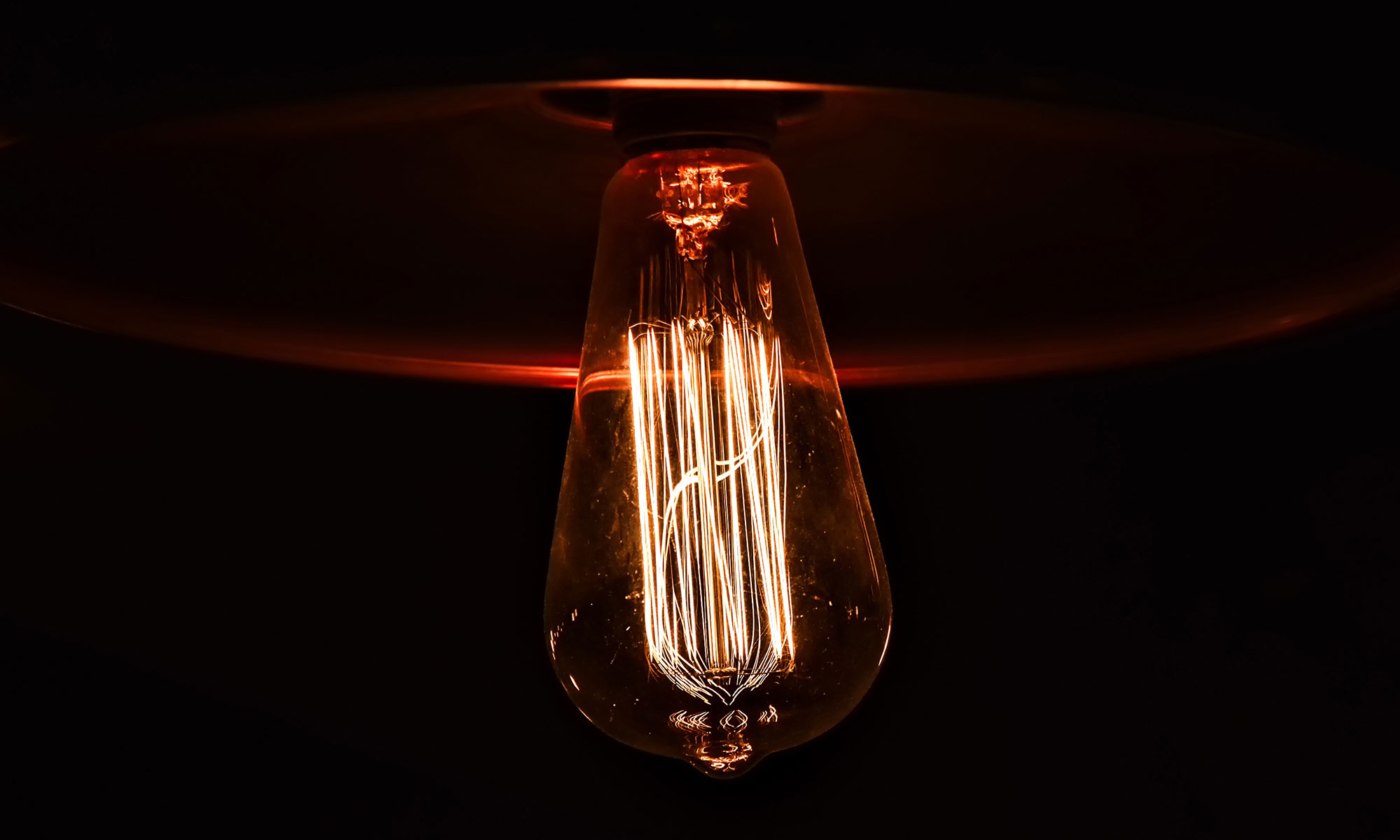 General Electric (GE) has been giving cash bonuses to it's top executives for the past 125 years. However, the multinational conglomerate didn't give cash bonuses to executives this year. Instead, they announced that they would tie bonuses to performance in an employee's unit as opposed to the cash bonuses, which were linked to the company's overall performance.John Flannery, who took over as CEO on Aug. 1 with a $2 million annual salary, received $9 million in total compensation for 2017, despite the fact that GE had to cut thousands of jobs and slash it's dividend by 4 billion dollars.
This move comes on the heels of a Wall Street journal study which found that CEOs have received an average pay of 11.6 million dollars in 2017 - a record-breaking high.
Pay-for-performance programs have been gaining traction for the past decade and are designed to motivate and reward employees for individual performance. Because they are merit based, they are also perceived as being more "fair." Many people weighed in on the change on Linkedin.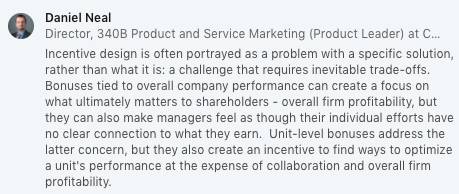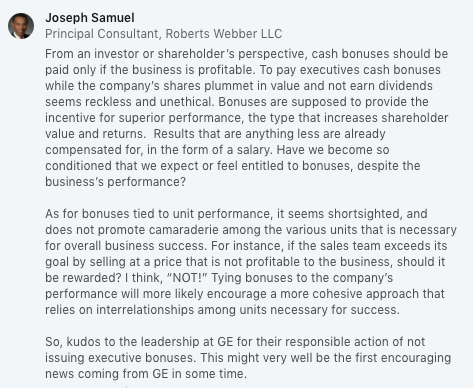 However, some are saying it's just a PR move for the company and GE is just playing "musical chairs" with the same overcompensated executives.


And other are pointing out that this announcement only mentioned the cash bonuses and didn't include the stock bonuses the executives may be receiving that are not directly tied to their performance. Which would give credence to the idea that GE is paying lip-service to shareholders and employees and not following a true pay-for-performance model.

What do you think of GE's latest move? Comment below or @ us on Twitter
---
Apply here to join our knowledge network to discuss current trends and topics in human resources and benefits with your peers.