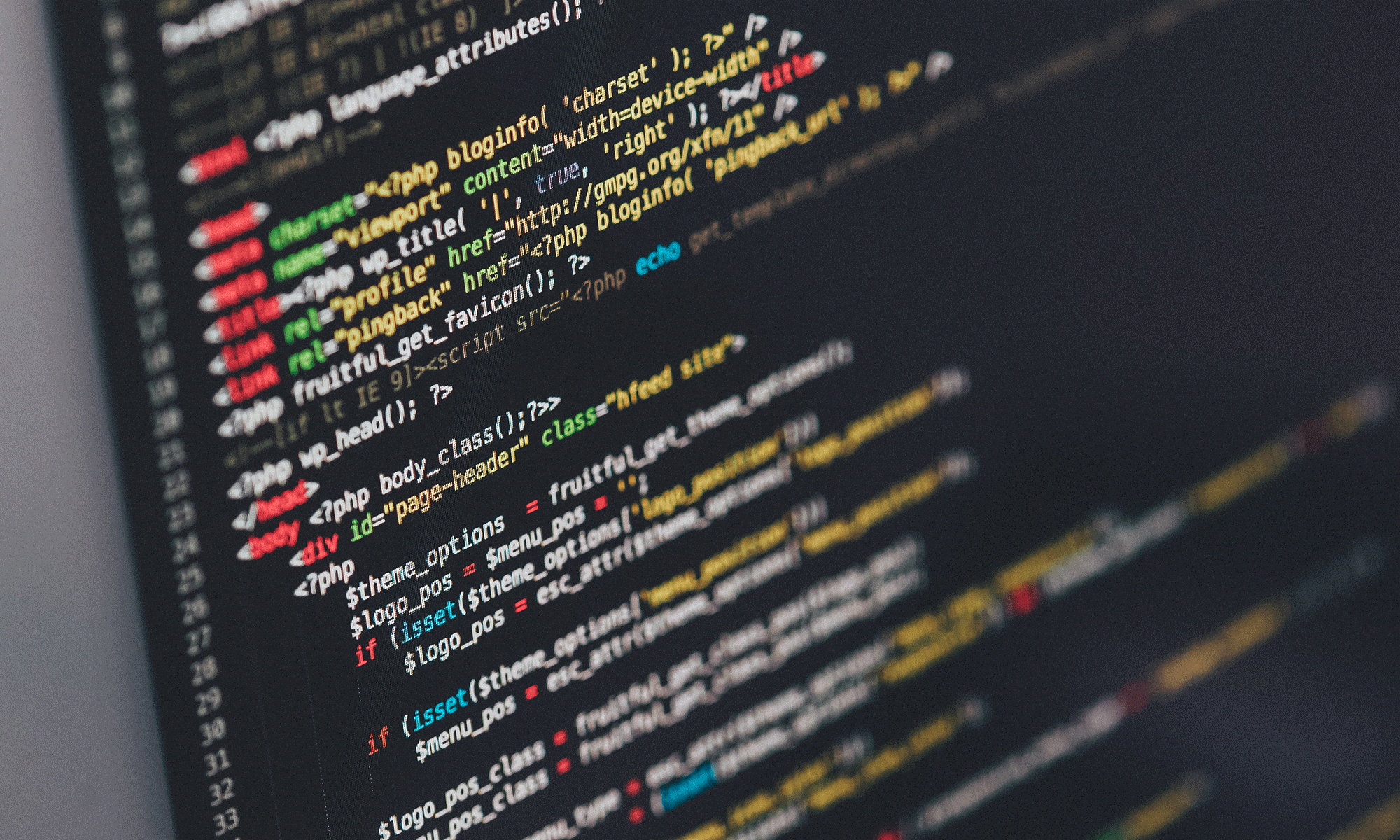 Cyber Defense Initiatives You Need to Deploy Now
Natasia Langfelder |
3 Healthcare Professionals Share Their Best Advice for Keeping Patient Information Safe and Secure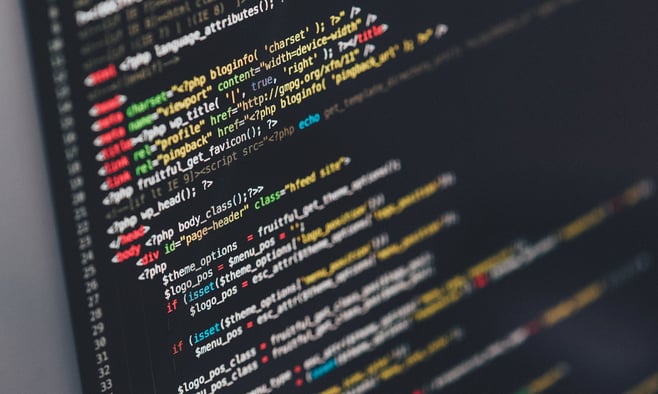 There are two types of companies in the world: those that have had a data breach and those that are next on the list. Recent high-profile breaches have affected companies like Sony, Home Depot, Target, Equifax & Banner Health. There is no doubt that cyber attacks are on the rise, and establishing an effective defense and response system is imperative to safeguarding both your bottom line, and the public perception of your brand.
But how do you achieve that and what exactly are the roles of the CIO/CISO/CMIO in establishing that strategy? We've asked some of our healthcare members to share their best practices on protecting their healthcare system from cyber-criminals and how to stem the damage done after a breach.
Three Cyber Defense Initiatives Every Health System Should Implement Immediately
---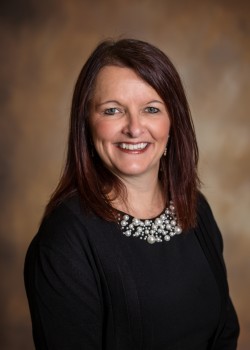 Carol Roosa, CIO, VP of Ancillary Services, Heywood Healthcare
Make all employees 'cybersecurity soldiers.'

Implement tools to help educate all levels of the organization on the dangers of cyber attacks and how to prevent them, not just IT.

Make sure there are dollars specifically set aside in the IT budget for security initiatives, resources.

---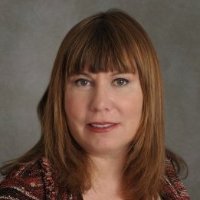 Mary Saltz, CMIO, Stony Brook Medicine
Awareness

: we have done a "boot camp" for Clinical Informatics; a large part of which was centered around cyber-security. Over 75 doctors were in attendance.

Encrypt PCs: this seems obvious but many organizations have not done this. Our department insists on it.

Single sign-on: Make it as easy as possible.

---

---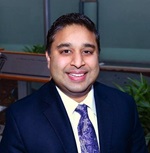 Vishal Jain, VP IT, University of Maryland Medical Center
Human behaviors: Education and awareness to thwart attacks.

Involvement from all levels: all the way from the board to the employees.

Turn to the experts: Government agencies and consultants have a wealth of information to share.
---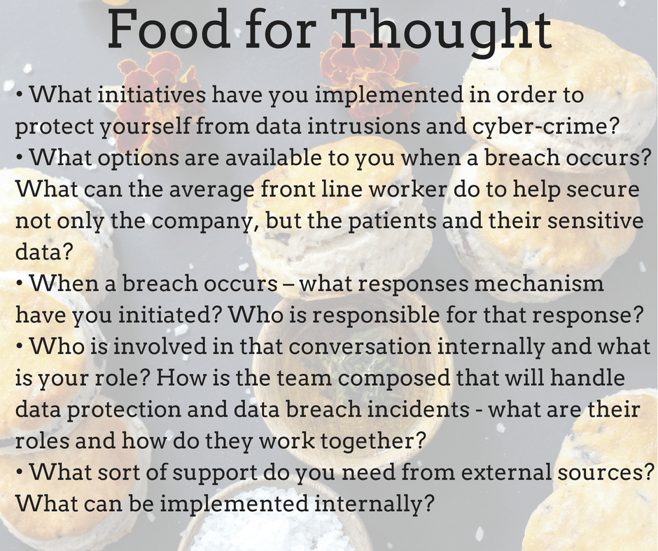 ---
Have anything to add? Sound off in the comments or tweet us @Connex