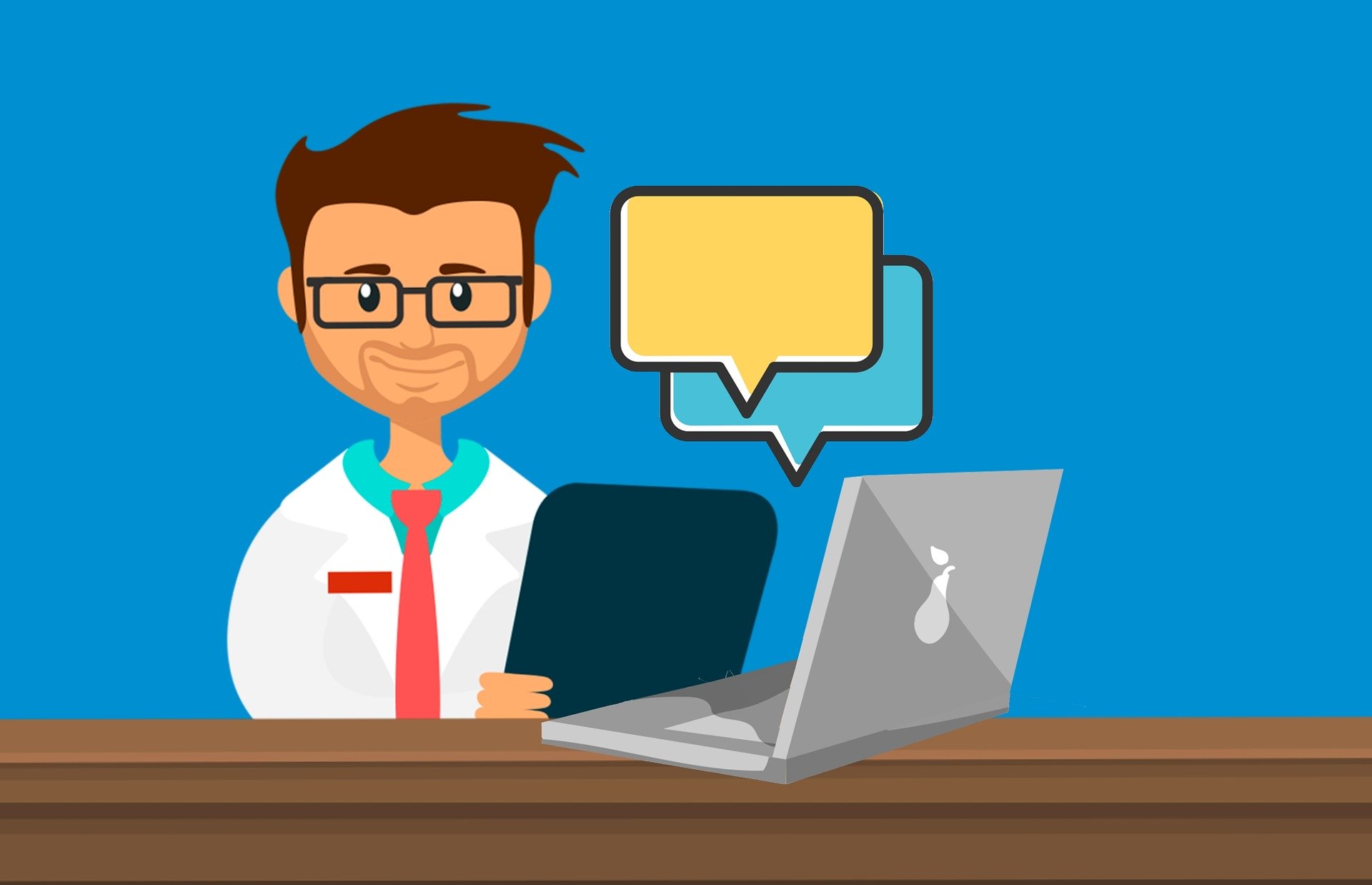 COVID-19, Healthcare Leadership, and Effective Change Management
Connex Staff |
The impact of COVID-19 on the American healthcare landscape is both extraordinarily traumatic and extraordinarily well-documented. We recognize that there are very few insights, innovations, and achievements that have not been communicated, at extreme speed, across every form of media. The need for expanded testing and faster turnarounds, better forward triage and throughput strategies, more comprehensive telehealth capabilities for remote patients and at the bedside, and stronger protocols for securing equipment and protecting patients, staff, and their families are all recurring areas of emphasis for our Membership and the industry in general.
However, there is one area of critical need that isn't as widely discussed: In this environment, healthcare providers must achieve change fluency. To accomplish this, healthcare leaders and managerial staff must act as strategic change agents, communicating what is happening, why, how it impacts each individual, and how those individuals can do their part to ensure success. Embedded in this concept is also the ability to adjust processes, technologies, workflow, and staff deployment in order to accomplish goals and respond to new challenges as they emerge.
Our Members have emphasized several areas that require effective change management, operational flexibility, and vision, including:
Staff Management: The economic reality of the COVID-19 crisis has hit healthcare providers hard; while many staff roles have never been more critical, others have suddenly lost their short-term importance and viability, as providers are forced to overspend budgets and focus their resources on a formerly narrow slice of their operations. This is forcing our Members to get creative with their staff – redeployment is the name of the game for many, with new roles being created to support PPE compliance, to expand rounding capabilities, to support telehealth initiatives, or to facilitate discharge.
Preparing the Groundwork: While the headlines across the nation focus on the flood of sick patients overflowing ED capacity, many of our Members are seeing the opposite: a massive decline in patient volumes exacerbated by the cancellation of electives and non-essential services. While this will effectively be the calm before the storm in many locations, it has resulted in an almost surreal reality –overspending budgets, cutting back on staff, and shuttering or repurposing formerly profitable facilities while waiting for a healthcare calamity to land on their doorstep. It's critical for provider leadership to capture the narrative quickly: delivering the right messaging, empowering managerial staff to speak directly to the fears and concerns of their direct reports, and establishing pathways for the airing of grievances and concerns before the volume of infected patients reaches excessive levels.
Staff Wellbeing: While ensuring that staff are protected in clinical settings is nothing new for provider leadership, there has never been more pressure to ensure that they feel protected by their organizations. This psychological element is obviously crucial for providers currently experiencing COVID-related surges, but it's equally important for those who have seen a relative trickle of infections but are implementing costly, even painful crisis management and contingency plans. Change is always difficult and frequently a source of anxiety, but rarely is it as fraught as the dramatic structural transformations required by COVID-19 response strategies. Like most Americans, healthcare workers are dealing with the threat of illness, of infecting loved ones, of financial ruin amid a failing economy – but unlike most, they cannot choose social distancing, they cannot work from home, and they cannot avoid proximity to highly contagious individuals. These stressors have resulted in some medical staff walking off the job, demanding transfer to non-COVID units, or refusing to work. In response, our Members have ramped up their efforts to promote communication and engagement, to make C-Suite leaders available for questions, and some are even purchasing rooms in largely vacant hotels to assuage fears of carrying the infection home.
Healthcare providers have long been averse to change, even as the regulatory, competitive, and financial landscape has forced them to become more innovative and entrepreneurial by degrees. However, nothing has expedited the importance of folding change management principles into healthcare operations like COVID-19. Those Members whose organizations feature strong internal networks, excellent communication processes, and leadership with the ability to move quickly and intentionally have been able to adjust to these new realities most effectively. As the pandemic reaches its peak across the nation and the pressure rises on operating margins, on technology infrastructure, leadership, and staff, it's more important than ever before to incorporate these principles into day-to-day operational management and forward planning.
---
Interested in providing content to the Connex Member network? Learn more about our Content Leadership Program.
Interested in becoming a Connex Solution Partner? Learn more about our Solution Partner Benefits.