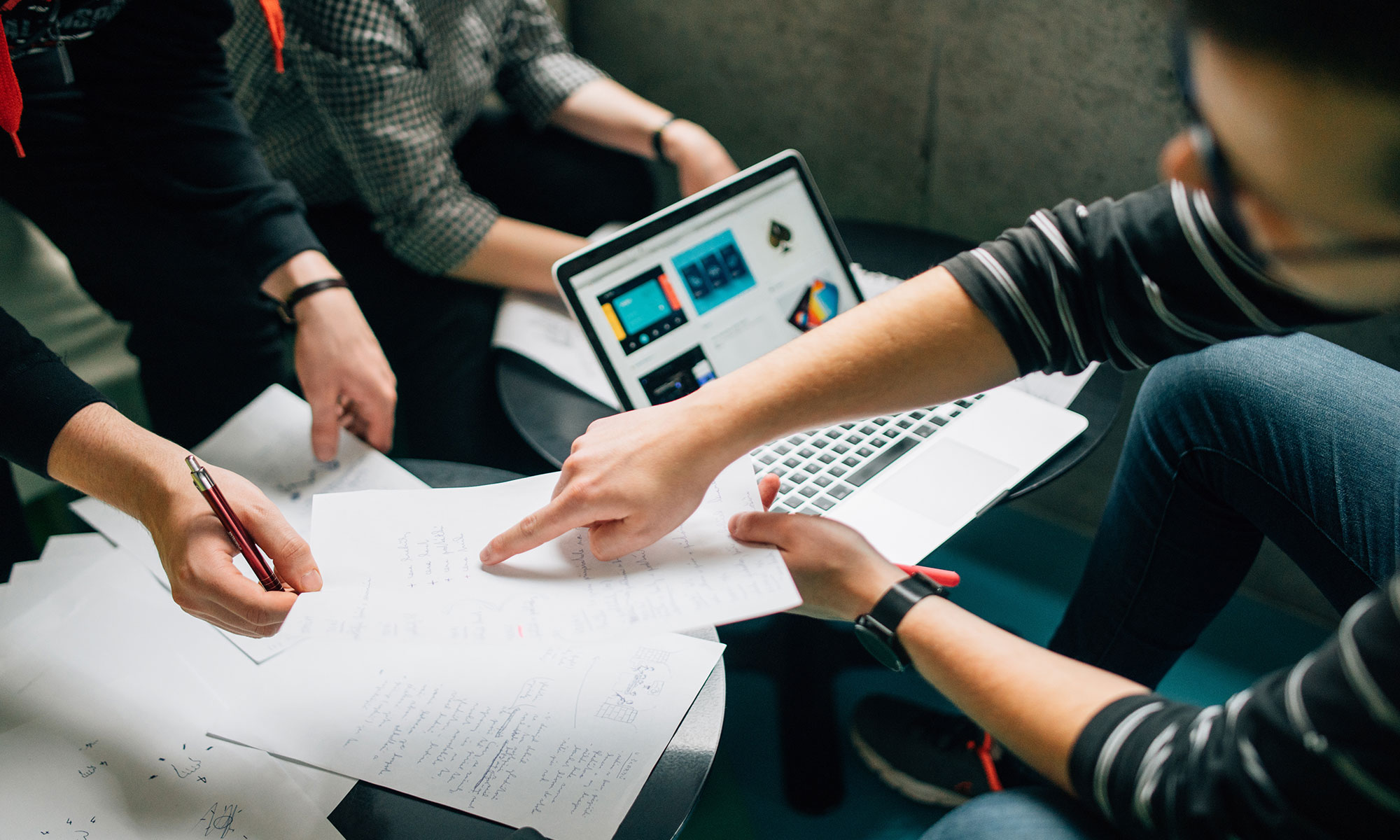 Compensation Pay Trends for 2019
Connex Staff |
Use of Cash Bonuses Will Increase – The use of cash bonuses, referral bonuses, sign on bonuses, and other similar arrangements will increase as well as the frequency of such payouts.
Top Performers Will Receive Larger Salary Increases than Average Performers – The tightening labor market causes employers to aggressively move toward retaining top talent. Simply providing across the board increases at the same level will certainly not be the norm for 2019 and most-likely in the future. New merit programs will have to be created as organizations must devise a focused strategy and create a pathway to optimize their compensation spend or they will ultimately lose some of their best talent.
Companies Will Be Forced To Address Pay Equity: internally and externally – Do your compensation practices make sense when viewed across your organization? As the national discussion on equal pay continues, companies will struggle with how to identify and respond to pay inequalities. Companies will need to understand how to navigate all of these issues and not make it appear that the fix is an admission of prior issues.
Multi-Generational Workforces – Although millennials dominate new hires, the make-up of multi-generational workforces will force organizations to experiment with pay, benefits, perks, and time off to effectively reward all generations in the work force, as there really is no one-size fits all solution. The total compensation approach will be needed to attract and retain, not only millennials, but all types of employees.

Both profit and not-for-profit organizations will have to redesign their use of variable compensation — These organizations are focusing variable compensation programs more on "mission critical" positions – those roles that are critical to the primary function and success of the organization – rather than equally throughout the organization. With a rise in base pay increases, many organizations also are concerned that they may not have the financial resources to support both aggressive base pay and variable compensation budgets.
Content provided by Elliot N. Dinkin, President/CEO at Cowden Associates Inc., a Solution Partner in the Connex Partners' network.
Interested in providing content to the Connex Member network? Learn more about our Content Leadership Program.