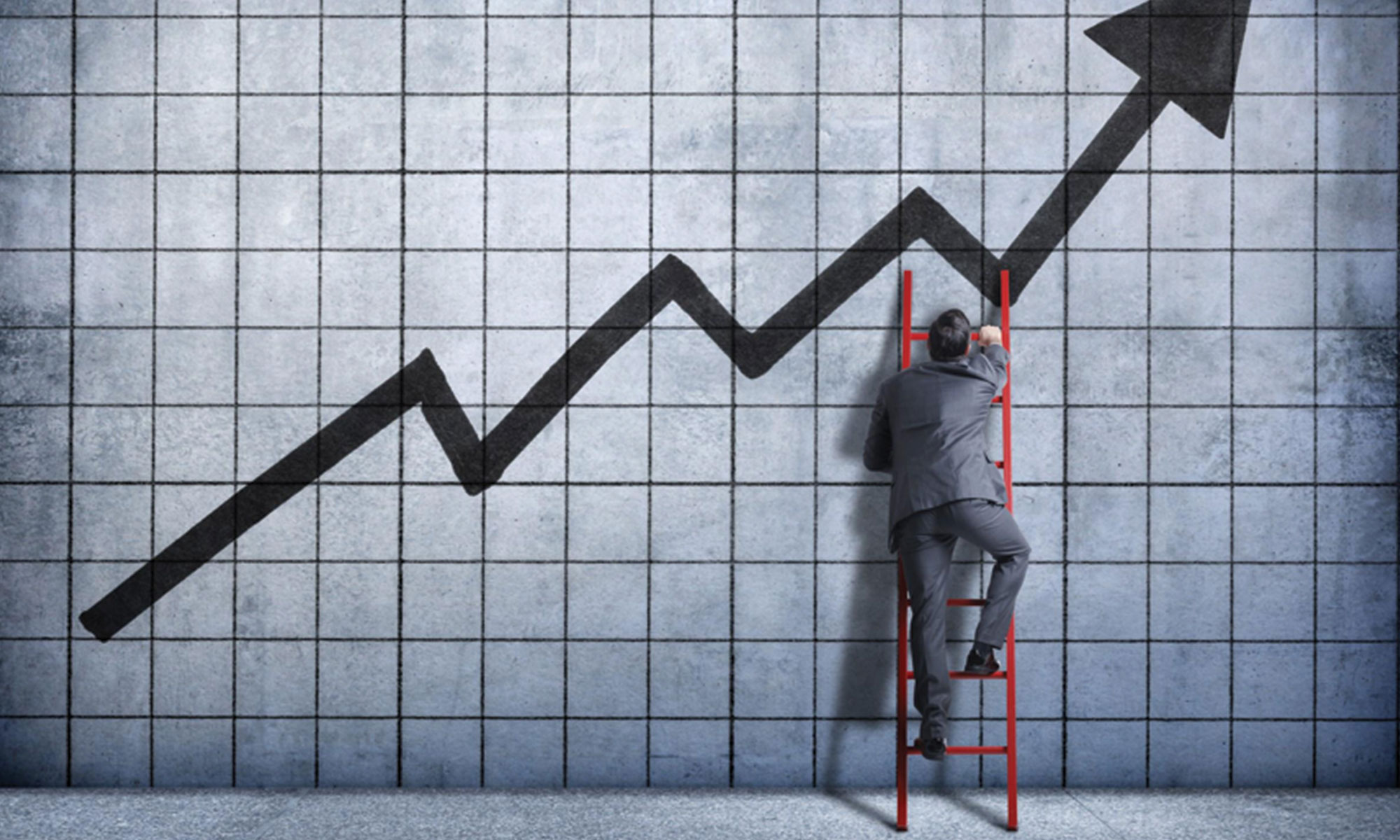 Climbing the Legal Ladder: 4 Legal Executives Share the Keys to Their Success
Natasia Langfelder |
While there are many ways to gain success, there are many truths in the legal industry that remain the same.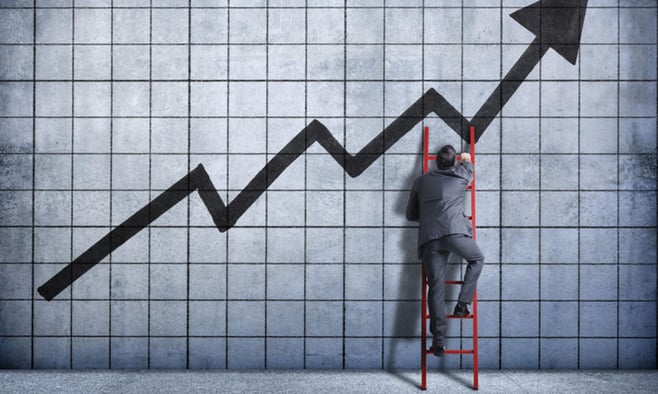 Success in the legal industry takes many forms. Some attorneys become top litigators or judges; others give back to the community through pro bono works; still others apply the skills they learned in law school to rise to the top in unrelated professions. While there are many ways to gain success, certain truths that remain the same when working your way up the corporate legal ladder. We asked our Connex Partners Members, your peers in-the-trenches, to share their best advice for navigating this profession.
---
Rick Stevens, Associate General Counsel at Old World Industries
Keys to Success:
Re-invent yourself every so often—you cannot coast or remain inert.
Do continuing legal education—always update your knowledge base.
Embrace diversity to promote industry growth—network.
You must get to know your business/goals.
Susan Sneider, Founder and Principal at New Vistas Consulting
Keys to Success:
Your reputation is everything. Integrity is a must.
Continual growth and learning is essential for ongoing success.
Be generous and respectful to the person, not the position.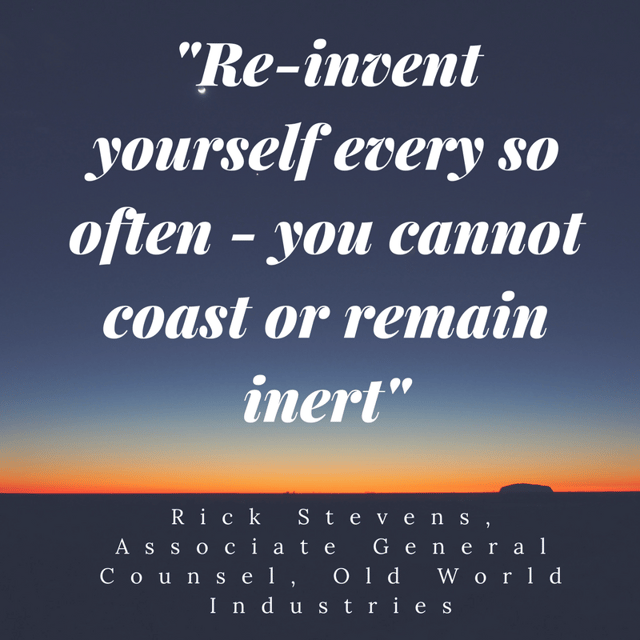 ---
David Weil, Vice President of Quorum Legal Services, Quorum Health
Keys to Success:
Who is/are our client(s) and what are their needs?
How can we meet their needs in the most expeditious and cost-effective manner?
What value can we add to help our client(s) build our/their business and mitigate risk both specifically, with regard to the issue or matter at hand, and globally, through standard procedures and practices?
Denelle Waynick, VP, Legal Affairs and US General Counsel, UCB
Keys to Success:
Know your specific industry—to anticipate the challenges and opportunities
Know the difference between managingand leading or be self-aware if you don't fix it.
Know how to efficiently network and leverage it to the utmost.
---
Does that line up with your experiences? Sound off in the comments or tweet us @ConnexLegal.
Interested in networking with professionals like Denelle, David, Richard and Susan? Like our LinkedIn Page.