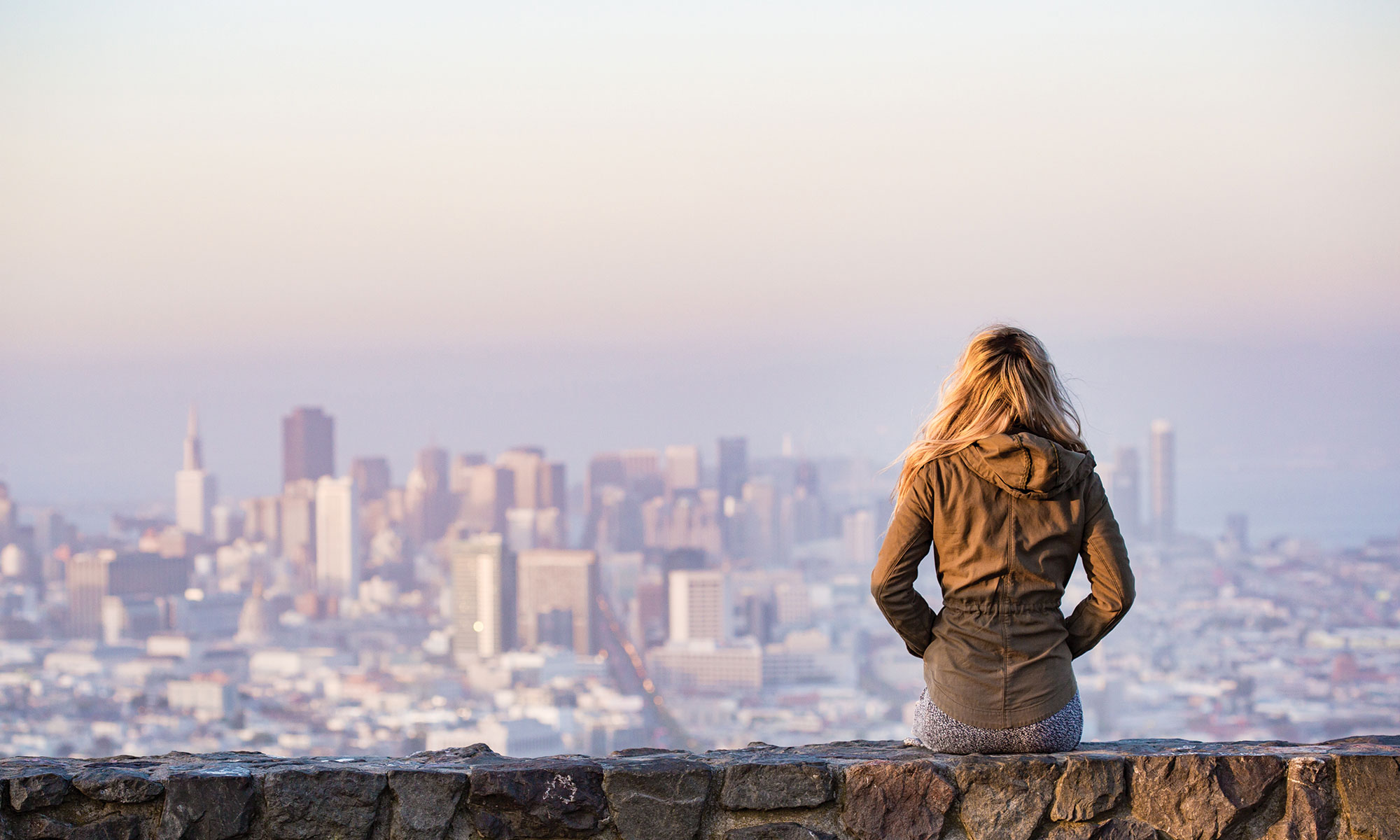 CEO Breaks the Internet With His Response to an Employee's Mental Health Day
Natasia Langfelder |
A CEO's response to an employee's mental health day went viral
—here's why it matters.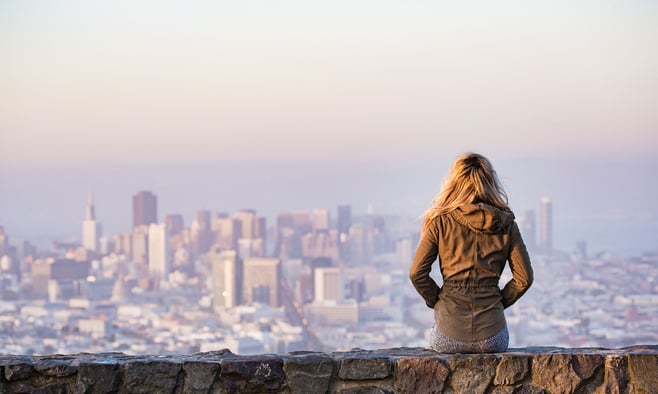 Madlyn Parker, a web designer at Olark, a Michigan-based chat-software company, tweeted a screenshot of her conversation with her boss and it's gone viral. In the tweet, Parker candidly tells her co-workers that she is taking two days off for mental health reasons and hopes to come back to work the following week refreshed and ready to get down to business.
The reason the tweet is going viral is because of what happened next. Olark CEO, Ben Congleton, responded to Parker, thanking her for her transparency and stressing the need for employers to support their employees mental health.
When the CEO responds to your out of the office email about taking sick leave for mental health and reaffirms your decision. 💯 pic.twitter.com/6BvJVCJJFq

— madalyn (@madalynrose) June 30, 2017
This isn't just viral content—here's why it matters: Mental health is the greatest driver of employer healthcare spend.
In 2015, the United States spent $113 billion on mental health treatment, and with the future of healthcare up in the air; that number is only going to increase. In America, mental healthcare is expensive, hard to access and stigmatized. Employers want their workforce to be as healthy as possible in order to be as productive as possible in the workplace. The stigma surrounding mental illness shouldn't be a barrier to employers stepping in to help facilitate care—both for the good of the employee and the good of the company.
Congleton's response has really resonated with people. Here are how people on Twitter are reacting to Parker's tweet:
This is wonderful, health and quality of life create a *more* productive, creative and engaged team

— Rami (@Ramisms) July 12, 2017
That's a good CEO. You're a lucky person to have a cool leadership group

— Jamie McCarty (@JamieMcCarty) July 2, 2017
Truly amazing for you to own up and speak up Madalyn, you and your CEO are amazing. You go girl! ❤️

— David LeCours II (@DDLECOURS) July 11, 2017
Got a little choked up.

— Meghan Gerhart (@MeghanGerhart) July 1, 2017
I wish I could even begin to feel comfortable enough to communicate such a thing to employers

— SeeNoWeevil (@SeeNoWeeevil) July 12, 2017
That's awesome! Wish it wasn't taboo in the U.K. 🙁 I've experienced cases where 'I am going through some hard stuff at the therapy'...

— Philip Amour 🍍 (@philipamour) July 1, 2017
This is amazing and I literally cried reading the post from the CEO himself about it because I'm emotional today & I had to take a mental

— Miranda 🌿 (@movntainwoman) July 11, 2017
This is great!! I once called in to take a mental health day.. My boss told me anxiety isn't a real illness & that I needed a doc's note

— danielle willette (@pickleDWilly) July 11, 2017
I also agree. You wouldn't take holiday leave because you've got flu. Mental Health is just as serious and real as Physical Health

— Josh Hancock (@josh_the_tech) July 11, 2017
---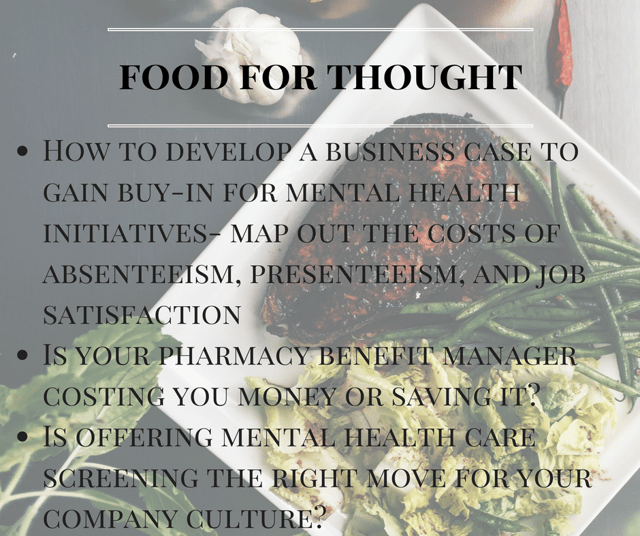 ---
What are your thoughts on mental health days? Sound off in the comments below or tweet us @Connex.