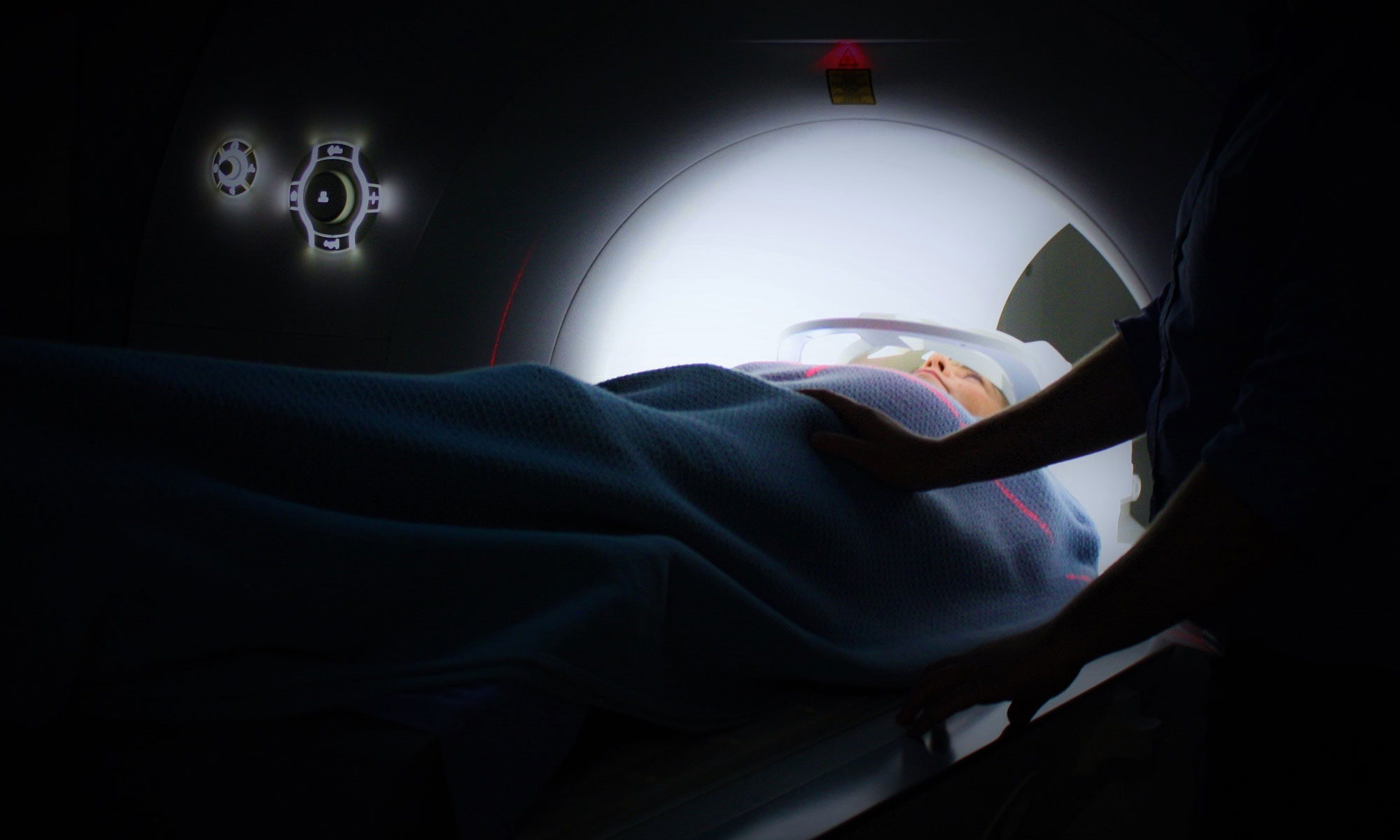 C-Suite Executives on What 'Quality' Means in healthcare
Natasia Langfelder |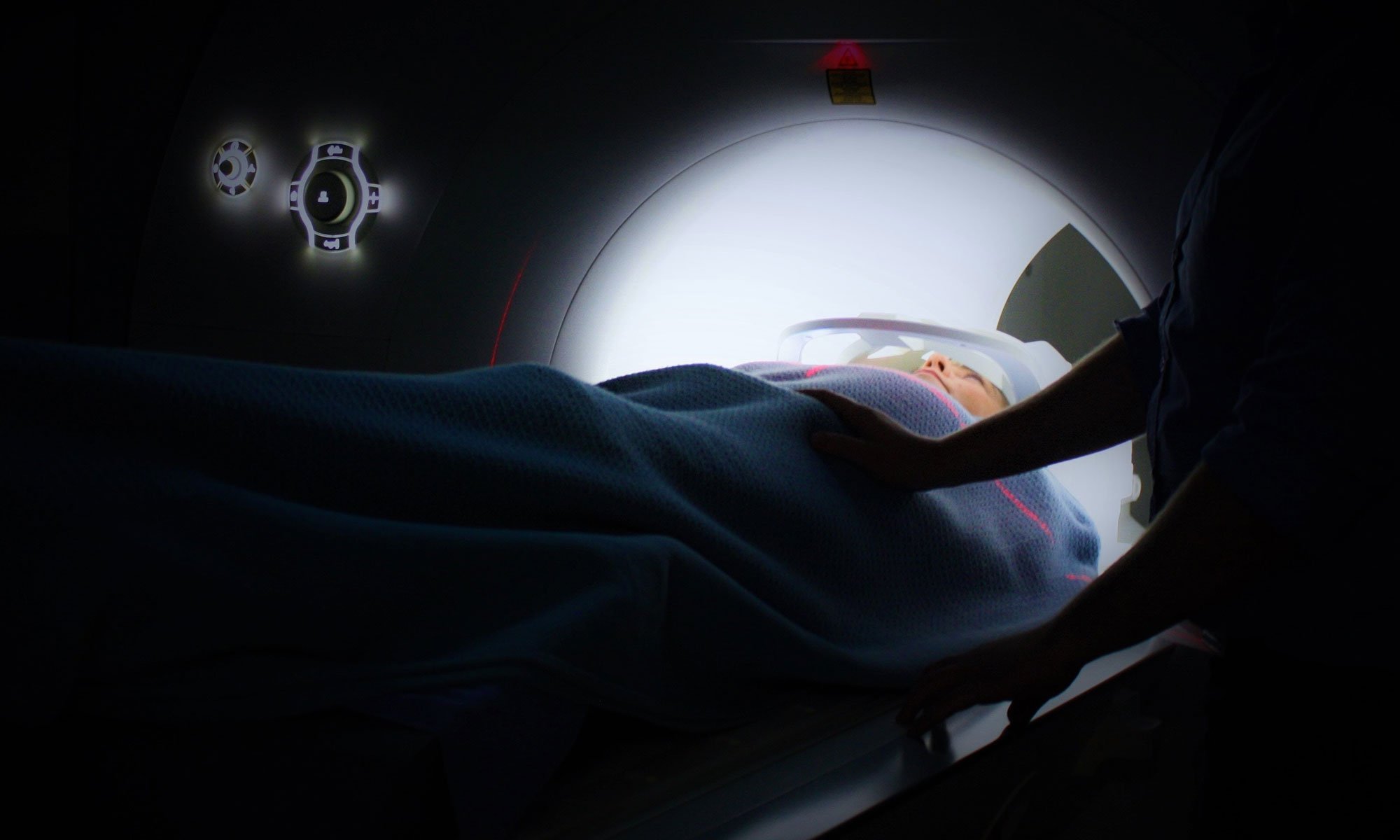 "Quality care" is a phrase that is thrown around a lot in the healthcare industry. However, there is no standardized definition of "quality" across the board. In order to define "quality care," we need to examine what quality actually means to experienced healthcare professionals. We called upon the members of our healthcare knowledge network to explain what quality means to them and their organizations.
Patti Gilliano
Chief Nursing Officer
Spring Valley Medica Center, UHS Corporation
We define quality by looking at great outcomes, eliminating infections that could potentially be caused in hospitals. Quality means reducing mortality and having improved sepsis outcomes. A quality environment is a safe environment where patients/families and staff are injury free. Quality and safety equals a positive patient experience and great staff engagement.
Mayank Shah
Chief Medical Officer
Presence Health Partners
Quality in healthcare has several important elements:
It has to be safe

It has to impact healthcare outcomes

(mortality, morbidity, evidence-based)

It needs to be convenient and efficient

(patient experience)

It has to be reliable and consistent

(eliminate disparity)
In the end, achieving quality means to be self-reflective and to never be satisfied with current performance.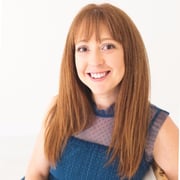 Jen Stowers
Chief Care Coordination Office, Chief Nursing Officer
Centra Health
Quality is the relentless pursuit of excellent patient care be engaged employees, that is safe, cost-effective, evidence based with stellar outcomes and highly satisfied patients.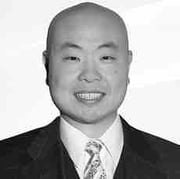 Joel Shu
Vice President, Population Health
Catholic Health Services of Long Island
Each person may have an individual definition and much of it will be semantics. As opposed to morale, integrity, and other indicators of excellent work, I don't think of quality in the abstract, but rather, a discrete set measures of that serve as a proxy of "excellent care."

Paula Hafeman
Chief Nursing Officer, Eastern WI Division
Hospital Sisters Health System
Quality is embracing excellence in service, clinical outcomes and safety; as well as being reliable on the journey to zero harm.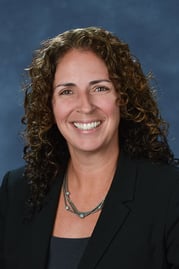 Jennifer Harrington
Vice President, Clinical Support Services
Anne Arundel Medical Center
Quality is:
Providing the right care, at the right place, at the right time

Customer focused, efficient and safe care

Respect for the individual

Outcome oriented, metric driven

Financial stewardship
Vineet Goel
Facility Chief Medical Officer
Atrium Health
To define quality, we need to look at it through the patient perspective. What is the patient experience before and after the encounter? Using patient and family as partners is essential to define quality.
Improving outcomes

Reducing low value services

Increasing high value services

Reducing errors and complications
---
Don't miss out on our cutting-edge content, follow us on Linkedin for the latest news and trends in the healthcare industry.