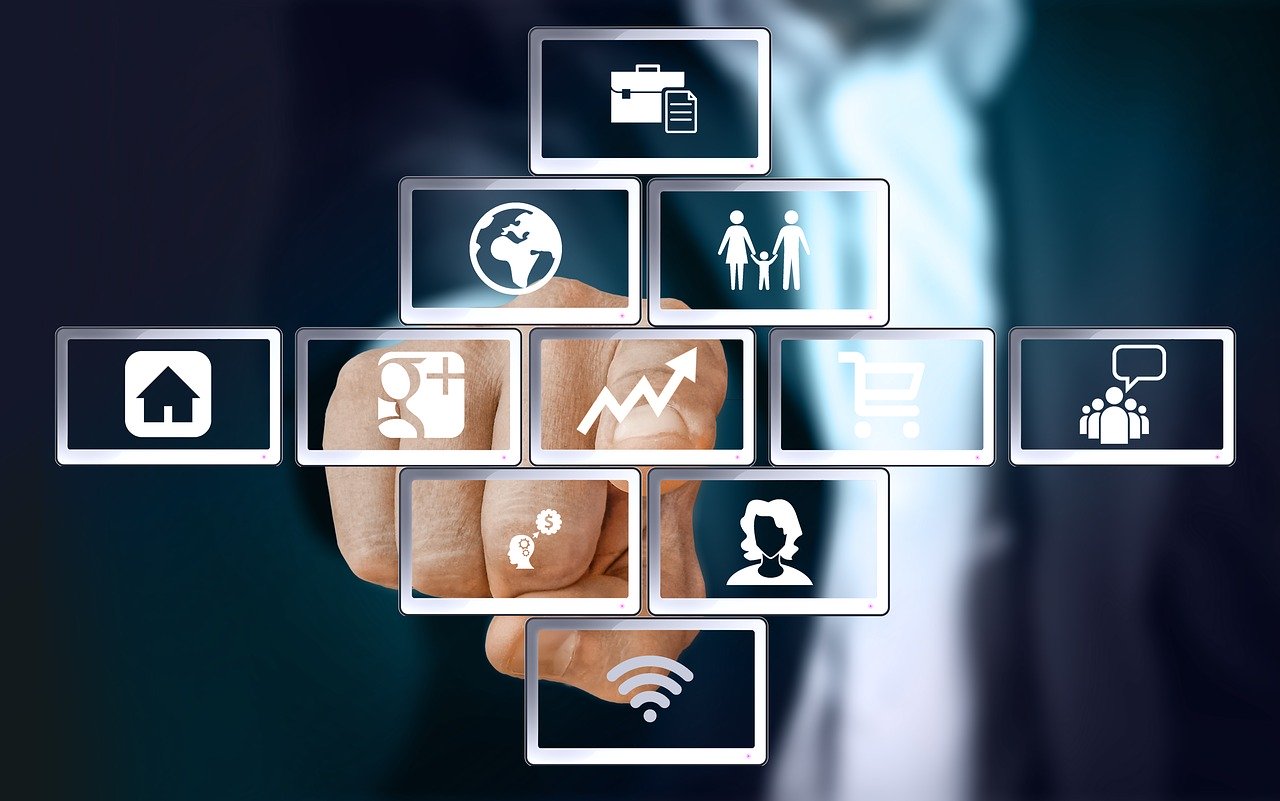 Advanced Automation in Healthcare
Connex Staff |
With the advent of more advanced and accessible automation technologies, healthcare providers are increasingly looking for AI and digital robot-driven toolsets that can reduce manual effort, eliminate the risk of human error, rapidly analyze and process complex datasets, and generate significant enhancements to productivity and operational efficiency.
Connex Healthcare Members are no exception, and we have observed a significant uptick in interest concerning the benefits and applications of process automation. Since 2015, more than 47% of the total expressed interest in intelligent automation occurred between January 2019 and January 2020. Many Members have expressed general interest in converting their most repeatable administrative processes or in creating reliable connections between disparate clinical and financial systems; others have been more specific, citing areas like coding, prior authorizations, eligibility, scheduling, or secure data transfers.
Specifically, our Members have expressed interest in applying RPA and smart automation programming to a number of areas, including:
Data Sharing between EMR and Clinical Systems
Patient Access (prior authorizations, eligibility, enrollment, and upfront collections)
Credentialing and Re-Credentialing
Billing and HIM (Coding, CDI, Claims Submissions, Denials Management)
AR Processes (Bad Debt, Account Reconciliation, Revenue Integrity)
AP Management and Invoice Reconciliation
What are People Saying?
The CTO for 200 bed hospital indicated that while automation was a priority in multiple areas including – accounts payable, claims submissions, and reconciliation – the organization had identified prior authorizations as an ideal initial target. At present every element of upfront access is handled manually by internal teams – "it's all just internal training, it's all manual, there's no automation to it" – and while this means they have a number of gaps that could benefit from technology support, the authorization process is particularly onerous. It requires staff to access multiple systems and screens, to make phone calls directly to payers, and more often than not, to spend time waiting for confirmation.
This is reinforced by external research as well. The American Medical Association recently delivered a report on the impact of delays in prior authorization on provider workflows.
74% report waiting more than a day, with 30% reporting a wait of more than 3 days
92% report delays in care
92% report an impact on patient outcomes, with 61% reporting that these impacts were significant
84% report a high or extremely high burden placed on their physicians, with 86% reporting an increase in this burden over the last 5 years
Average of 15 hours per week per physician to complete the prior authorization workload
Because prior authorization is a low-complexity, high energy element of front-end access with an outsize impact on the timely delivery of patient care, it's particularly well-suited for automation technologies. In fact, over the last year, approximately 19% of Members have identified this as an area that requires improvement.
The VP and CMIO for a 2000+ bed system notes that the lack of a centralized data warehouse and an extremely disparate IT environment prevents them from effectively transitioning data across the organization, particularly between their hospital facilities and specialty clinics. Specialty data – particularly cardiology and pulmonary – isn't compatible and must be logged manually into its own system and into the master EMR by hand; monitoring devices, scheduling, and time-keeping are not integrated either, and also require staff to work across interfaces. As a result, the organization is engaged in identifying process automation technologies that can rapidly transition clinical data between different systems, removing this burden from clinical staff and providing reliable linkages without replacing existing technology investments. In the past, they've been forced to throw FTE manpower at the problem – thus bringing more people out of their core roles – laboriously standardizing and transferring information from one system to another, exponentially increasing the risk of human error.
While interoperability is referenced as a need by the overwhelming majority of Connex Members, our research indicates that very few are achieving their goals, and even those organizations using Epic and Cerner struggle to achieve truly seamless integration. Two recent surveys from The Center for Connected Medicine reinforce this, indicating that only 4 in 10 providers report success with interoperability initiatives, and only a third are successfully sharing their data internally.
More specifically...
60% reported adopting a single EMR to address interoperability
68% struggle to manage and tap into unstructured data
As of the survey, only 23% were investing in AI or machine learning as a potential solution
And only 27% have managed to reduce the cost of care through interoperability efforts
Given these realities, smart automation like RPA is a potentially powerful, lower-cost alternative that provides more comprehensive interoperability, data-sharing, and information capture but doesn't require moving multiple facilities to a single EMR or ripping out and replacing multiple established systems.
Conclusion
Ultimately, the core promise represented by advanced automation is the ability to enhance the value of existing investments by unifying them in a seamless, connected ecosystem that requires minimal human effort to manage and oversee; in turn, this dramatically reduces the need for additional software and third-party relationships that are designed to plug specific gaps in process, analytics, and reporting. Furthermore, this also frees high value human assets from the repeatable, manual work that characterizes multiple aspects of revenue cycle and HIM management, clinical data entry, and even information security. It also prepares providers to deal with staff shortages in areas with high turnover or high competition for talent.
Intelligent automation also provides a far more affordable solution for organizations dealing with incredibly disparate technology investments, versus uprooting existing systems, implementing an entirely new infrastructure, and retraining the entire organization on the use of unfamiliar software. Essentially it supports true integration for providers who have been forced to add technology on a piecemeal or one-off basis over time.
Finally, and perhaps most importantly, given the tremendous margin constraints faced by healthcare providers over the next decade, process automation represents an effective way to save money on the costs associated with FTEs, new technologies, and resource requirements; effectively, it gives you the power to do more with less.