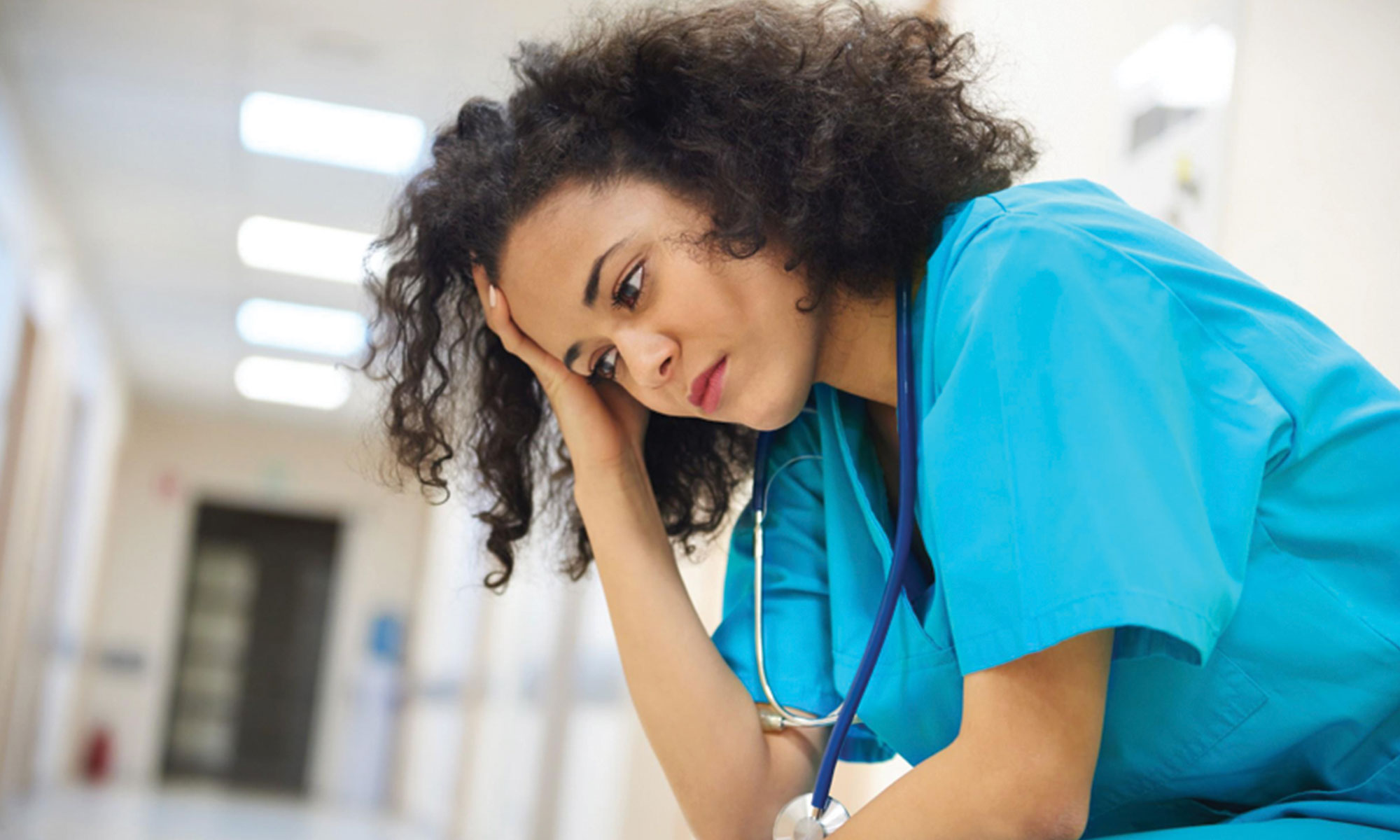 A Rising Epidemic: Violence Against Healthcare Workers
Natasia Langfelder |
What happens when patients hurt the very people who are trying to help them?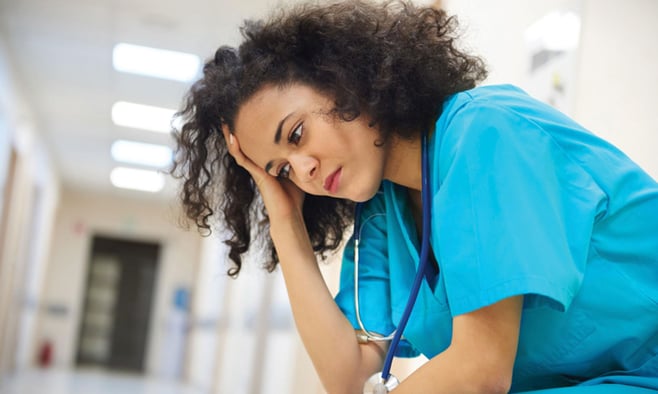 It's an unsettling reality in today's healthcare industry: there is a steep increase in patients who are trying to hurt the very people who are trying to help them. Whether the root cause of the violence against healthcare workers is behavioral health, drug addiction, or another variable, safety is top of mind for many healthcare professionals.
In the News...
On June 17th, 2017, Conor O'Regan, a disgruntled former patient of Harrington Hospital in Southbridge, Massachusetts, stabbed a nurse multiple times. This example, although dramatic, is one of many stories of patients violently attacking healthcare workers. Sadly, workplace violence is almost commonplace in the healthcare field.
The Data Says...
According to 2014 data from the Bureau of Labor Statistics, "Health-care workers experience the most nonfatal workplace violence compared to other professions by a wide margin, with attacks on them accounting for almost 70 percent of all nonfatal workplace assaults causing days away from work in the U.S."
Not only are healthcare workers the most likely to get injured on the job, but the rate at which they are injured is rising. National Nurses United, the country's largest union and professional association for registered nurses, reports that between 2005 and 2014, rates of violent incidents in the workplace have increased 110 percent in private industry hospitals.
What You Can Do to Keep Your Staff Safe...
In the video below, Jeff Hudson, the Vice President of Patient Care Services & Chief Nurse Executive at Sierra View Medical Center, talks about the lack of nationwide regulations on workplace safety and how he's gearing up to remain in compliance with California's latest legislation.
---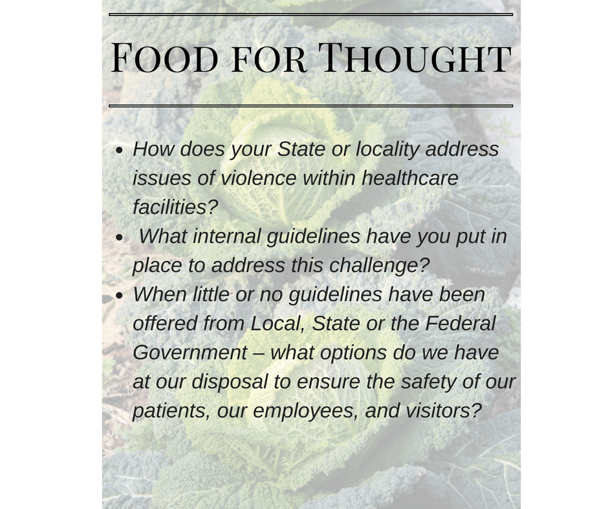 ---
Like what you see? Join other healthcare executives at the next Connex Healthcare Sector Meeting. Click here to view the agenda and get a better feel of the program.