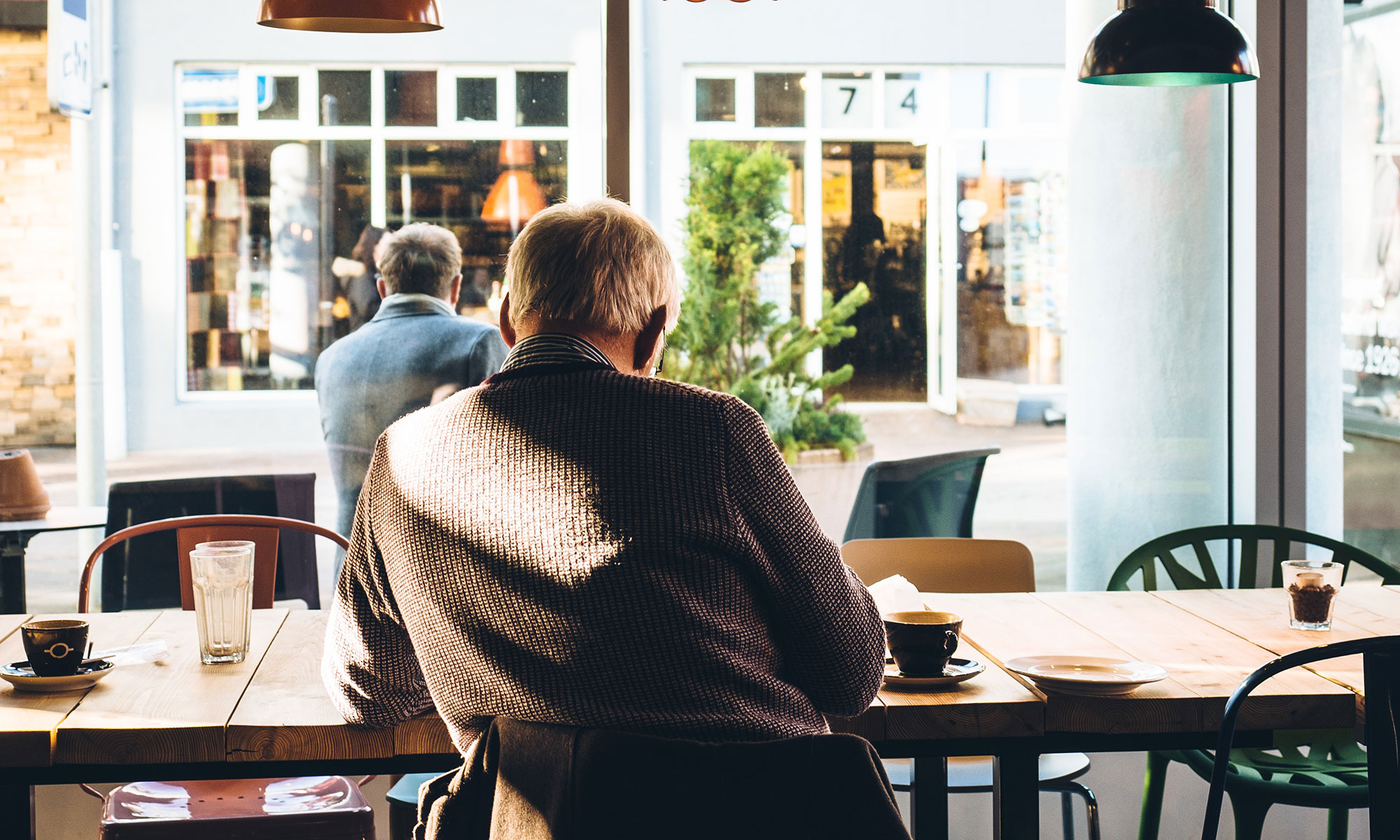 A Retired CFO Looks Back on a Career in Healthcare
Natasia Langfelder |
Richard Langfelder, former CFO of the New York City Health and Hospital Corporation and Lutheran Healthcare, reflects on 41 years in the healthcare industry.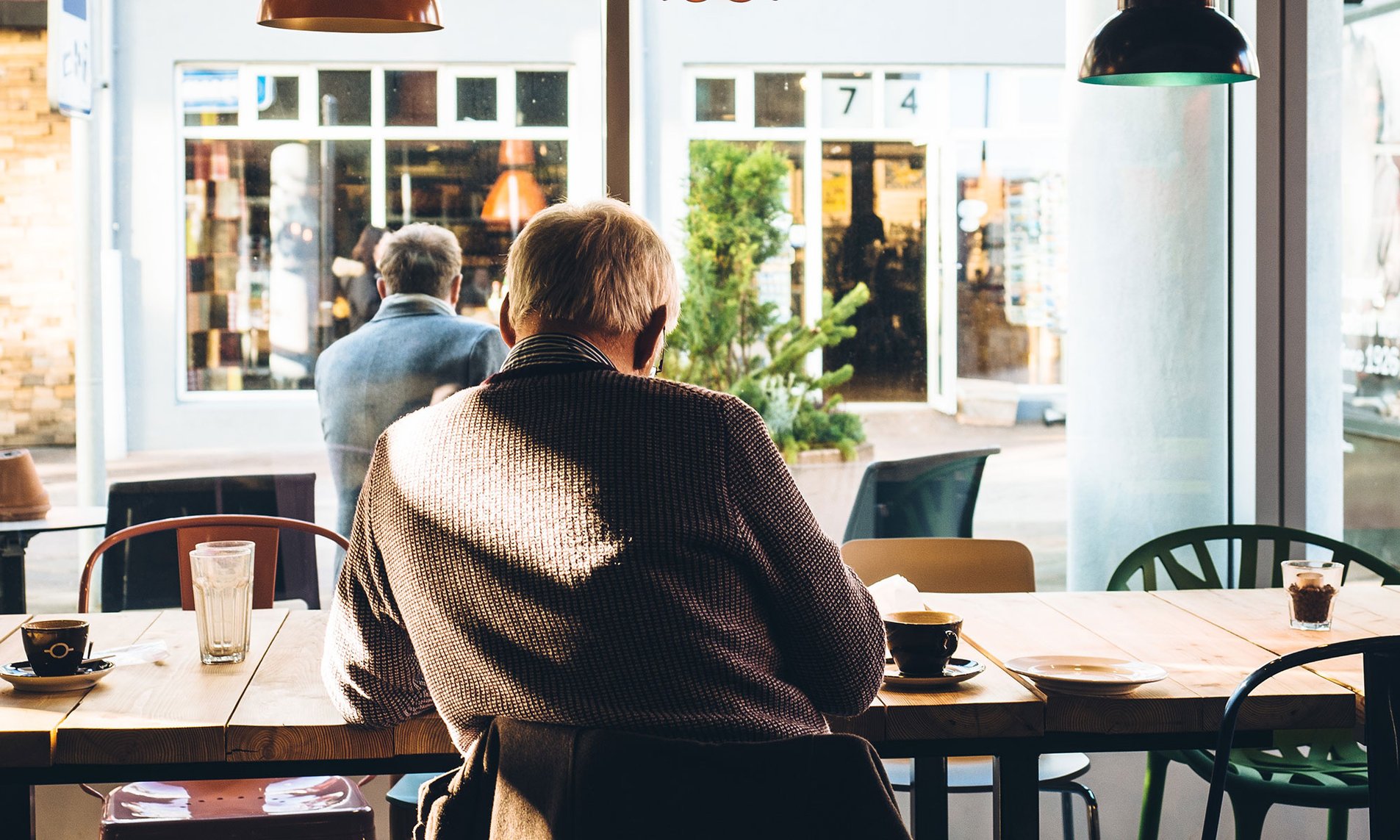 When I was a child, on career day at school, teachers would ask what my parents did for a living. I had to admit, when it came to my father; I had no idea at all what he did. When I hit high school and the concept of corporate finance was slightly easier to grasp; I was proud to tell my friends that my father was the CFO of New York City's Health and Hospitals Corporation; that he helped keep the hospitals that made sure both rich and impoverished New Yorkers received the best healthcare possible, in the black.
For non-native New Yorkers, HHC is the entity that oversees all the public hospitals in all of New York City. Specifically, 11 acute care hospitals, 5 diagnostic and treatment centers, 2 long term care facilities, and a Medicaid managed care plan. A few months ago, after 41 years in healthcare finance, my father retired. A CFO veteran with 9 years under his belt as the CFO at HHC and 4 years at the privately owned Lutheran hospital in Brooklyn, I asked him if he would be willing to look back at his time in the industry.
---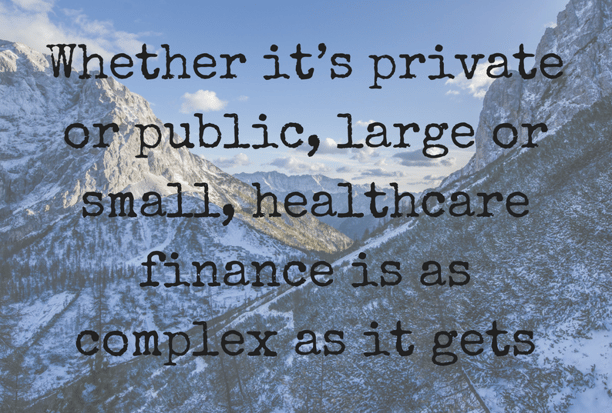 ---
Connex: You were the CFO at HHC for 9 years. What was your biggest challenge working for a city-wide health system in a city as large as NYC?
Langfelder: I worked at NYC Health and Hospitals Corporation from 1976 until April 2013. From 1994 thru April 2013 I was the CFO for the system, with approximately $5 billion in revenues. There were many challenges managing the finances of such a large and diverse Health Care system. I guess the two biggest challenges were accurately reporting the finances of a centralized/decentralized system, and keeping up with the ever changing reimbursement rules. Health Care reimbursement is complicated by several things:
1) Government rules for Medicaid and Medicare billing
2) Negotiating rates with private insurance companies
3) Installing and maintaining the software and hardware systems to appropriately and accurately bill literally hundreds of thousands of health care bills to multiple insurance carriers each year
Connex: Working for a public hospital system and a non-profit hospital must be very different- what were some of the differences you encountered as the CFO?
Langfelder: The biggest differences for me between being the CFO of HHC and a community Health System in Brooklyn was size and governance. HHC had $5 billion in revenues, 18 facilities and 35,000 employees. The not for profit community Health System in Brooklyn had approximately $1 billion in revenues, 3,500 employees and three facilities.
But besides size, the issues were pretty much the same: Staying on top of reimbursement changes, negotiating rates with private insurers, and implementing and maintaining the systems to record financial data and bill insurance companies accurately. Also because of the difference in size and breadth of services, and public vs private governance — making decisions and implementing those decisions was more efficient and manageable at the not for profit community healthcare system. But whether it's private or public, large or small, healthcare finance is as complex as it gets.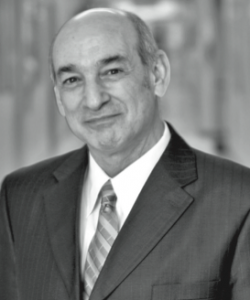 Connex: What was the greatest moment of your career?
Langfelder: I have several "great" moments. At HHC it was leading a $500 million bond issuance. HHC is a Public Benefit Corporation with a Board of Directors appointed by the Mayor and the Governor. With a large subsidy from the City and a significant Medicaid and Medicare population, issuing bonds for HHC entailed the cooperation of HHC's Board, the City of New York's Office of Management and Budget, the federal government's Center for Medicaid and Medicare Services (CMS), and the State's Department of Health, among other smaller governmental agencies. The coordination and approval of all of these forces, plus a multitude of Bankers and the sheer size of the issuance was a tremendous challenge. It took a better part of a year, but that issuance enabled HHC to implement a $1 billion capital plan, which among other major infrastructure programs, rebuilt Kings County Hospital, Queens General, Elmhurst Hospital, and Coney Island Hospital. It basically allowed HHC's infrastructure and facilities to continue into the 21st century.
The community Health Care system in Brooklyn also owned and operated three Mitchell Lama housing developments for needy Seniors. The largest on Shore Road in Brooklyn had 550 apartments. The Mitchell Lama mortgage for that facility came due in 2007. We were able to restructure the finances of the housing company using tax credits for a private company, and re issuing bonds, which generated $15 million to renovate the infrastructure of the Housing complex, while leaving it as subsidized senior housing.
Connex: What was the worst?
Langfelder: The worst moments of my career in healthcare were moments when it appeared that severe budget reductions were needed to keep the system financially viable. In my 40 years in healthcare, there have only been a handful of times when it was necessary to reduce staffing cuts through layoffs. But those moments are both heart wrenching and in the long run bad for the system. Growth through innovation and savings through "value analysis" are the best ways to continue to be financially viable in healthcare.
Connex: What advice would you give your 25-year-old self?
Langfelder: Do not let the difficult times get you down. Unbelievably, there are almost always ways to improve through both self analysis and value analysis of the system you are in. Also start saving for your retirement today, and save as much as you can. Do not be afraid to confront difficult situations. Keep a team approach to solving problems.
Connex: What major challenges/issues do you see CFOs in healthcare facing over the next 1-2 years? Do you have any advice for them?
Langfelder: Probably the most difficult challenge for CFOs over the next several years is the transition from fee for service reimbursement to some form of per capita reimbursement and shared savings programs. Population health is here and will only continue to increase over the next several years. Systems will be paid a set amount based on the risk scores of the population you serve. This means you will need even better information systems that are user-friendly but also robust. If you can serve the populations with quality and low cost you will succeed. Also there will be a continued consolidation in the industry. The community hospital and the private practice physician will continue to shrink, as larger systems grow and increase market share. To minimize the risk of shared savings or per capita reimbursement, health care systems will need a large population to serve and will need to be smarter on how they serve populations. Systems will continue to need to invest in smart systems to analyze data quickly.
Connex: What did you used to do to unwind after a long work week?
Langfelder: Before I got into healthcare I was a musician. So to relax, I play my guitar or my keyboard. I also love to listen to all kinds of music and read mystery novels. Another simple pleasure is watching a ball game and taking a nap from the 5th inning to the 8th inning, then waking up and watching the end of the game!