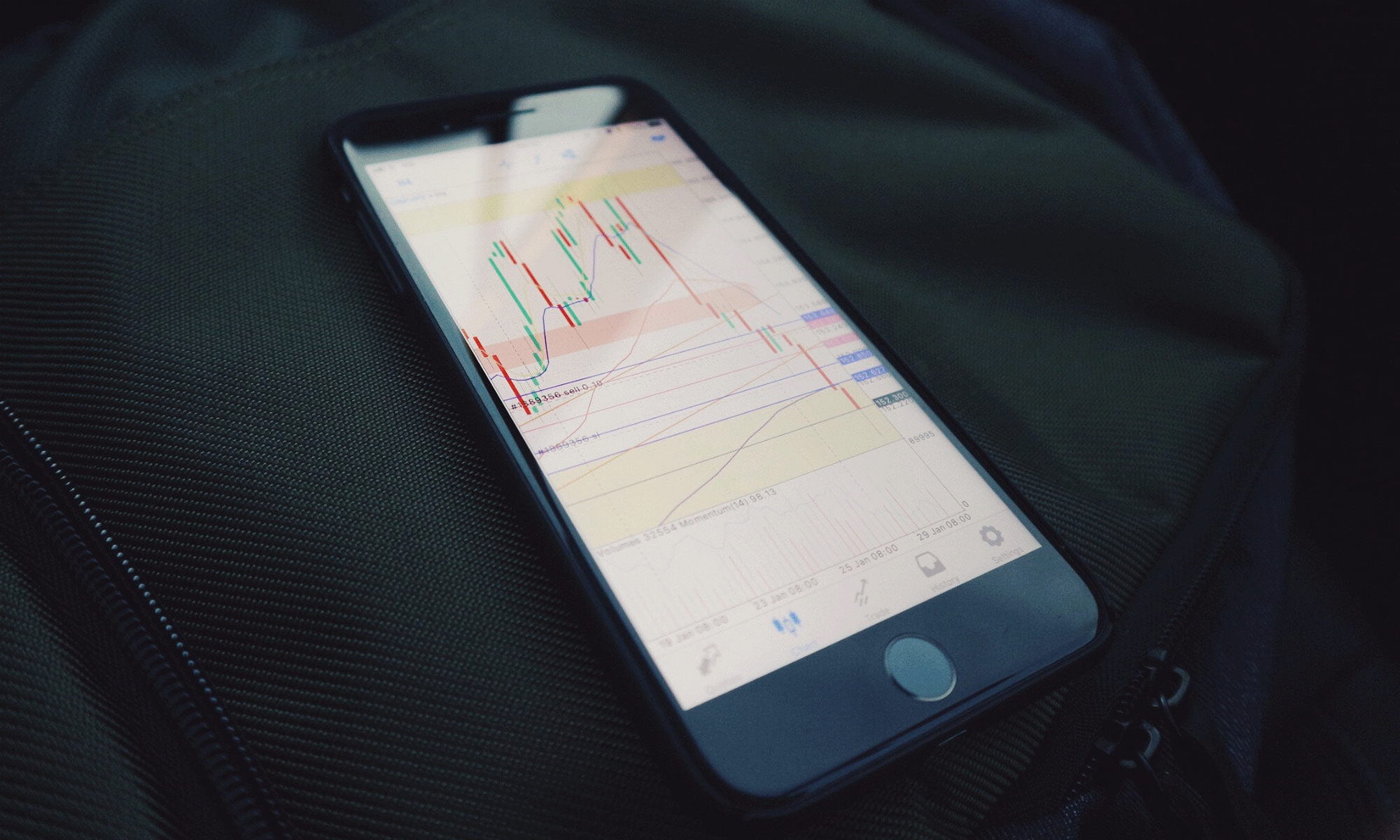 Natasia Langfelder |
Key Takeaways:
Alternative assets are becoming a more recognized asset class.

Hedge Funds have formerly been thought of as too liquid to be an alternative allocation, but that perception is changing.

There's been an explosion of dollars to deploy in this asset class, this has made manager selection even more crucial within this asset class.

After the global financial crisis in 2009, there has been a lot of skepticism when it comes to this asset class; the distress cycle is always on everyone's minds.

When choosing a manager, keep in mind how they performed during the downturn as well as the recovery period.

Turnover is an important metric - make sure to pick a manager who can meet goals during times of high turnover.
---
Want to network with knowledgeable, experienced CIOs? Apply to become a member.