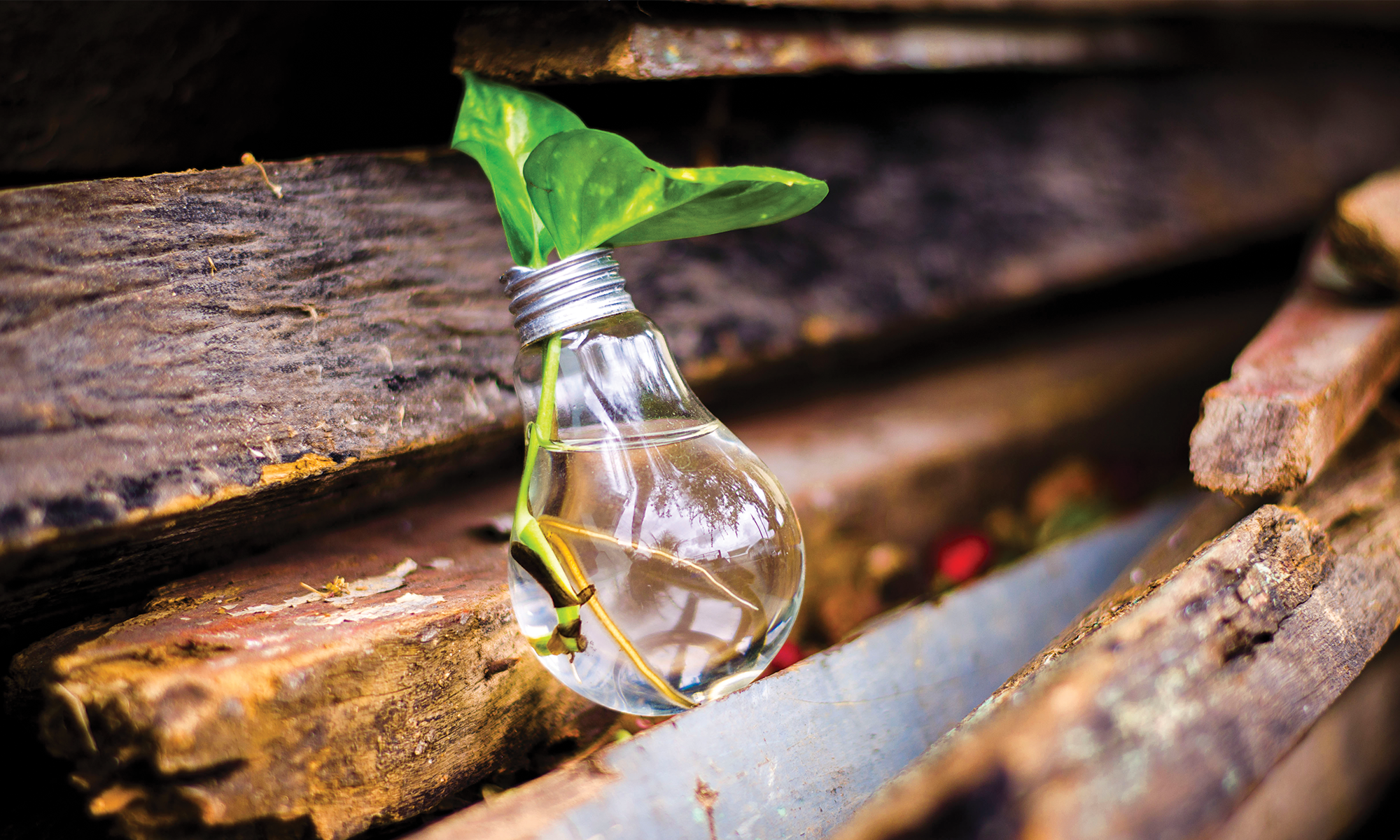 7 Influencers You Should be Following on LinkedIn
Natasia Langfelder |
Influencers provide valuable content for C-Suite leadership on their LinkedIn pages–take advantage of this free resource and follow them.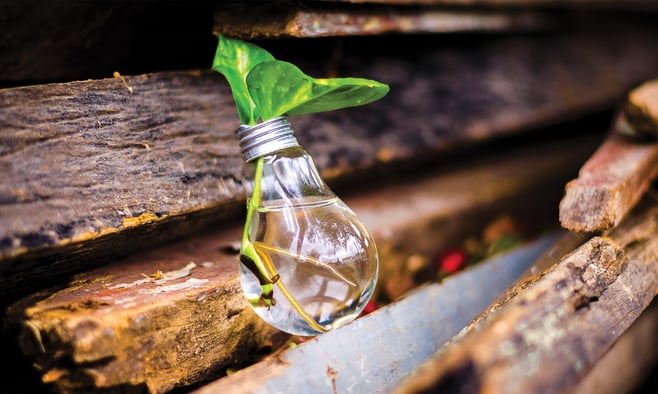 In the past, reading an interview in a newspaper or attending a conference was the only way to get insights from C-Suite executives. Now, in the age of social media, you can glean pearls of wisdom from today's best and brightest directly from the horse's mouth. Many of today's thought leaders are taking to their personal LinkedIn pages to provide their followers with a steady stream of advice, wisdom and tips.
---
We've curated this list of 7 influencers that you need to follow on LinkedIn.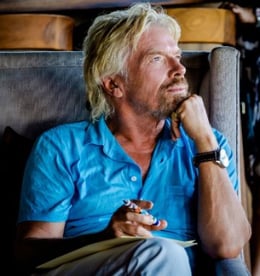 Richard Branson, Founder, Virgin Group
Richard Branson, founder of the Virgin Group, is known for his 'rock n' roll,' laid back approach to success. He has plenty of nuggets of wisdom to dole out and he does most of his dishing on LinkedIn. Whether it's inspiration or problem-solving, there's something in Branson's archives for you.
Richard's Greatest Hits:
Follow Branson here: https://www.linkedin.com/in/rbranson/
Bill Gates, Co-Founder, Microsoft
Bill Gates- a man who needs no introduction. Bill has mostly moved on to working on the Bill and Melissa Gates Foundation, which he co-founded along with his wife, and his LinkedIn articles reflect this for the most part. These will definitely appeal to the activist-minded amongst us. He also ties his activism to economic principles and makes the business case for his good works. However, there is still plenty of leadedership and business expertise to be found in his articles.
Bill's Greatest Hits:
Follow Gates here: https://www.linkedin.com/in/williamhgates/
Jessica Alba, Founder, The Honest Company
Jessica Alba is relatively new to the thought leadership scene. Alba is widely known for her acting career. However, she bulit a company that is worth billions. The popular actress has started becoming more active on LinkedIn, and she has a lot to say. You don't want to miss it!
Jessica's Greatest Hits:
Follow Alba here: https://www.linkedin.com/in/jessica-alba/
Michael Dell, CEO and Chairman, Dell Technologies
Michael Dell, the CEO and chairman at Dell Technologies, is prolific on LinkedIn. Writing articles about thought leadership, the future of technology and business, sustainability and lessons learned. Dell provides his followers with a one-stop-shop for all things Dell.
Michael's Greatest Hits:
Follow Dell here: https://www.linkedin.com/in/mdell/


Randi Zuckerberg, Founder & CEO, Zuckerberg Media
Does the name Zuckerberg sound familiar? It should—Randi's brother is Mark Zuckerberg, founder of Facebook. Randi herself has worked for her brother's company, serving as the Director of Marketing at Facebook for six years. She has also found success through her own business venture, Zuckerberg Media. Randi is currently profiling "52 Women in 52 Weeks" on her LinkedIn page. Each woman's success story is the perfect pick-me-up after a hard week in the office, and you won't want to miss the juicy tidbits of Zuckerberg's marketing advice sprinkled in.
Randi's Greatest Hits:
Follow Zuckerberg here: https://www.linkedin.com/in/randizuckerberg/
Jeff Weiner, CEO, LinkedIn
We had to include the CEO of LinkedIn in this list. The social network for business professionals has been wildly successful and there's no doubt that its CEO has some powerful insights to impart on leadership, quality and innovation.
Jeff's Greatest Hits:
Follow Weiner here: https://www.linkedin.com/in/jeffweiner08/
---
Do you follow any other influencers that your colleagues need to know about? Connect with Connex Partners on LinkedIn or tweet us @Connex!