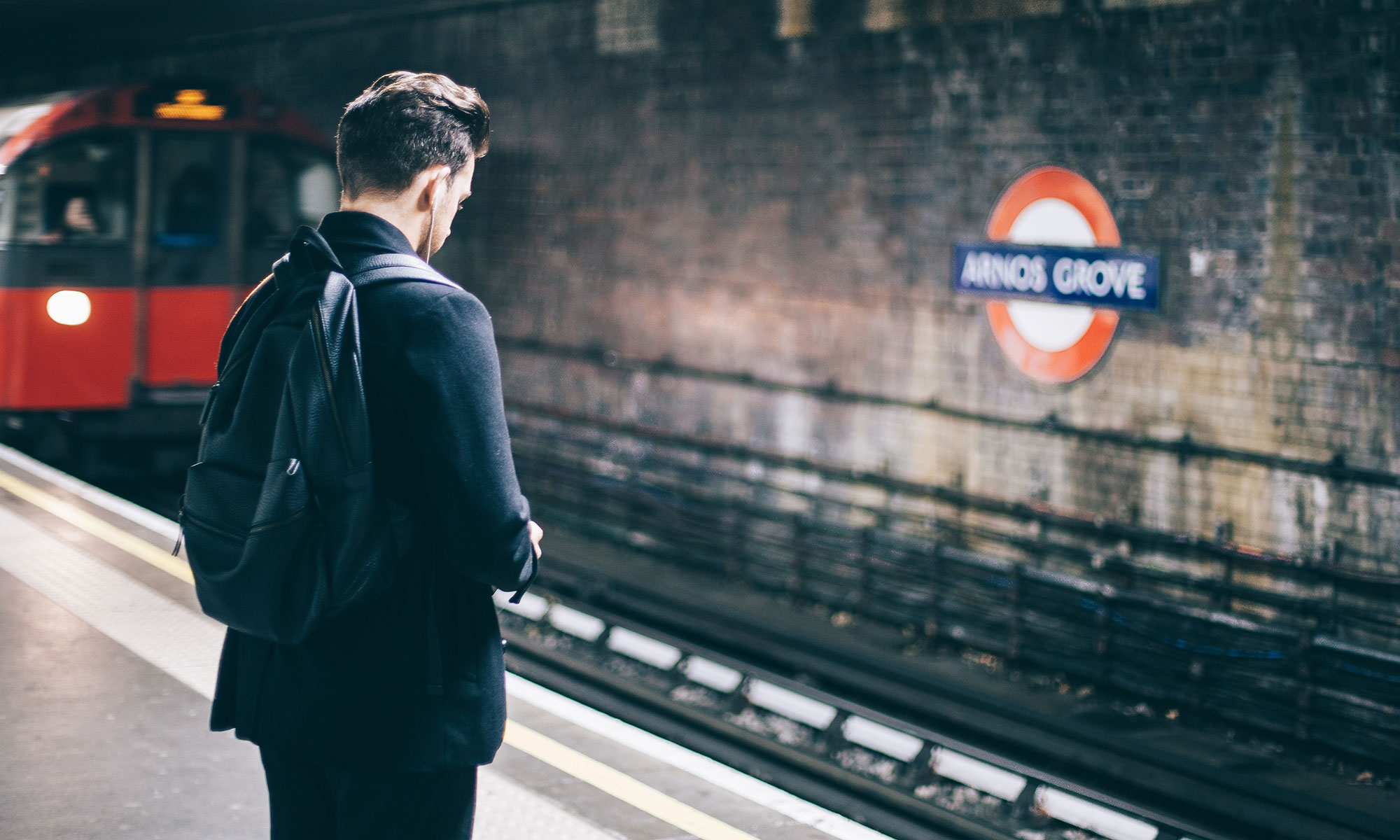 5 Commuter-Friendly Podcasts for Lawyers to Listen to Right Now
Natasia Langfelder |
Stay on top of the latest legal issues and take a deep dive into compelling cases.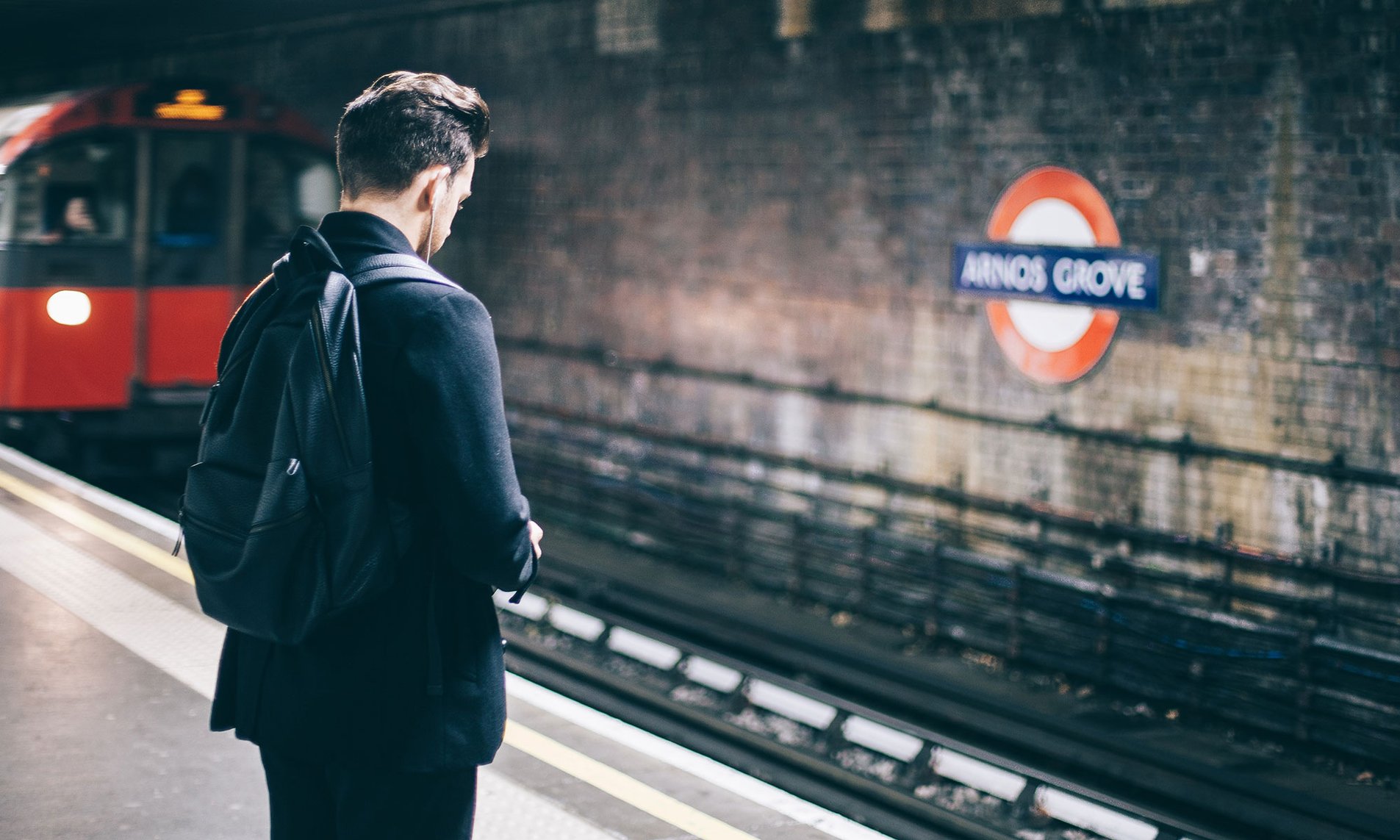 Podcasts aren't just for millennials. We've sifted through the many legal-oriented offerings and selected our favorites to listen to as we run to and from the office. With these five podcasts, you can stay on top of legal issues in breaking news stories, deep dive into case-law and hear perspective from leading legal minds.
---
Brought to you from the American Bar Association, subscribing to this podcast means learning about everything from the latest trends in the legal industry to deep diving into murders of 1920s oil barons to interviews with today's brightest legal minds. Your commute will go by in a flash with one of these podcasts playing in your headphones.
This podcast is produced by Law School Transparency. Each episode profiles a legal professional as they put their degree to use. The profiles give the listener an authentic feel of what the day to day of that career is like. While the podcast was originally meant for law school students trying to decide where to apply their talents, it's an entertaining listen for all legal professionals. Give it a listen and see what your professional life would have been like if you had pursued a different specialty.
Hosted by legal eagles J. Craig Williams and Robert Ambrogi, Lawyer to Lawyer shakes up the traditional "interview a guest" format. Williams and Ambrogi bring on guests with strong opinions who are intent on arguing their case. If you are looking for an escape from the groupthink that pervades traditional media, this is a good one for you to try. Additional bonus — Williams and Ambrogi are generally able to keep the podcast to about 35 minutes in length.
Stay on top of the latest legal issues in current events with the Bloomberg Law Podcast. Hosted by June Grasso, Michael Best and Greg Stohr, this podcast covers everything from the Comey firing to the NC sex offender social media ban. Filled with expert guest stars to give you the most specialized opinion, this is what you are going to want to listen to in order to stay in the know.
Slate's Dahlia Lithwick hosts Amicus. Fans describe it as a 'helpful digest of important Supreme and Appellate Court decisions.' Timely and approachable, Lithwick is able to keep the podcast conversational, so you can catch up on the latest federal court comings and goings without spending your lunch break reading a dry article.
---
Did we leave your favorite podcast off the list? Suggest it below or tweet us @ConnexLegal.