3 Videos from C-Suite Healthcare Executives You Need to Watch
Natasia Langfelder |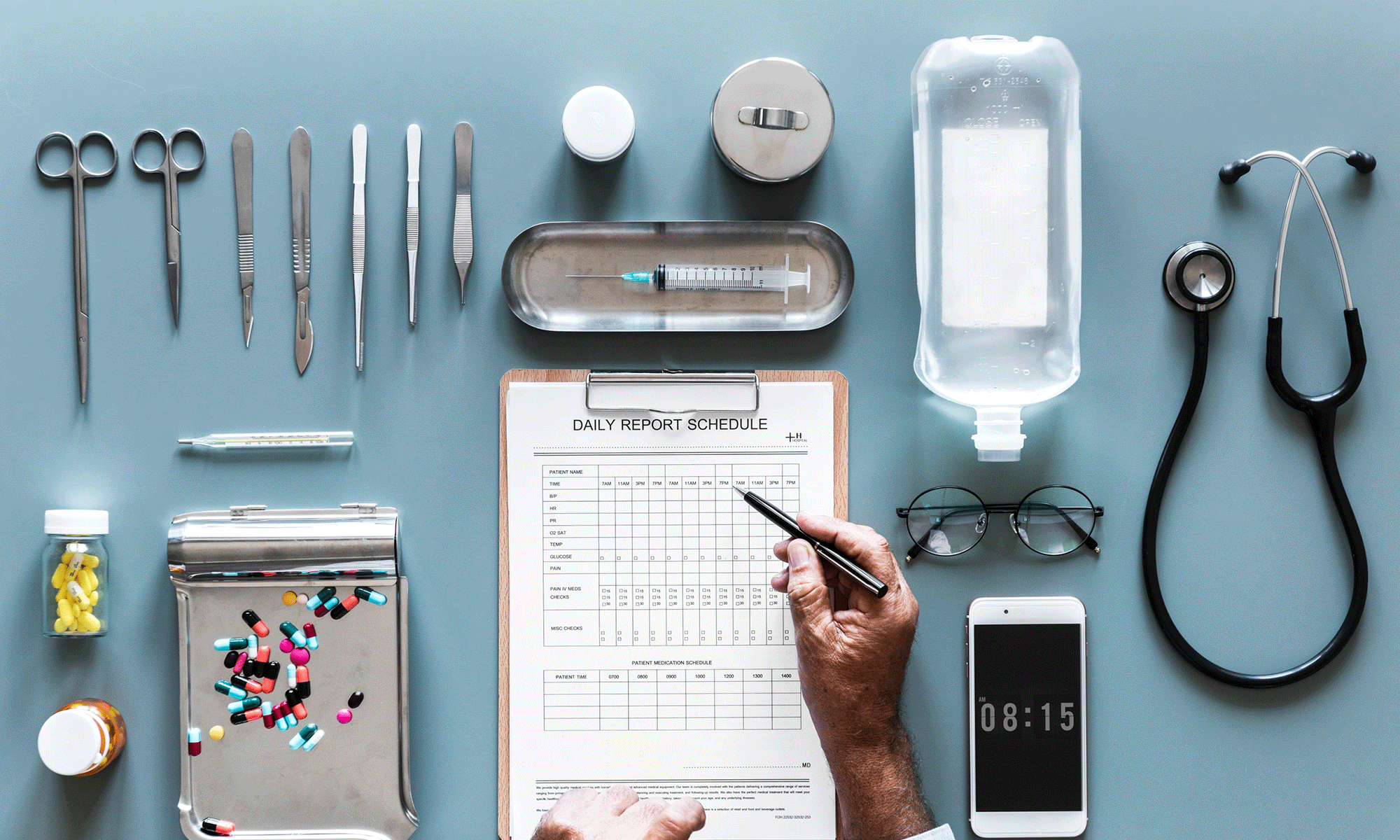 Three C-Suite healthcare executives, with in-the-trenches experience, sat down with Connex Partners to discuss their latest and greatest challenges, and how they are working on overcoming them. We are delivering fast, meaningful insights, with all the fat trimmed off. Clocking in at about a minute per video; you can't afford to not watch.
SHOULD HEALTHCARE CUSTOMER SERVICE TAKE A HINT FROM AMAZON? THIS CMO SAYS, "NO." HERE'S WHY.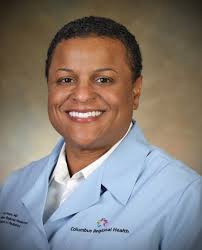 Amazon has long been a paragon of customer service, and the business world has credited this online shopping company with "customer obsession," which means focusing on tailoring customer experience to your specific customer base. Many companies, both retail and not, study the "Amazon Customer Service Model" and strive to re-construct their methods in their own organizations. Some have even argued that the Amazon model can and should be applied to healthcare.
In the video below, Dr. April Hartman, Chief Medical Officer at Columbus Regional Medical Group, in Columbus, Georgia, breaks down why, no matter how many well-intentioned thought leaders tell healthcare professionals to approach customer service "like Amazon," the healthcare industry will never be Amazon.
THIS CFO SAYS HIS HOSPITAL'S IMPROVED PATIENT FINANCIAL EXPERIENCE IS A GAME CHANGER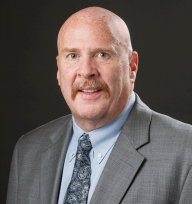 It's no secret that major hospital bills often lead to major distress in patients. And while improving the patient financial experience is top of mind for CFOs, hospitals and health systems are being squeezed to reduce the cost of healthcare; reimbursement rates are at an all time low; and commercial insurers cover more and more selectively—leaving the patient responsible for more and more healthcare costs.
Pat McCabe, Senior Vice President & Chief Financial Officer at Bridgeport Hospital, located in Bridgeport, CT, theorizes that this has created a consumer mentality that is relatively new to healthcare. Healthcare providers have to be more proactive than ever before to ensure their patients have both the best care and seamless customer service experience.
A RISING EPIDEMIC: VIOLENCE AGAINST HEALTHCARE WORKERS
It's an unsettling reality in today's healthcare industry: there is a steep increase in patients who are trying to hurt the very people who are trying to help them. Whether the root cause of the violence against healthcare workers is behavioral health, drug addiction, or another variable, safety is top of mind for many healthcare professionals. In the video below, Jeff Hudson, the Vice President of Patient Care Services & Chief Nurse Executive at Sierra View Medical Center, talks about the lack of nationwide regulations on workplace safety and how he's gearing up to remain in compliance with California's latest legislation.
Follow us on
Linkedin
and never miss an article!
---