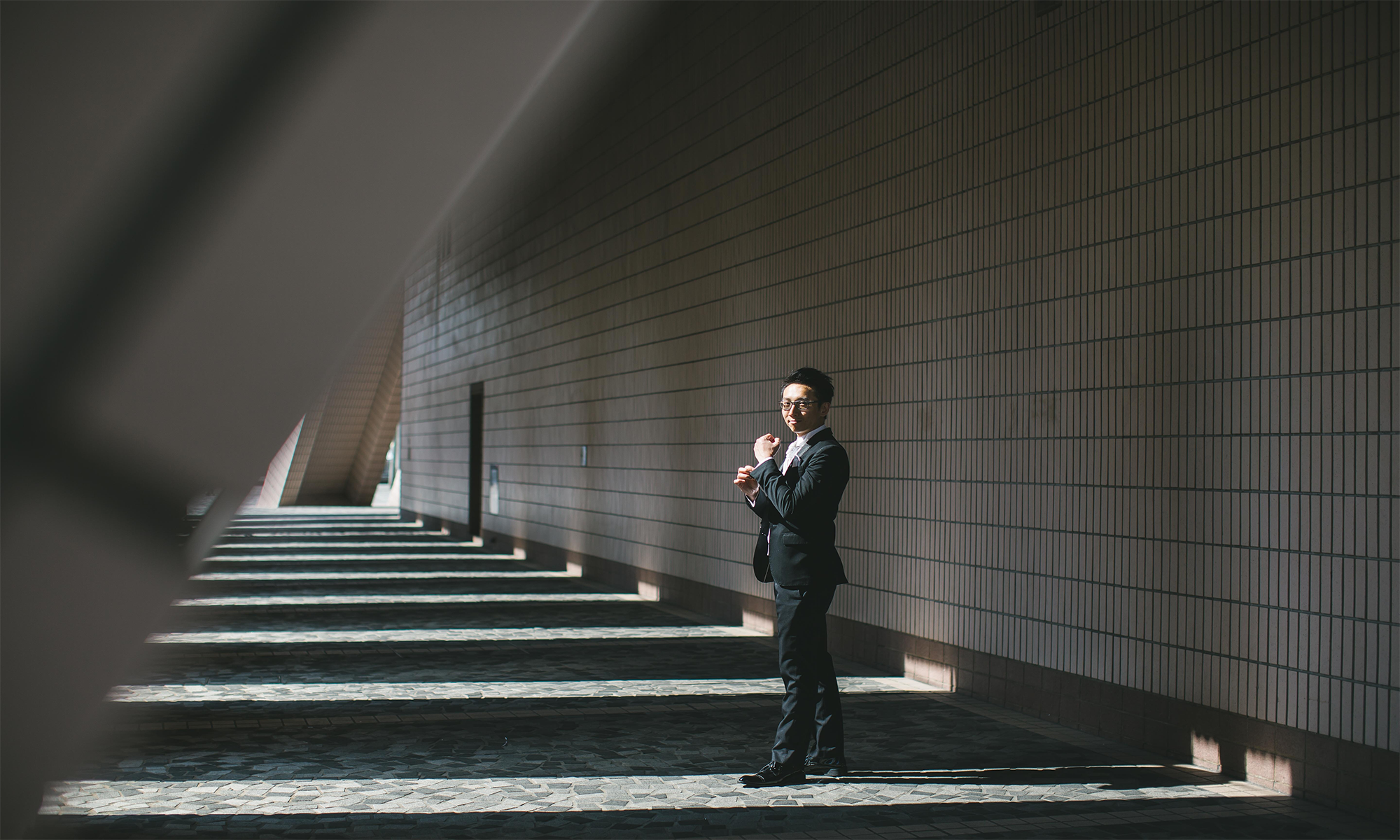 10 Traits Every Chief Compliance Officer Must Have
Connex Staff |
In today's regulatory driven market, it's crucial that Chief Compliance Officers have the appropriate traits to succeed.
There is no doubt that we live in world where rules and regulations can feel like they are stifling your opportunity to grow your business. The fact of the matter is, whether we like it or not, regulations are going to apply to us, regardless of the business we are in. Remaining fully compliant with regulations in your state, or on a federal level is a necessity; one that requires a talented, and dedicated Chief Compliance Officer (CCO).
Your Chief Compliance Officer will need to interact with every person in your company at some point or another. The CCO may not always have good news for staff members, but the right person can work closely with your staff members to keep your company out of regulatory trouble, while instilling confidence. As with every other position in your company, there are certain traits that are easily definable when you are making a hire. Many of these traits can be determined during the interview process, while others may be determined by speaking with references. Understanding these traits ahead of time, can help you hire the right person for this important position. Here are the top 10 traits to seek in a compliance officer.
Leadership ability – the last thing you want is to have someone everyone in the company can walk all over handling your compliance. This person must have the inner strength to stand up and lead by example. Remember, your CCO will be responsible for setting the tone for internal compliance.
Individual presence – Compliance Officers cannot shy away from doing a presentation to the board of directors. They must be willing to point out compliance issues, and be willing to offer solutions to those issues. They must be empowered by the board; a good COO will make sure that access is available to them.
Business savvy – working with your business team effectively is only step one. Your CCO must have a good understanding of the rules, and how you can continue to grow your business in spite of those rules. A CCO will help you develop your business while remaining in full compliance with all regulations.
Team player - a CCO must be willing to work with everyone in the company to ensure they are in full compliance of all regulations. They do not work in a vacuum and this is not a one-person job - it takes a cooperative team to remain fully compliant.
Sweats the details – while you do not want to fall into the trap of not seeing past immediate problems, a CCO must be able to take care of small, and large details that pertain to regulations. They need to be able to address small issues when they come up, but also need to be able to ensure small issues do not become major hurdles.
Intestinal fortitude – Compliance Officers must be ready, able, and willing to stand up and call attention to problems. While this may seem to be the same as leadership, it is definitely something different. A courageous person will be able to let management know immediately when something is not right; this is an imperative trait.
Analytical and intellectual curiosity – an individual cannot be a good CCO if they are unable to determine what a new regulation means and what impact it will have on your business. An unwillingness to review new regulations, pick them apart, and implement rules to help your staff members comply will not serve your company well.
Proactive about rules – we all know it is easy to review something after the fact and determine what went wrong. However, a good CCO will see something that could have a negative impact on your business and prevent you from doing it in the first place. Preventing the horse from getting out of the barn is better than finding the horse and putting it back in the barn.
Reactive when needed – sometimes no matter how well you think you are doing, problems arise with compliance. When this occurs, you need someone who will keep their cool, find a solution to the problem, and help correct it immediately, or sooner. Someone who falls apart upon hearing there is a problem will not do your company, or your board a bit of good.
Integrity is imperative – perhaps the most important trait of a good CCO is their integrity. Imagine trying to enforce rules within your company if the person responsible for enforcement likes to find ways to avoid, or skirt around the rules. This may sound like common sense, but, you would be shocked to find how many companies would overlook this important trait if they believe they have found the right person.
Your CCO is an integral part of your company; their role is important and a strong person will instill confidence in every staff member knowing the CCO has the best interests of your company in mind, and help you face regulatory challenges head on. At Connex Partners Legal, we know great people are at the heart of every company. That is why we focus on providing you a network of people who can help you address some of the biggest challenges facing your business.
Apply here to become a member and stay connected to today's most innovative thought leaders.