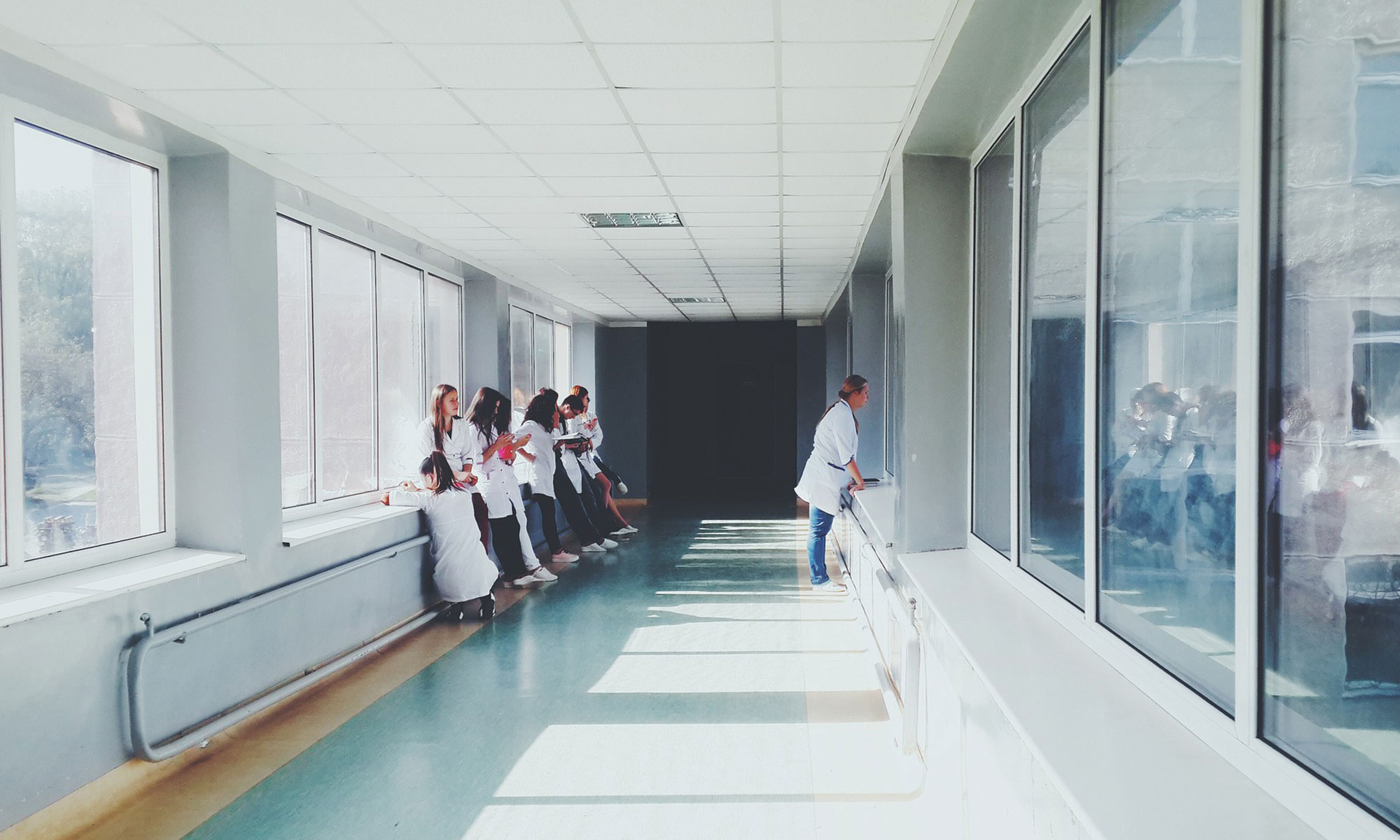 Beyond the Job Description: 10 Things You Should Look For in a Chief Nursing Officer
Connex Staff |
A List of the Key Qualifications Your Next CNO Should Have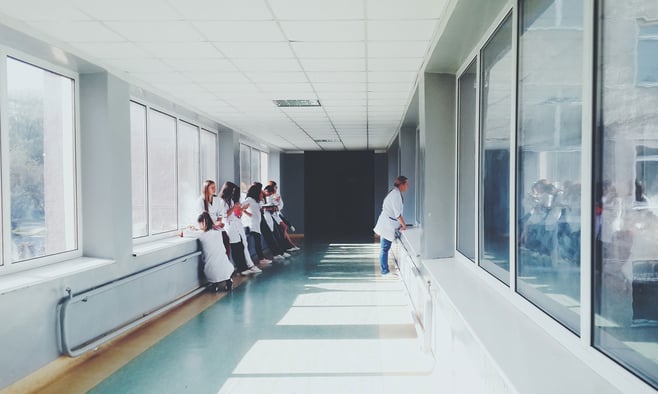 Anyone who has led an organization within the health care industry will tell you that the nurses are the key to success. Great nurses can not only perform clinical tasks that are vital to the treatment process, they are the canary in the mine when it comes to change management, organizational behavior and customer service. For this reason (among others) more and more hospitals and medical centers are turning to the Chief Nursing Officer (CNO) to be sit at the C-Suite level and be the voice of some of the most essential clinical staff in the building. Yet succession planning for this position has befuddled many boards as they look around their staff for the traits that are necessary to lead at this level. Beyond the "Bachelor of Science in Nursing" and "X number of years of experience," there are certain key qualifications your next CNO should have.
10. An Eye for Detail
Ultimately, patient quality control stops with the CNO. As a result, they must not only know and use best practices when it comes to standards of care, they must be able to identify discrepancies when it comes to the care their nurses are administering. This is not always easy in large hospitals and medical centers where hundreds of members of the staff are interacting with patients day in and day out. Yet those with an attention to detail succeed in rooting out the problems where others do not.
9. Current Clinical Skills
Those who have been in administration for a while will tell you that it is easy to get wrapped up on the organizational end of a hospital and distance yourself from clinical practice. If CNO candidates are not coming directly from a succession plan within your organization, chances are they have not been in patient care for a while. Great candidates and great CNO's will continue to stay abreast of the latest changes to medical and nursing standards in order to best address patient care services.
8. Critical Thinking Skills
It was nurses during World War I who invented sanitary napkins by using cellucotton not only for dressing wounds at the front, but for their own menstruation needs as well. Nurses are also credited with inventing the Bili-Bonnet and color-coded IV lines to reduce medication errors. Most CNO job descriptions try to translate this into a phrase like, "participating in problem solving" yet critical thinkings kills are generally second nature to exceptional clinical nurses who see ways to streamline services without sacrificing quality.
7. Proactiveness About Staffing Issues
The Bureau of Health Workforce estimates that on the national level, growth in RN supply will exceed growth in demand by 2030. However, this does nothing to address current nursing shortages across the country. A CNO must be able to work with Chief People Officers to find ways to keep high quality nurses at bedsides and recruit exceptional new graduates in order to meet the current demands.
6. Knowledge of When to Lead and When to Manage
Most C-Suite level personnel know that there is a difference between leading and managing, but the track from clinical provider to CNO is often one through levels of management rather than leadership. Those who are true thought leaders are those who succeed at leading an entire staff of nurses, giving nurse managers the opportunity to handle day-to-day operations. However, they must not only understand operational processes in order to write policy, they must also be able to see challenges from a managerial perspective and offer insight.
5. Business Acumen
This catch-all phrase has come to mean everything from understanding Cash Flow to calculating profit and loss. In the case of a CNO, the ability to understand and speak to the bottom line is vital to their seat at the decision makers' table. Not only should they understand the impact of clinical decisions on their own organization's bottom line, they have to have an ability to comprehend the entire health care ecosystem and how trends across the industry will ultimately affect their staff.
4. Data Junkies
In order to make sound decisions about clinical outcomes you have to be a bit of a data junkie. It's not enough to simply interpret data that is provided, CNO's must be able to create quality control and data gathering measures that are simple, effective and provide them with the information they need.
3. Goal-Setting Behavior
Great leaders are consistently setting long- and short-term goals and then striving to achieve them. CNO's understand the value of setting long-term patient care goals but then have the ability to break that down into short-term action items that can be implemented across the hospital. Don't know how to measure this? Ask your candidate about the last long- and short-term goal they made and achieved.
2. Ability to See the Bigger Picture
The biggest reason the CNO position exists is because C-Suite level leaders need the voice, perspective and experience of the nursing staff when making decisions. If the CNO is unable to see the bigger picture when it comes to organizational behavior and change, they cannot effectively provide that voice. Exceptional clinicians sometimes struggle with understanding the "why" yet this component is vital to their success at the CNO level.
1. ...Then Communicate the Bigger Picture
CNO's must be able to communicate the big picture then translate the "why" into the "how" for their clinical staff. This is difficult for many key decision makers who clearly see the moving parts that make up an organization's culture but then have a difficult time putting their vision into action where the rubber meets the road. Having a CNO who is a successful communicator will effectively drive any organizational shift that should take place.
---
Do you have more to add? Join the conversation on social media. Find us on Twitter: @ConnexHC; on LinkedIn: Connex Partners; or on Facebook: @ConnexPartners.