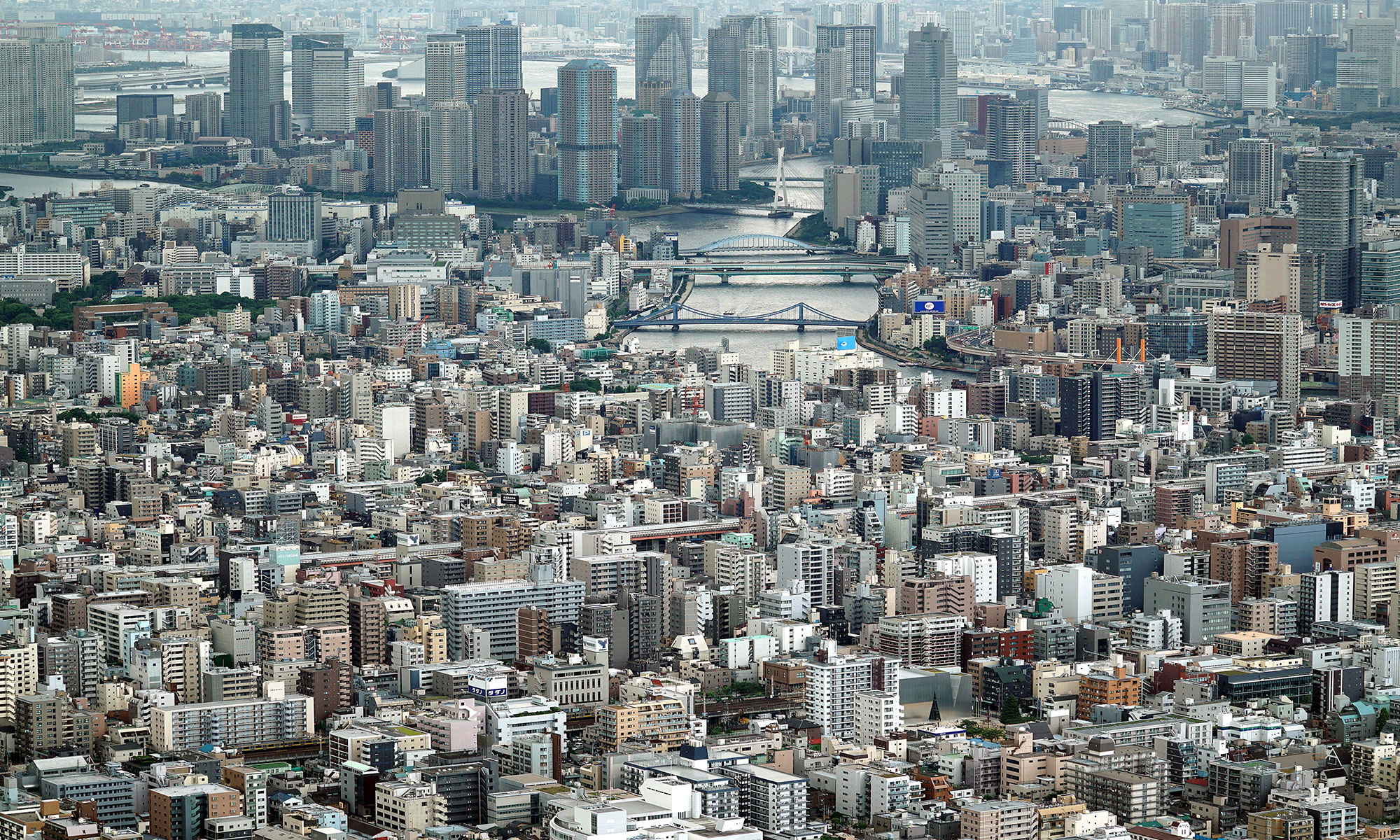 Population Health: Navigating the Shift from Volume-to-Value without Jeopardizing Financial Sustainability
Connex Staff |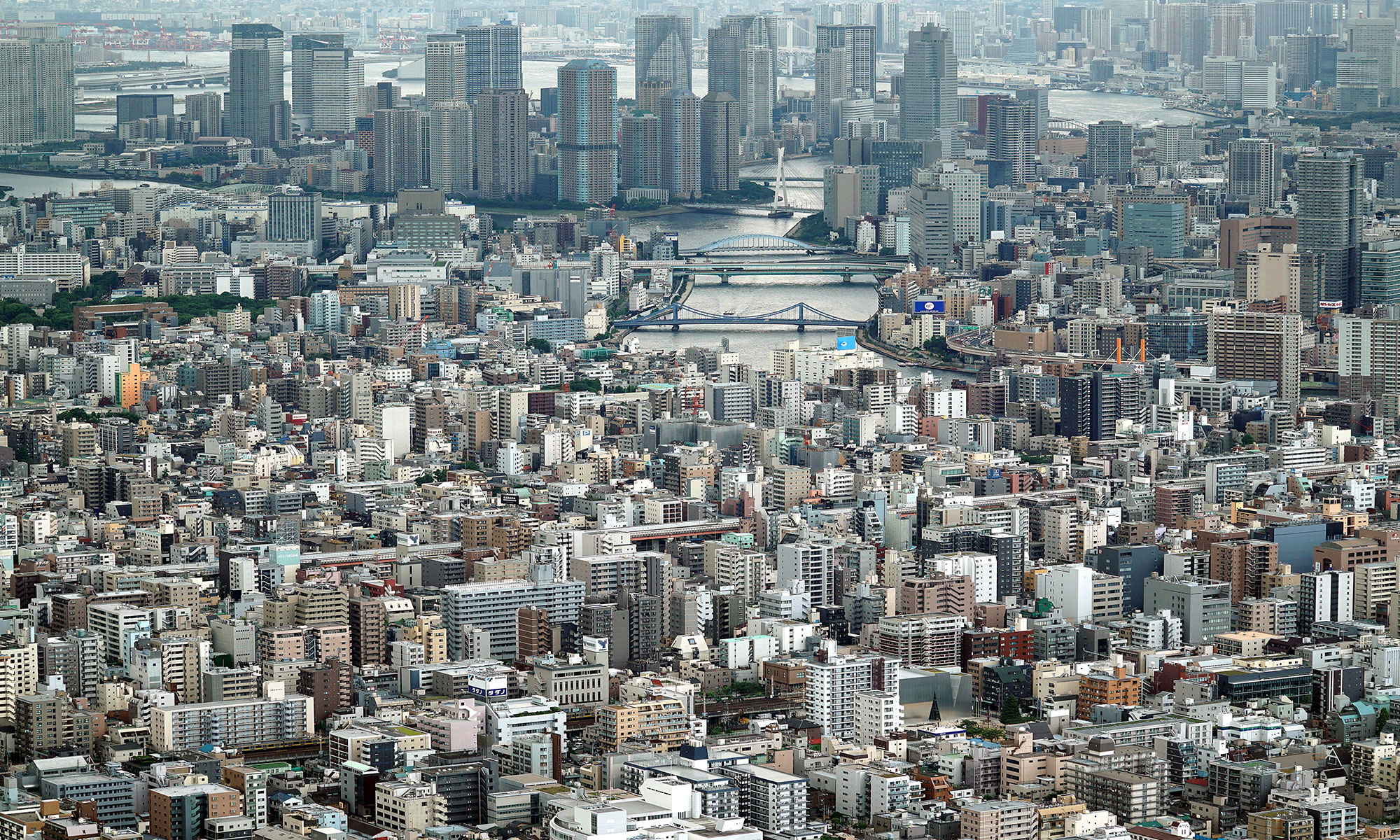 Your healthcare organization has already taken great pains to leap from volume to value based care. It's been a few years since the Affordable Care Act and changes to ICD 10 knocked the industry for a loop. Early indications were that the ACA would negatively impact the financial wherewithal of medical practices and large hospitals.
What the public often doesn't realize is that the percentage of insured patients was only a small portion of the impact that these laws had on day-to-day financial stability for healthcare organizations. The outlook on how the current political atmosphere might impact healthcare financially and with regard to regulatory compliance is also tumultuous at best. What's problematic here is that there's so much uncertainty. But for your healthcare organization, the best care and management must move forward seamlessly.
Volume to Value Based Care - Shoring Up Your Bottom Line
The outdated model of billing and payment that the healthcare industry relied upon no longer works with the shift to value based care. That's not necessarily a negative for your organization. The reality is that your patients are responsible for an ever growing amount of their overall bill. Adding more people to the ranks of the insured didn't diminish that fact.
A value based approach is often essential to stay in compliance with many of the regulatory changes impacting your payment cycle from Medicare, Medicaid, and other entities. Many of these changes, such as Meaningful Use, meant a significant investment for organizations to maintain compliance. However, the technological advances represented by these upgrades can also help your organization to improve patient outcomes and pinpoint areas in care and revenue cycle management which need to be improved.
A value based approach means that the patient is treated in a holistic way. This gives them tools for better well care and financial information. This also gives them a better understanding of their services. Because your patient is paying for a great portion of their healthcare, they have become very concerned about how they spend their money. They want to be involved in treatment decisions and they will often "shop around" for medical needs.
Value based care encompasses a great deal. Your commitment to the overall wellness of the patient throughout their journey is more time intensive than the previous idea of a service base, where just the situation at hand is treated. But, once value based principles are initiated, you'll find that it improves outcomes for the patient and often raises satisfaction in your facility. This is an important component in shoring up the financial stability of your organization. Patients who are satisfied with service make great efforts to stay up to date with payment requirements.
Your Strategy to Improve the Satisfaction for the Healthcare Consumer
The healthcare consumer mentality offers some benefits over patients of the past. These consumers research their own symptoms and take a great initiative in learning about their healthcare needs. Because they're paying a great deal for their services, your organization can benefit from switching to a more customer service based approach.
What your organization should also realize when developing your revenue cycle protocol - patients have their own perspective. They don't work within the industry. So it's important to consider your patients' insights with regard to treatment, statements, and general understanding of the process and how it impacts them.
The most important factor in meeting customer satisfaction needs is in your protocol for friendly, helpful service. This encompasses every contact the patient has with your organization and each positive experience can have a beneficial impact on your financial solvency.
Here are a few possible changes to implement to benefit the patient portion of your revenue cycle management and their overall satisfaction.
Streamlined Check In Process. The check in process for most clinics, physician's offices, and hospitals can be the most inconvenient part of the process for patients. Often there's a lengthy wait time. A harried front desk staff might be less than personable. All of these factors can negatively impact their impression of the facility. The check in process can be streamlined in a number of ways. Your organization might employ an app or web portal so that patients can check in from their phone or a kiosk. This also allows them a bit of privacy when sharing private information. An overbooked waiting room can also indicate that scheduling practices need to be re-examined. Protocol should be set so that any front desk employees greet patients in a friendly, customer service oriented manner. If payment information is collected here, first, it's important that each staff member is properly trained on how to direct patients in completing forms, verifying insurance, and setting any payment plans.
Patient Payment Counseling. This is perhaps one of the most advantageous programs you can institute in your organization. Patients don't want to get behind in payments. Often they don't understand statements or aren't aware of how much of the billing will be their responsibility. Offering a counseling session to go over payment arrangements for the future and for that service can help them budget payments in a way that they understand.
Patient Web Portal. A web portal offers a convenient way for the patient to log in to their individual account, make payments, schedule appointments, and even access files or notes. Patients today are increasingly tech savvy and this offers them another way to manage their accounts on their own time, rather than calling during business hours for staff help.
Options for Communication. Some patients are only comfortable with paper statements. Others prefer texts, emails, or phone calls. Offering the patient a choice in the way your office contacts them can be an easy way to encourage ongoing trust and compliance. It will also save your organization a great deal on mailing costs.
Card on File Payment Methods. Card on File payment methods allow patients to set a schedule of payment that benefits their budget. It also dramatically improves the patient payment cycle for your organization.
Regardless of the political atmosphere and which laws will be changing in the coming years, moving toward a value based treatment model can benefit your organization's revenue cycle management. It's clear that patients will continue to pay higher and higher portions of their service out of pocket. Catering to their needs in a consumer friendly model helps encourage timely payments and return visits.
---
Interested in taking your career to the next level? Apply to join our network here.