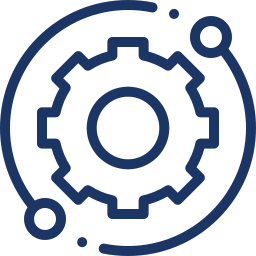 Innovation, Technology, and Security focuses on the internal operations of keeping employees and patients safe, keeping compliance in check, and any vulnerabilities your organization may face from the outside world. Some questions these CIOs, CTO, and other titles may be asking include:
How can healthcare technology keep up with the increasing demand for patient control of information?
How do I address vendor compliance and vulnerabilities in healthcare?
Our Members in Innovation, Technology, & Security have answers to those questions, and collaborate to strategize on future plans.