Posted on

May 8th, 2018

by Natasia Langfelder
The Funniest #HRFAILS on Twitter
Thrills, spills and chills - these HR fails have it all!
---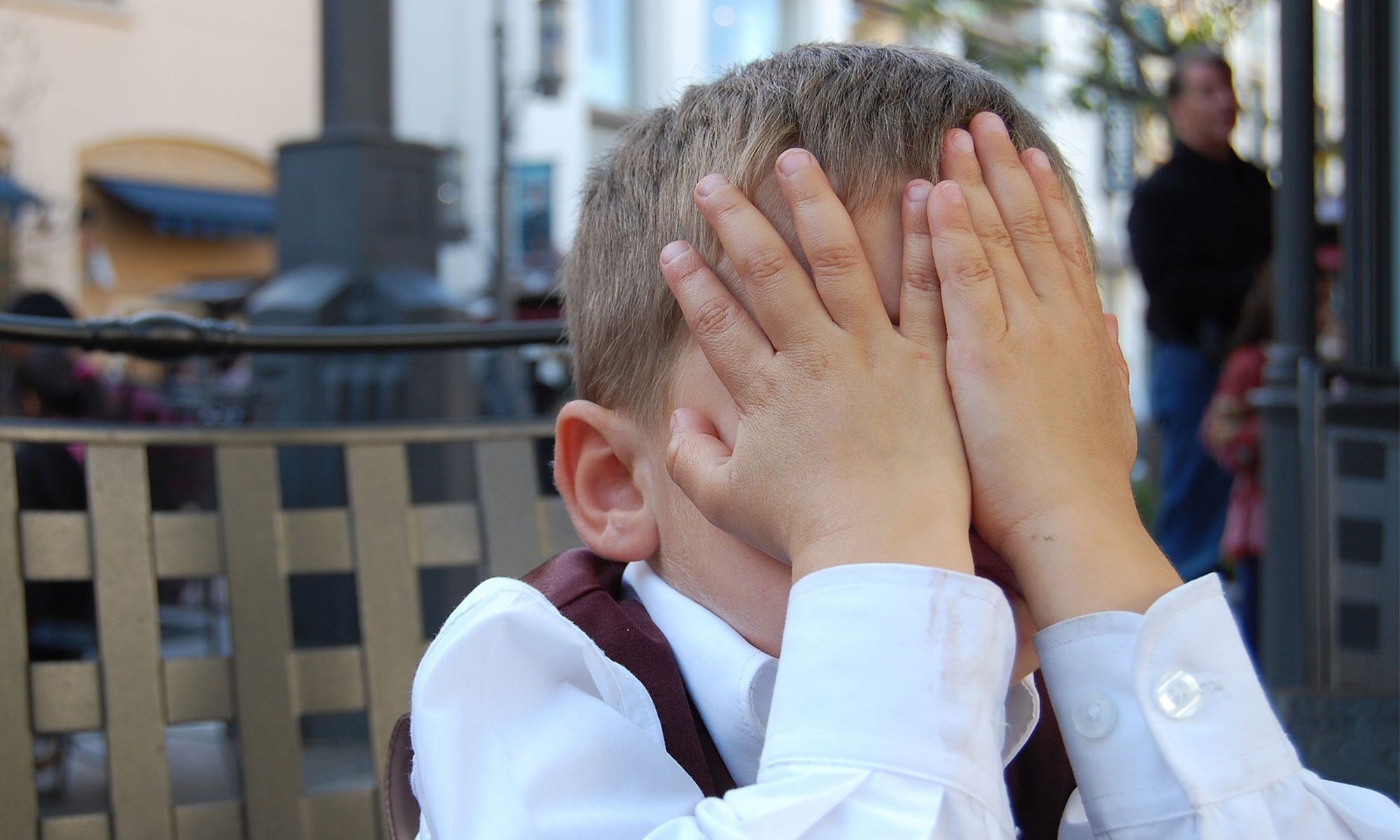 Human Resources professionals have to lead by example. They set the standard when it comes to professional behavior and company culture. However, even leaders make mistakes! Human error is as abundant for HR professionals as it is for everyone else. We've rounded up a list of the funniest #HRFAILS microstories on Twitter.
When your HR lady tells a coworker their new haircut is sexy @HRFails

— Shannon Noon (@shannon_noon) June 15, 2017
Got a rejection email saying they're looking for local candidates... but the position is based less than a 30 commute away. #HRfails

— Bernie - 해건 (@BHGLee) July 7, 2015
Things not to say during an interview - "I'm a big guy and I get tired easily and then I don't want to work." #HRFails

— Frank Vincent (@frankvincent90) August 11, 2014
Holiday decorating at the office. There are 2 #hrfails in this photo. Can you spot them? pic.twitter.com/Hyf7IvgD

— Irene F. Barber (@irenefbarber) December 3, 2012
😂 #HRFails https://t.co/tNEyDHCxEE

— Sierralog (@Sierralog) January 16, 2018
#HRfails pic.twitter.com/UGD6yXliEM

— Karl Blom (@KarlAndreBlom) December 19, 2014
.@AskAManager "What are the strangest things you've seen on a resume?":

A lifeguard who listed "guarding water" as their primary duty and a Pokémaster who listed his ability to name all of the 150 original Pokémon#justhrthings#hrfail#resume#jobsearch#askamanagerhttps://t.co/frcxsbdBp5

— High on HR (@highonhr) April 1, 2018

Sigh. #How#HRFailpic.twitter.com/NISu6A0W2O

— Kara with a K (@klaniece) April 11, 2018

Never great when you send a work mail thinking you're asking 'how are things' but actually say 'how are your things'.....#HRfail

— Oonagh Kelly (@oonaghkelly) February 19, 2014

McDonald's shuts down 'McResources' site advising employees to avoid fast food #PRFail#HRFailhttp://t.co/Rew1xGV8RJ

— PRNewser (@PRNewser) December 30, 2013

i just received the same rejection letter twice for the same job. i guess my qualifications REALLY didnt match. #HRfail

— Jeff Gray (@hocusopus) August 3, 2010

Want more content like this? Subscribe to our newsletter and never miss an article!