Posted on

March 27th, 2014

by Thomas Lynch
[News Clip] The Wall Street Journal Profiles Connex Chairman Ted Yang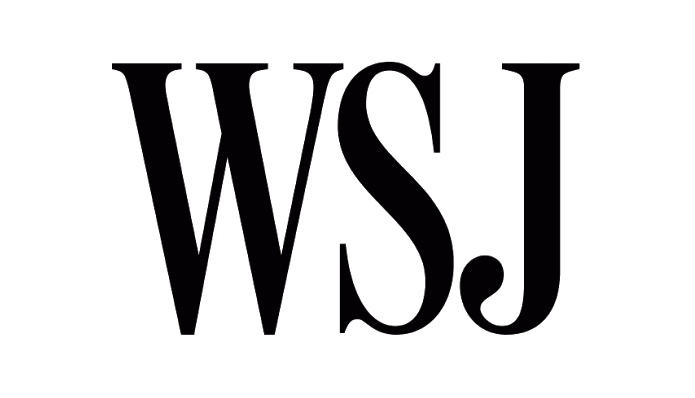 Connex Chairman Ted Yang was profiled in Tuesday's Wall Street Journal in an article on the emergence of digital ad trading.
Excerpt:
"'We're talking about a market that shares a lot of the same characteristics as financial markets,' said Mr. Yang, MediaCrossing co-founder and chief technology officer. The Stamford, Conn., firm's website declares that it is 'looking to apply investment banking tools and philosophies to online advertising.'"
And some background on the state of the industry:
"Though in its infancy, such "programmatic buying" of ads is changing the industry. It already has pushed down online ad rates by exposing the vast inventory of available Internet ad space. The question is whether, long term, it will fully marginalize humans from the advertising business. While automation raises the possibility for greater online fraud, many technologists say it will make ads more useful by basing choices on coldly rational outcomes rather than favor-trading personal relationships."
NY1 featured the story in this clip as well:
You can read the piece in full over at the press section of MediaCrossing's web site, as well as at WSJ.com.