Posted on

March 28th, 2018

by Natasia Langfelder
Navigating the Private Credit Boom
Private credit funds could grow to one trillion USD by the end of 2020; where is the opportunity for investors?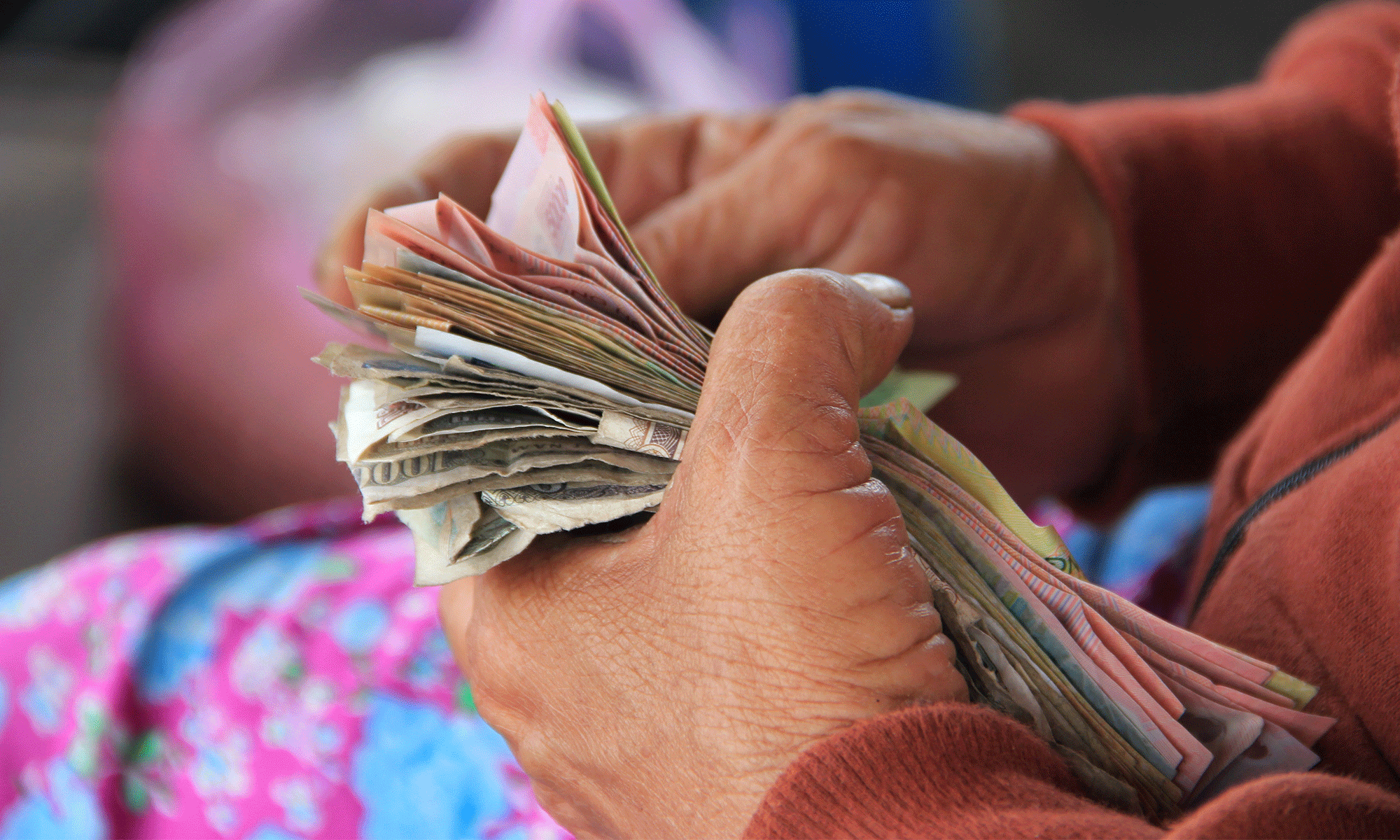 Andrew Plevin, Co-CEO of Broadriver Asset Management, believes that there are huge opportunities to be found in private credit. In the video below, Plevin explains that private credit experienced a massive boom after the financial crisis. He's correct, as a change in banking regulations following the crisis of 2008 limited what banks were willing to lend, hedge funds raced to fill the gap. Today, hedge funds are lending at the highest rate ever, according to the Financial Times.
"Everyone in the Fixed Income world is saying: where can we find returns? Private credit is a very reliable source of return."
While that is driving up competition, it also opens funds up to new opportunities. the Financial Times estimated that private credit funds managed about $600 billion at the end of last year, according to data from research firm Preqin and that figure could grow to $1 trillion by 2020.
Private credit is becoming an expansive term. It covers about 66 different subcategories alone. The reward for being able to successfully capitalize on the opportunities in this space are steady cash flow, attractive returns, high protection of principal and assets that generate cash flow intrinsically. Not everyone takes such a rosy outlook on private credit. Nuveen, a TIAA company, has said that this sector is not for beginners, and that the private credit world can be difficult to access and requires specialized knowledge.
However, Plevin believes that there are many strategies and ways to take advantage of the new opportunities in the private credit space. Watch the video below for more of his insights.
Andrew Plevin is a valued member of Connex Partner's Investments Member Network. Apply to join our network for more industry perspectives and networking opportunities.